Welcome to our Consultant Zone
Resources and live chat for consultants
CPD Training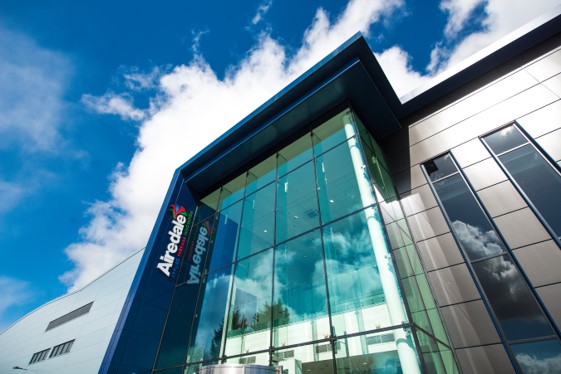 Subject to demand, Airedale will tailor courses to specific needs. Individual sections can be taken from any of our courses to provide training on specific topics. Some of our training involves practical work, and these courses are generally held at Airedale's training centre in Leeds. Other courses can be provided at your premises. A selection of approved courses are listed below, but feel free to contact us to discuss your needs:
Available Courses
F-Gas CPD
F-Gas
A short course (approx. 30mins – 1 hour) providing a full introduction to F-Gases and the legislation and issues surrounding them. Gain an understanding of flammable refrigerants and the future of F-Gas.
Topics covered:
What is GWP?
Where are HFCs used?
Phasedown issues
Refrigerant shortages
Refrigerant alternatives
What is flammability?
Leak detection
Changes to EN378
What does the future hold?
Ecodesign: Chillers and Tier 2 CPD
Ecodesign: Chillers and Tier 2
Airedale's popular Ecodesign CPD has been updated for 2021, taking into account the move to Tier 2 for Lot 21 products. This presentation focuses on chillers.
Topics covered:
Ecodesign overview
Ecodesign in HVAC
Phasedown issues
Ecodesign metrics and minimum standards
Tier 2 and required manufacturer data
Ecodesign enforcement: What to look out for
Commercial Mechanical Ventilation and Heat Recovery (MVHR) CPD
Commercial Mechanical Ventilation and Heat Recovery (MVHR)
This course is aimed at giving those involved in the HVAC supply chain an introduction to MVHR, including key functions and applications, component parts and their main features and an understanding of current legislation and performance standards.
Topics covered:
Definitions and applications
Anatomy
Standards and legislation
Future of MVHR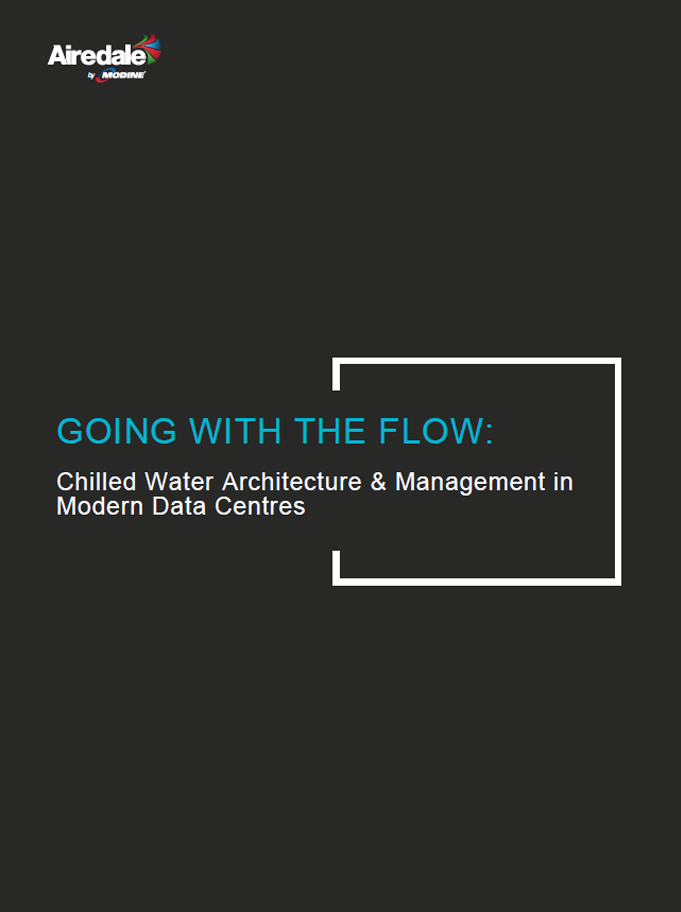 Chilled Water System Optimisation in Data Centres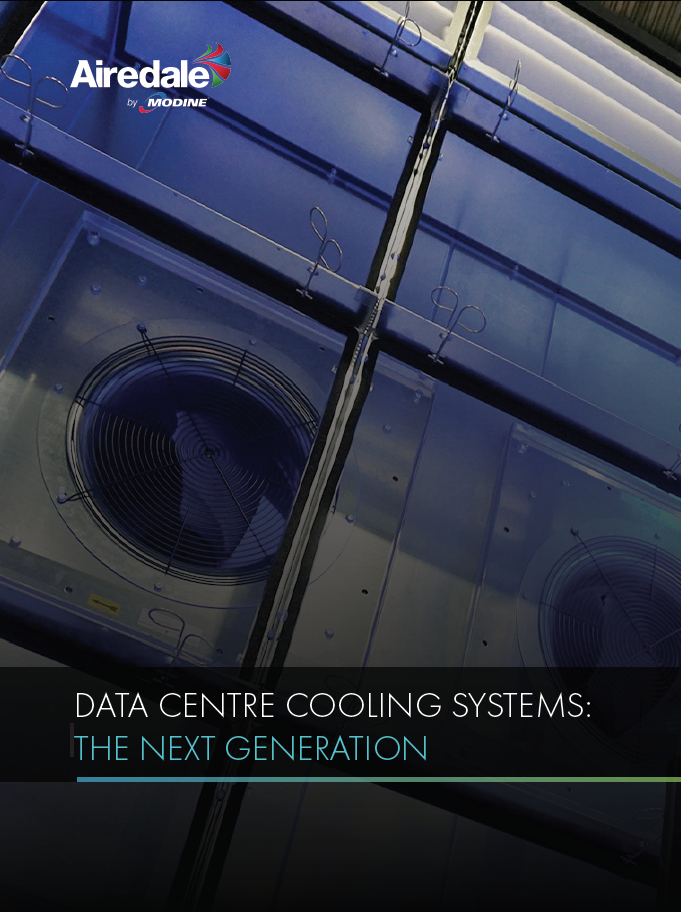 The Future of Data Centre Cooling Systems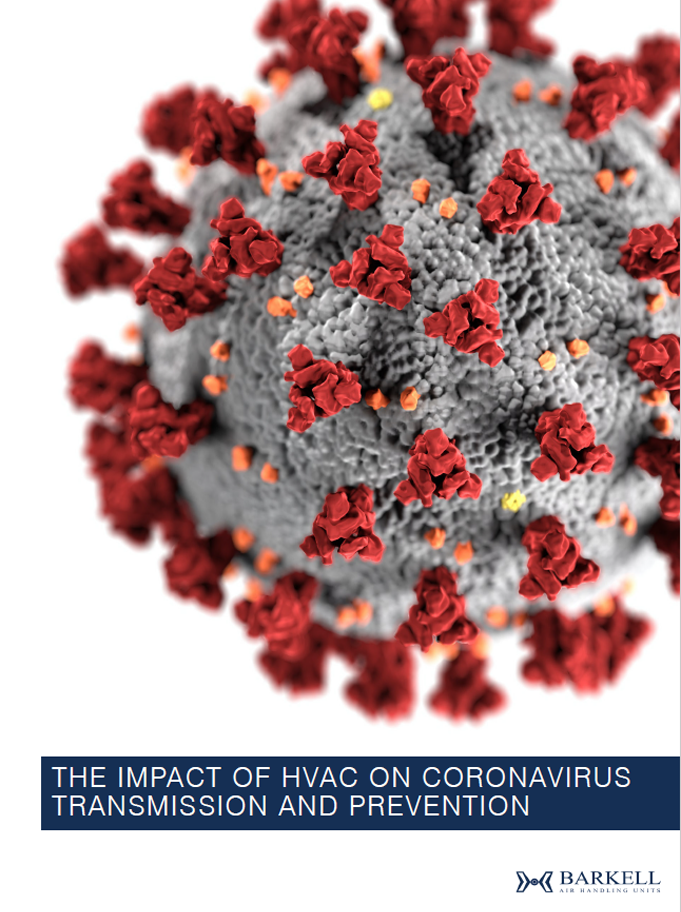 The Impact of HVAC on Coronavirus Transmission and Prevention
Need more information? Contact us.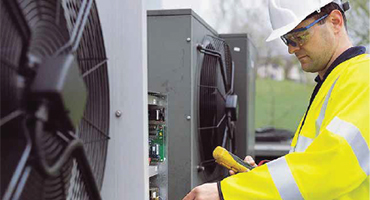 Replacing AC fans with EC fans allows optimisation of cooling systems for ultimate energy efficiency, potentially reducing energy usage by up to 70%.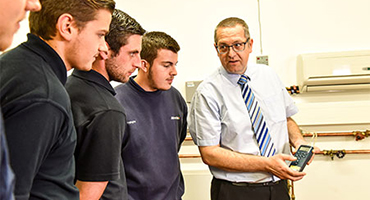 Air conditioning & refrigeration courses are run at our state-of-the-art training centre in Leeds, UK, providing delegates with the perfect environment to learn, develop and grow their air conditioning and refrigeration skills.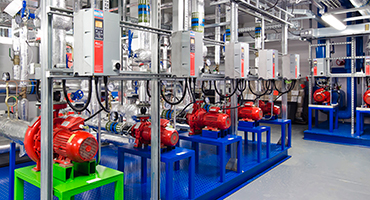 Airedale provides a technical support helpline operated by fully trained, highly experienced air conditioning and refrigeration engineers who are dedicated to answering customer queries for the lifetime of your equipment.