Case Studies
Dependable, proven performance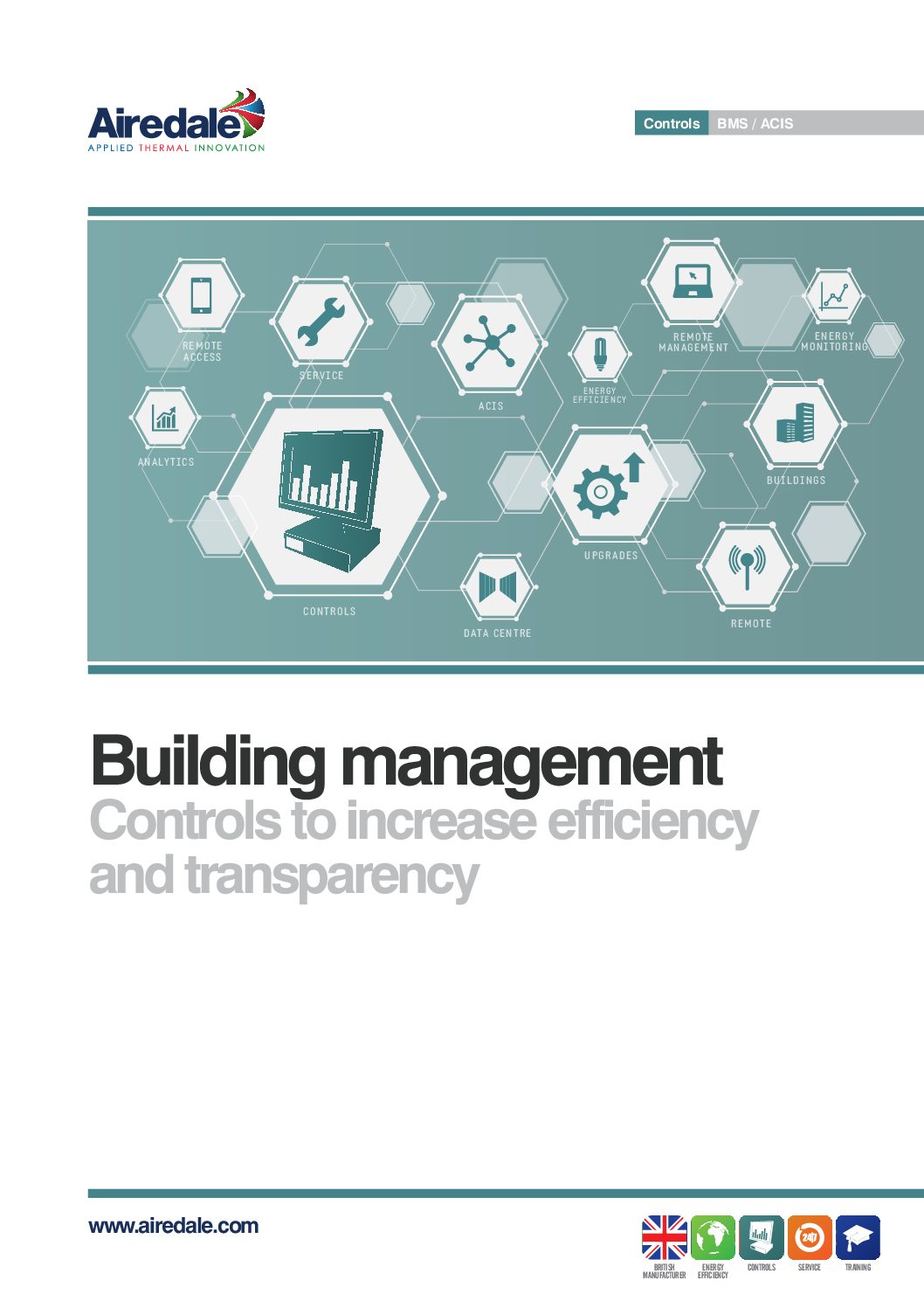 The ICC in Wales is a new iconic landmark Welsh building. Developed as a result of a joint venture between the Welsh Government and the Celtic Manor Resort, which was host of the 2014 NATO summit and 2010 Ryder Cup, the new ICC is a stunning venue specifically designed for world class conventions, events and meetings.
The 23 AHUs required were all bespoke in design to cater for different extremes of footfall – anything up to 5,000 visitors had to be accommodated, whilst optimising energy output for lower volumes.
For more detailed information on this refurbishment, download the full case study by clicking the link.
Cheapside House is a modern 6 storey office block in the heart of London. The building benefits from fantastic views towards St Paul's Cathedral and is a busy hub for companies doing business in London's famous financial district.
Home to many different businesses within one building, the footfall in and out of Cheapside House is extremely high and with such large numbers, in the midst of a congested capital city, the demands on ventilation high.
Replacing the AHU on site in situ would be costly, logistically challenging and more importantly, unnecessary. A full refurbishment was identified as the solution and as such a costed proposal was put forward that allowed the fans, filters, access panels, heating coil, isolators, internal boxing and doors to be upgraded, part by part. This method would allow for smaller parts to be delivered to the rooftop via the available means.
For more detailed information on this refurbishment, download the full case study by clicking the link.
10 South Colonnade, Canary Wharf, London
10 South Colonnade was one of the original towers constructed on the Canary Wharf estate in the early 1990s. It is situated to the south west of the main tower and Canary Wharf Docklands Light Railway (DLR) station.
As part of a major refurbishment programme, Bancroft Ltd, Mechanical & Electrical contractors, were selected for the execution of the project along with Aecom Consulting Engineers from the design phase through to practical completion and handover.
Barkell was selected to supply replacement air handling units.
As this was a refurbishment of an older building, there were tight spatial restrictions and access routes, which made it challenging to comply with Building Regulations Part L and the ErP (Energy-related Products Directive 2009/125/EC).
To overcome this issue, Barkell designed and supplied the compliant AHUs in flat-pack form,and built on site.
To ensure performance to precise specifications, the AHUs were built onsite byBarkell engineers.
Exhibition Centre Liverpool
In 2015, the doors open on a brand new 8,100m² state of the art Exhibition Centre. The centre becomes the latest addition to ACC Liverpool and makes the only purpose-built interconnected Arena, Convention Centre and Exhibition Centre in Europe.
Twelve new packaged rooftop air handling and refrigeration units with integrated controls were required for the project – but it was essential that production and installation costs were kept minimal.
With this in mind, we carried out all assembly work and subsequent air handling unit testing at our factory. Only final commissioning of the controls and refrigeration equipment was carried out on site. The air handling units were also treated to protect against corrosion.
Aside from the cost savings gained from carrying out much of the work off site; by installing air handling systems with integrated controls, the units now offer improved and efficient performance with increased reliability and control.
AstraZeneca (Pharmaceutical Development Facility)
AstraZeneca is the UK's second-largest pharmaceutical company. At Macclesfield, AstraZeneca has opened a Pharmaceutical Development laboratory building to support the development of new medicines.
AstraZeneca required a cooling solution adept at dealing with their critical laboratory environment; where precise temperature, humidity and air quality control is required.
We delivered a high precision air handling unit with integrated controls. The air handling system was configured to suit their operational needs where performance, reliability and precision are essential; ensuring that equipment remained in optimum working condition and that research and development was not compromised.
Contact Us For More Information