Intelligent Cooling Greener Data Centres

Cost Comparison Calculator
Find out just how much enhanced free cooling can do for your operating costs with our calculator tool. Simply choose a region, supply & return temperatures and your design capacity to see the potential savings.
The costs shown in the calculator are based on the following assumptions:
Base Load: 33.3% | Variable Load: 66.7% | Ethylene Glycol: 20.0% | Days Per Week: 7.0 | Hours Per Day: 24.0 |
Hydronics: Filter, flushing bypass
Based on electricity costs of London: €0.2203 or 19.6p (based on the average exchange rate in 2020 of €0.8897/euro)
Dublin: €0.2413, Frankfurt: ˆ0.3043, Amsterdam: €0.1427 – source: strom-report.de
Emissions figures based on London: 0.240g CO2 / kWh, Dublin: 0.313g CO2 / kWh, Amsterdam: 0.501g CO2 / kWh,
Frankfurt: 0.314g / kWh – source nowtricity.com
Data Centre cooling for a planet that runs on data: Connectivity underpins everything we do, and the data centre industry is constantly evolving to keep up with not only demand but also its environmental responsibilities.
At one end of the scale, data centres are getting larger, putting pressure on natural resources and supply chains. At the other end, technology advancements like AI are moving data processing nearer to the source, creating the need for flexible and powerful edge solutions.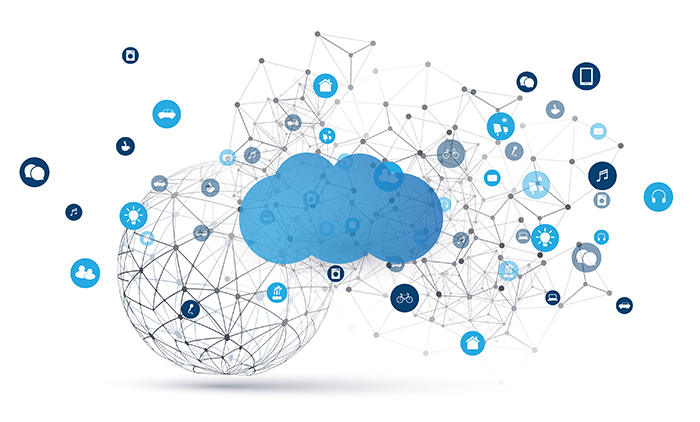 Airedale have an unrivalled pedigree in providing flexible,
high efficiency data centre cooling solutions.
With this growth comes responsibility. As data centres consume an increasing share of natural resources, the industry must work together with its supply chain to minimise its impact on the environment without compromising on availability.
From small computer rooms to hyperscale, Airedale have an unrivalled pedigree in providing flexible, high efficiency data centre cooling solutions. Our systems approach and ability to combine hardware and software ensures that your data centre works smarter, not harder, to give you more cooling for less power and ensure a stable environment and availability 24/7.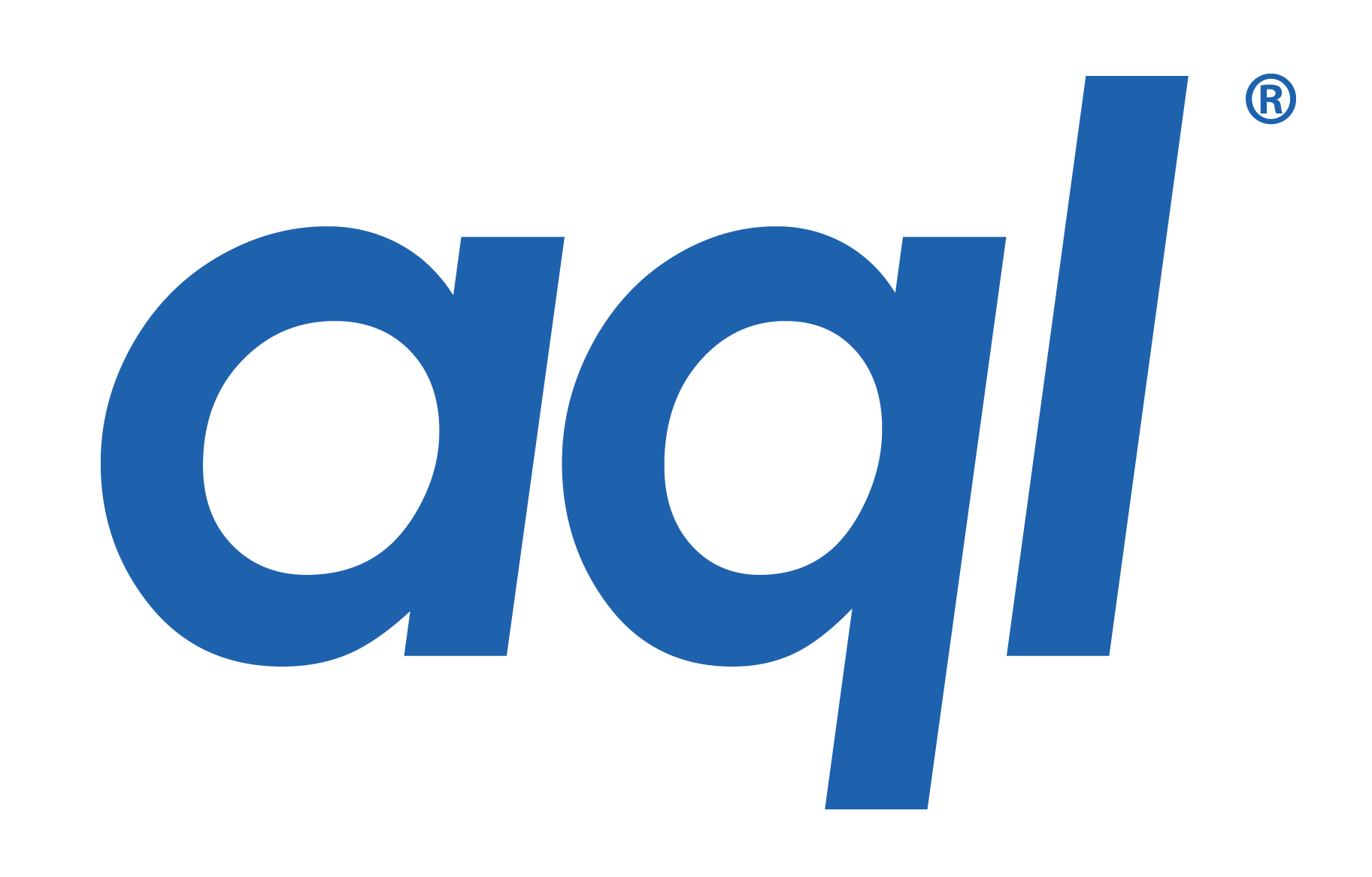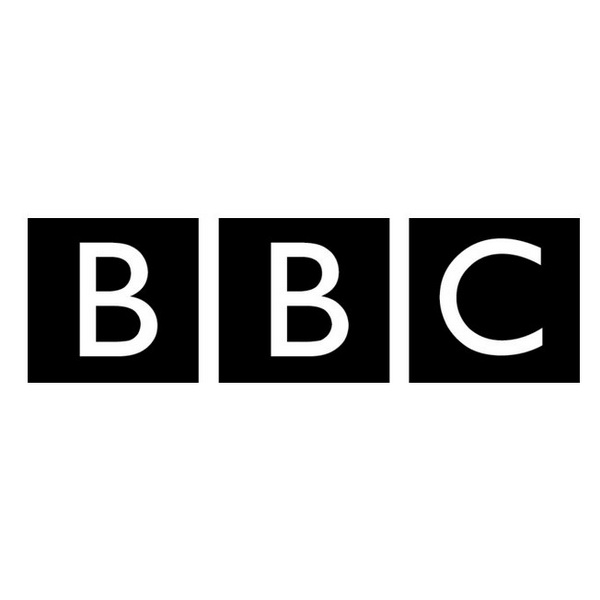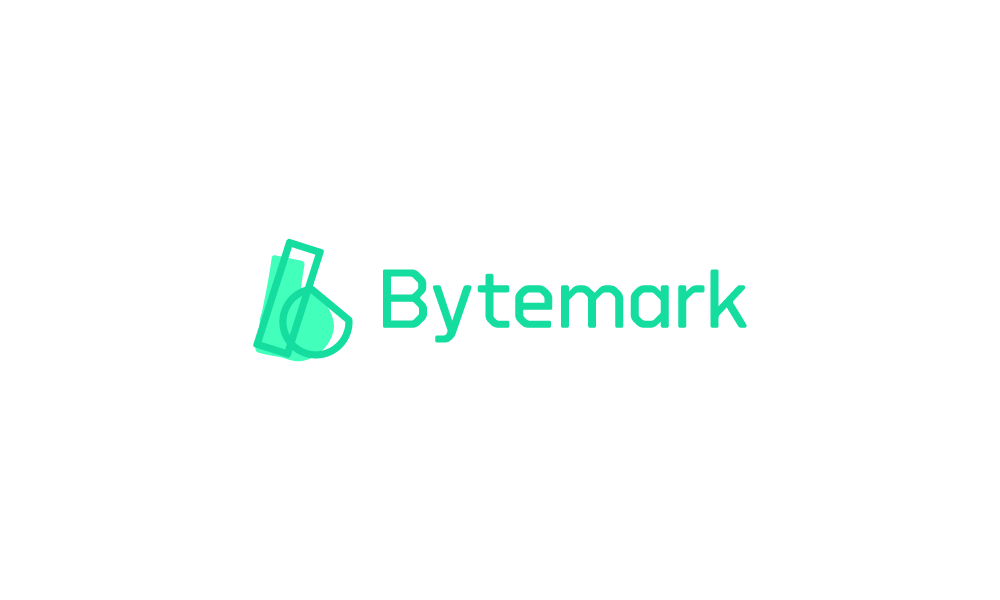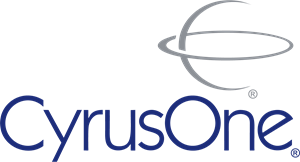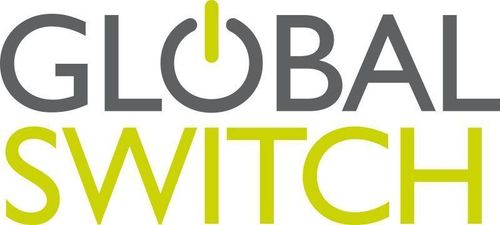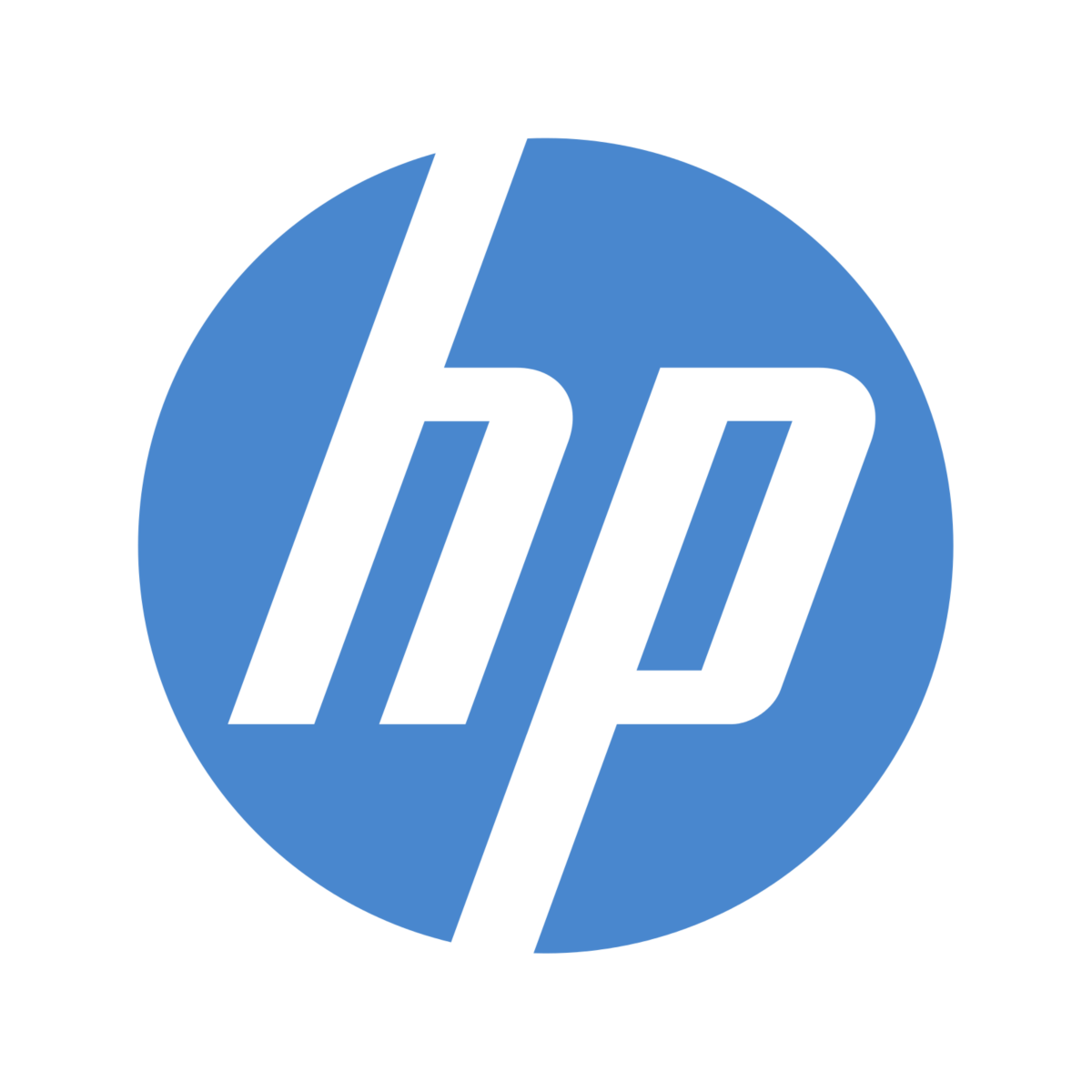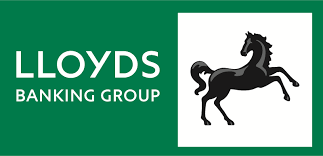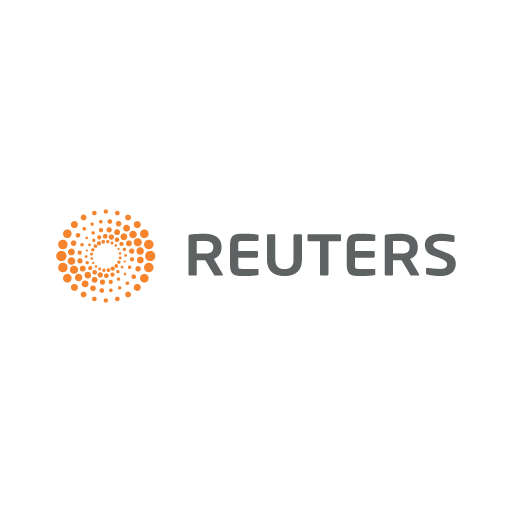 TACKLING THE BIGGEST CHALLENGES IN THE DATA CENTRE INDUSTRY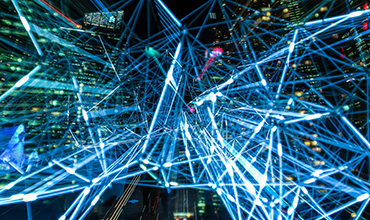 Read our blog on how optimised cooling solutions can help CoLocation providers realise their ambitions to be data hypermarkets.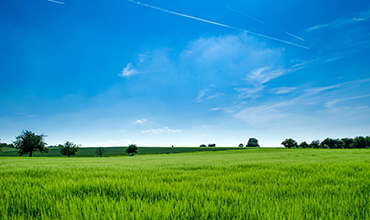 Find out how how high efficiency cooling can be achieved in high density environments without the use of adiabatics.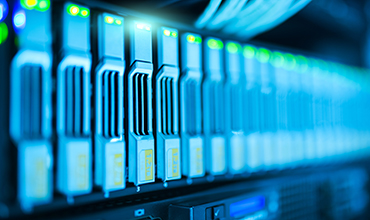 Our cooling solutions are trusted by the largest players in the super-colo market, read our blog to find out why.
ANY QUESTIONS? CONTACT OUR SOLUTIONS TEAM