Test center construction at our Rockbridge VA plant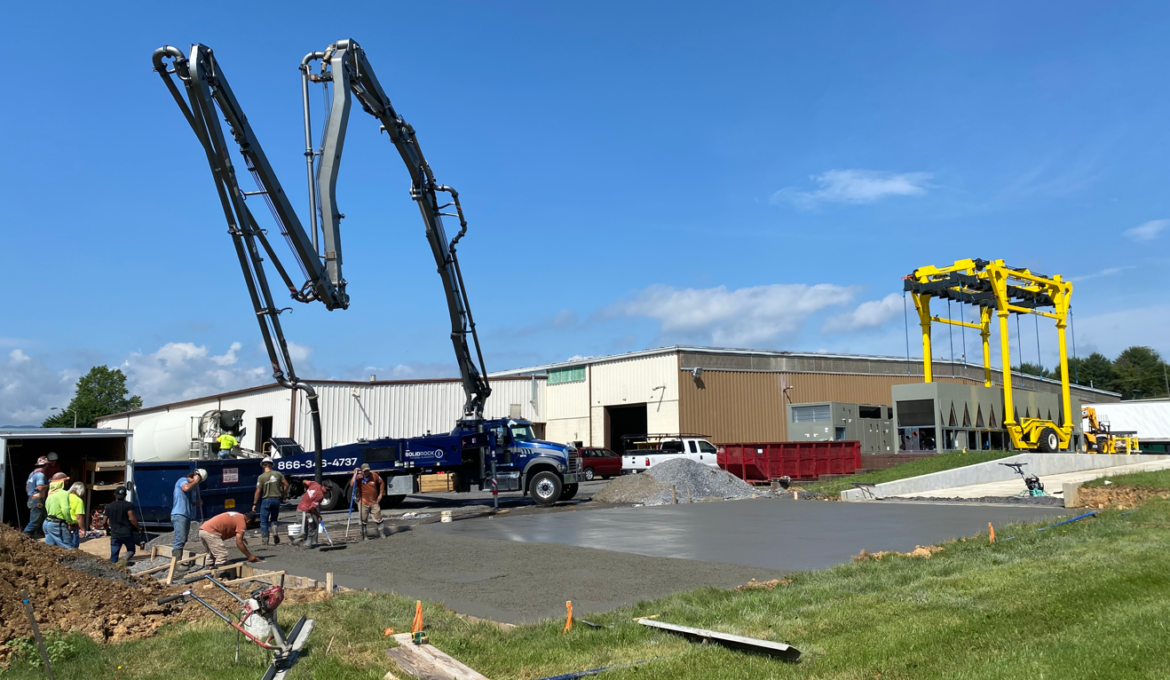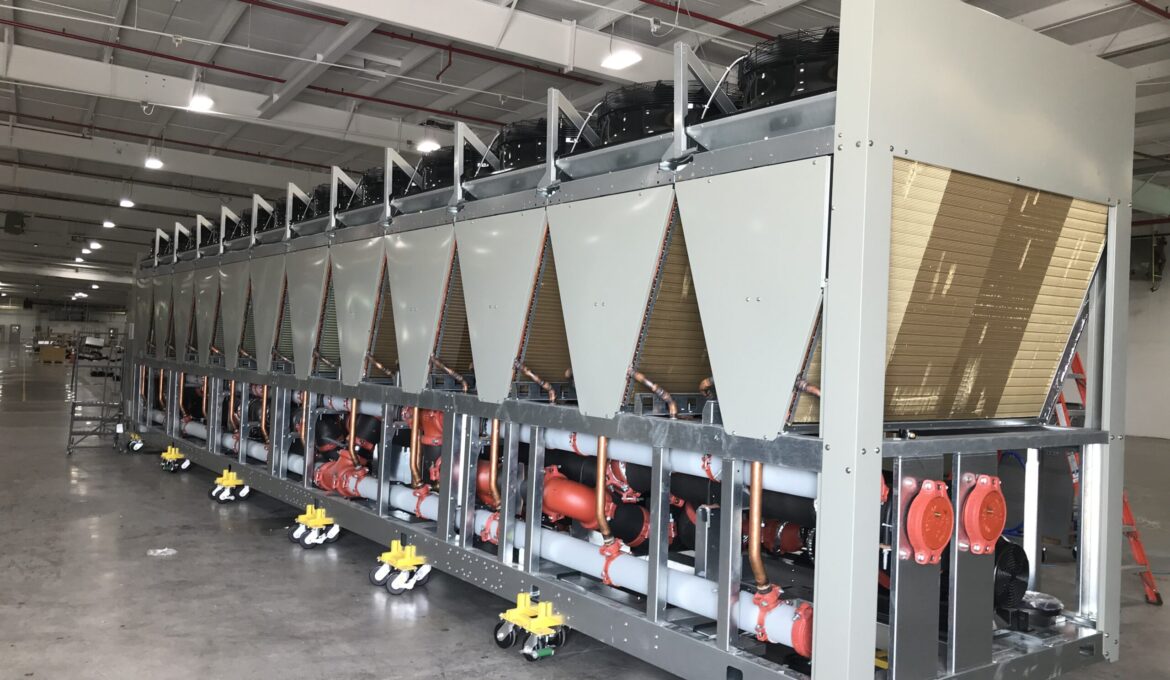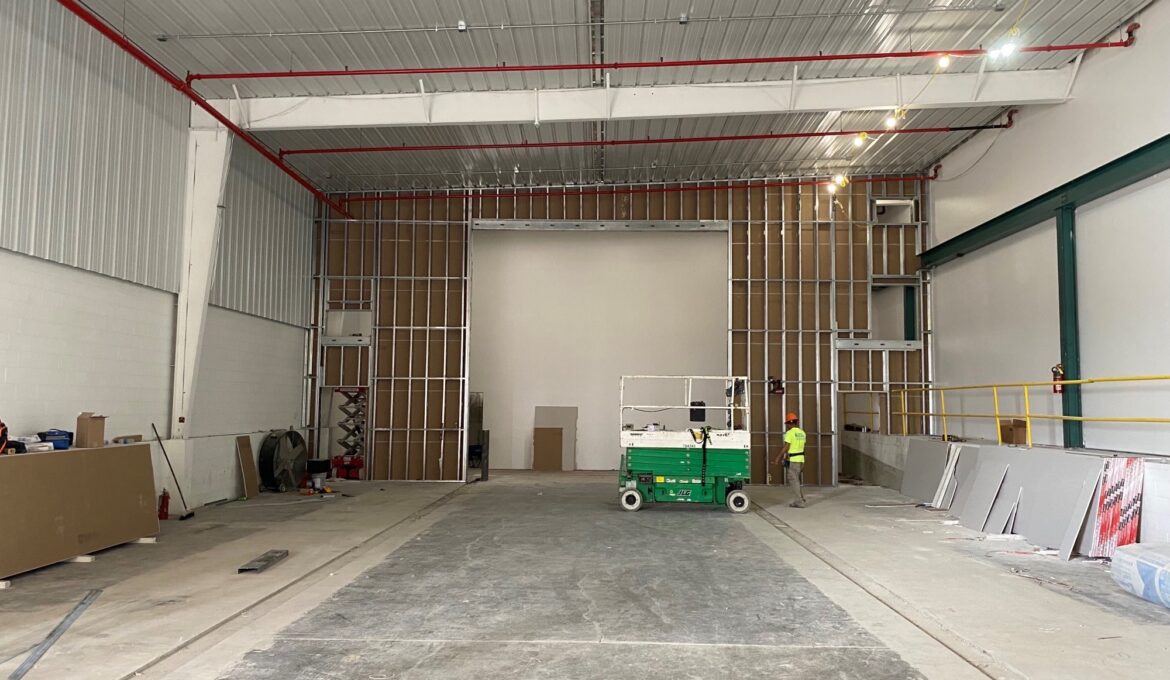 Work continues at pace at our Rockbridge VA plant, with production of data center chillers for Corscale continuing alongside construction of our test bay.
The state-of-the-art laboratories, once complete, will allow Airedale by Modine to put data center chillers through their paces under various conditions and test them at different heat loads, simulating the environment and conditions they will be operational under. The test center at Rockbridge is capable of testing a complete range of air conditioning equipment up to 2.2MW (expanding to 5MW in future for water-cooled chillers), the climate temperature being fully controllable anywhere from 59°F to 126°F.
The new Corscale chiller operates using twin screw compressors and has a number of special features, included to enhance efficiency and performance, including:
• High-capacity twin-screw compressors offer reliability and flexibility, with staged capacity control
• High water temperatures to suit modern data center designs that prioritize sustainability
• Enhanced controls including fast-start, input power limiting and intelligent management of compressors, refrigerant and pumps
• An on-board variable speed pump to precisely match cooling demand, reducing waste energy expenditure while maintaining water-side temperature differential and saving on space and electrical distribution requirements
• Optimized economizers to provide unmatched free cooling potential
• 100% contained Glycol loop to isolate the economizer from the cooling loop and increase efficiency of the Airwall units
• Enhanced controls platform including redundancy back-up and fast-start mode, to minimize the risk of disruption in the event of mechanical breakdown
• On-board active harmonic filtration, ensuring a clean power supply to the data center, while saving on external plant requirements.