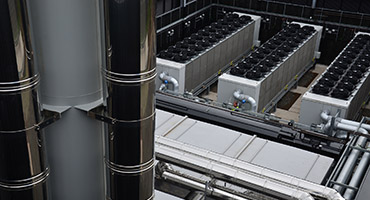 Find out why we lead the industry in providing cooling solutions that maximize energy efficiency and enhance system optimization in Data Centres around the world.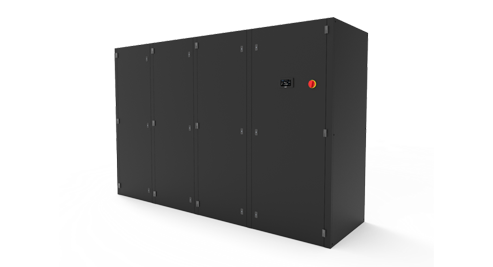 SmartCool™ One has been developed to meet the increasing demand for ultra-efficient, large capacity precision cooling systems in colocation and hyperscale data centers.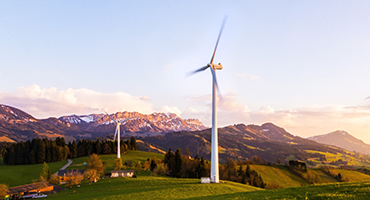 Learn about our proactive approach to energy efficiency, and how we're working on our environmental responsibilities to secure a sustainable future in our industry.
Get the latest news, events, and press releases from Airedale.