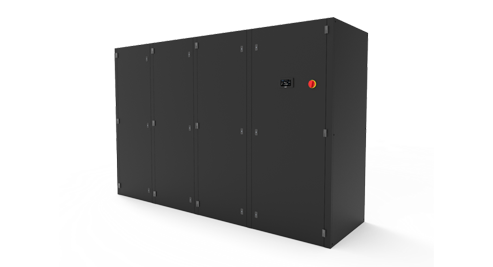 A large capacity CRAH designed to meet the needs of colocation and hyperscale data centers.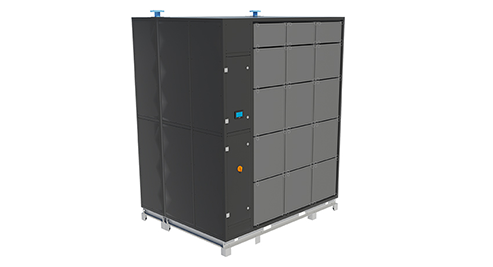 AireWall™ is a new and innovative low energy cooling solution for mission-critical environments.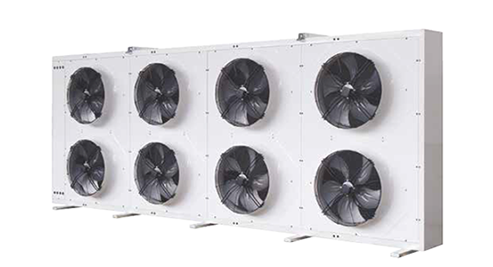 Dry coolers offering great efficiency and performance across a wide spectrum of capacities and applications.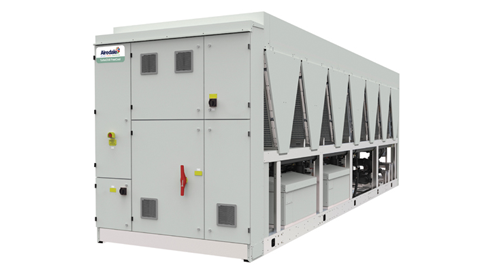 The TurboChill™ is a high performance 200 – 1830kW turbo chiller using the low GWP refrigerant R1234ze.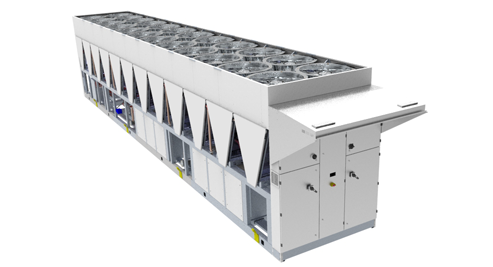 A low energy, low sound R134a air-cooled screw chiller with a large capacity to meet a range of cooling loads.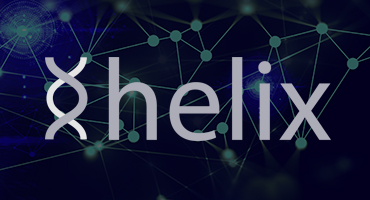 Helix is a controls philosophy fully developed in-house, and tailored to Airedale's catalogue products.