Airedale by Modine
Providing innovative thermal management solutions that exceed the requirements of the ever-evolving challenges in the global Data Center industry.
Modine is a world leader in the design and manufacture of innovative thermal management solutions. As part of Modine, Airedale leverages our years of cross-industry experience and expertise to offer global solutions for the Data Center sphere, and beyond.
Behind everything we do lies a commitment to constant innovation for a better, more sustainable future. We strive to build better products that will play their part in creating a better world.
We offer global manufacture and supply of customized cooling solutions for some of the world's biggest players in data, applying our Data Center cooling design philosophy every step of the way. Intelligent cooling means greener Data Centers, and as data usage increases globally, we apply our combined knowledge and experience to evolve quickly with demand.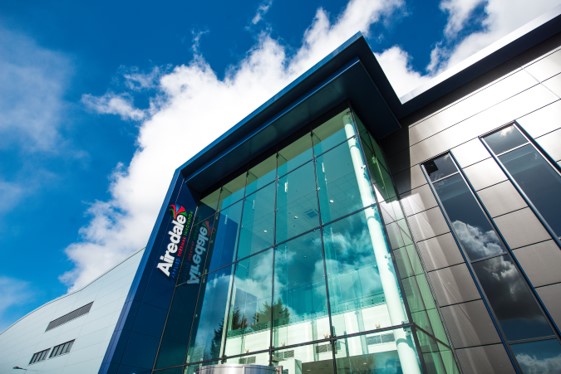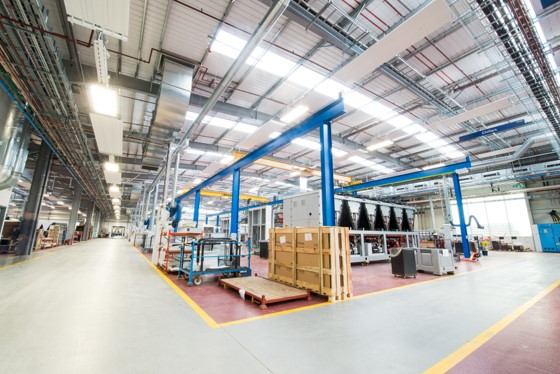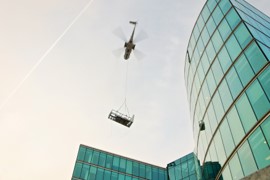 Solutions Approach
Airedale by Modine can offer a unique, tailored solution for any Data Center project. We do this with our commitment to innovation and research, which enables us to create world-class products and cooling system design. Our intelligent software is ever-evolving, and offers cutting-edge systems control and management for mission critical environments.
We are HVAC experts: We're most well known for supplying precision cooling to Data Centers and IT environments, and we use the knowledge that we've gained over the years to provide solutions in many other industries, such as pharmaceuticals, healthcare, nuclear and agriculture.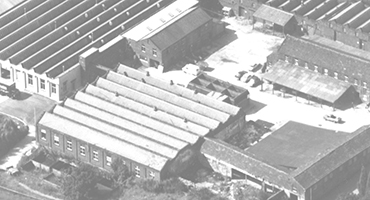 Modine have over 100 years' experience and are proud to continue a legacy of innovation and excellence in thermal management solutions.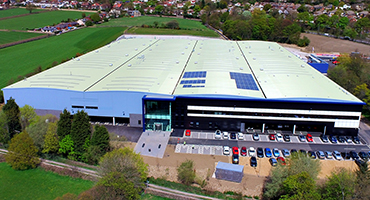 A 23000m2 center of excellence for HVAC systems design, engineering, production and testing based in Leeds, West Yorkshire.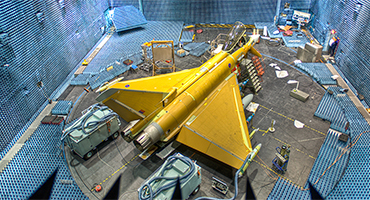 Airedale International are trusted globally in some of the world's most demanding HVAC applications, delivering thermal management to iconic projects.