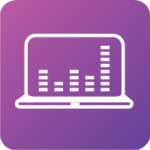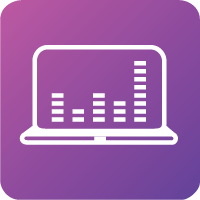 An ACIS™ BMS provides a scalable, future proof building management system that operates and optimises a wide range of building services across multiple platforms and protocols.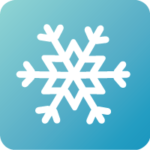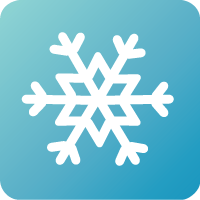 Airedale understand HVAC better than most. ACIS leverages this understanding to truly optimise HVAC systems, using a BMS to dynamically adjust operating settings to maximise uptime and minimise energy use.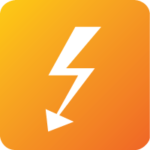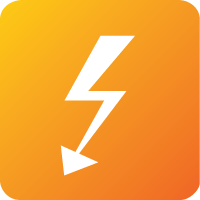 Airedale have developed a suite of power management tools that give you insights into system health and cut through the noise to get you to the root cause of faults faster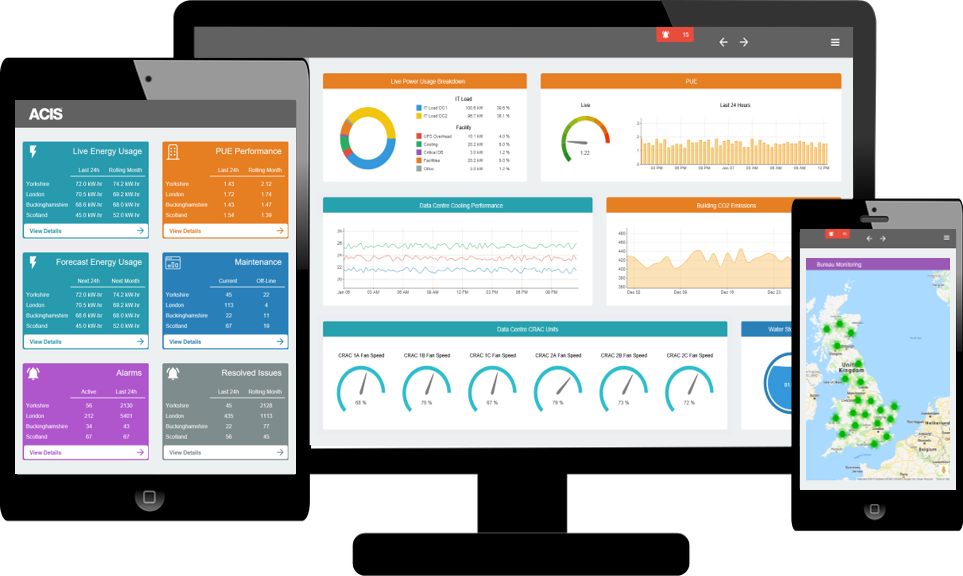 Discover how ACIS
optimises data centre
HVAC systems, uniting
indoor and outdoor units
to maximise free cooling
and minimise PUEs
WHAT YOU GET WITH AN ACIS SYSTEM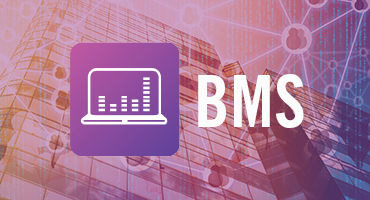 Airedale provides an extensive range of control solutions that deliver intelligent component optimisation for existing plant equipment and systems.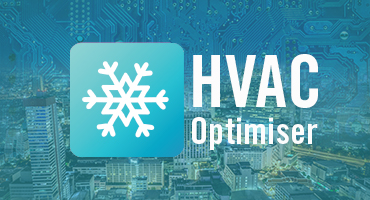 Let Airedale, one of the most trusted names in air conditioning, optimise and manage your HVAC system.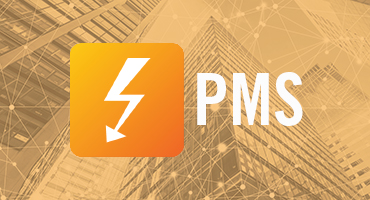 Let Airedale's powerful monitoring and optimisation solutions for high-power electrical systems keep your system running smoothly.
OTHER PRODUCTS IN THE ACIS FAMILY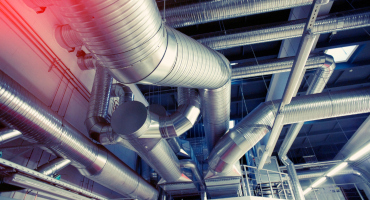 Airedale offer a suite of optimisation tools that can be applied to Airedale or third party HVAC equipment, on new projects or retrofits