of CO2eq avoided as a result of adoption of next generation refrigerants in 2021
of Enhanced Free Cooling systems supplied in 2021
Gallons of water use avoided by deployment of water side optimisation systems in data centres in 2021
Environmental Responsibilities for a Sustainable Future
At Airedale, we believe that air conditioning has a critical role to play in an ever-changing world. We also passionately believe that air conditioning manufacturers must play a responsible role in an era where sustainability is key to the preservation of our planet.
Critical cooling systems maintain productive and healthy working environments for people, or optimised operating envelopes for critical equipment in data centres and other industries such as healthcare and pharmaceuticals.
As the critical cooling specialists, Airedale delivers a tailored solution of world-class products, industry-leading design and intelligent software, working as optimised systems that are as efficient and sustainable as possible. We invest heavily into research and development in order to strive for a more sustainable future for all.
As part of the broader Modine family, our purpose is to engineer a cleaner, healthier world. Read the Modine sustainability report below.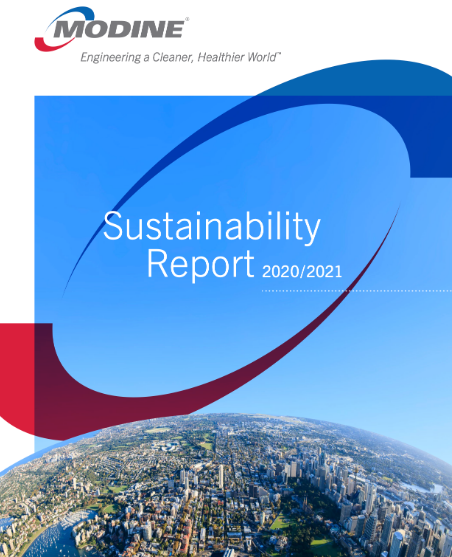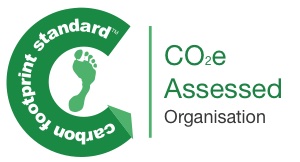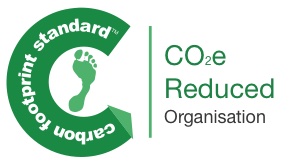 Airedale receives Carbon Footprint Standard certification
We are delighted to announce our certification for the Carbon Footprint Standard in 2023-2024.
Following a comprehensive assessment conducted by Carbon Footprint Ltd, we have successfully reduced our carbon emissions by 7.0% compared to the baseline year, focusing on absolute location-based emissions.
This accomplishment underscores our steadfast commitment to efficient carbon and energy management, resulting in cost savings, reduced environmental impact, and alignment with the evolving requirements of our supply chain partners.
Carbon Footprint Ltd is an internationally recognised standard for demonstrating low carbon credentials.
Airedale are also committed to using products that use less refrigerant gas, and employing technologies that ensure these gases do not reach the atmosphere. In our state-of-the art factory, the way we store and use gas is tightly regulated and controlled. We use smaller cooling coils called microchannels and use spray techniques in order to reduce the amount of gas we need to put in our products. We also try to minimise the amount of brazed joints in our pipework to reduce the risk of leaks occurring. We also offer leak detection systems and pump down facilities as standard that, should the worst occur, alert the equipment owner so mitigation can take place.
We are known throughout the industry as a company that always tries to push the boundaries of technology. We invest a large proportion of our profits back into research & development and in recent years this has been focused on producing products that are more energy efficient and which use lower amounts of refrigerants that are better for the environment. We are not at a state of utopia just yet, but we are getting there. And we will continue to work towards getting there.
Air conditioning is now a vital part of our day-to-day lives, we cannot function as a society without it. As a responsible corporate citizen, Airedale is committed to ensuring that the industry continues to support our day-to-day lives without harming the planet.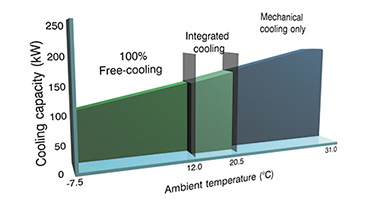 Concurrent free-cooling reduces the need for mechanical (DX) cooling, and maximises the part-load efficiencies of components.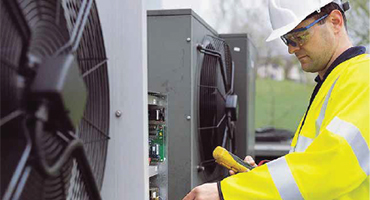 Is your HVAC system as efficient as it could be? Airedale offer refurbishment options with short payback times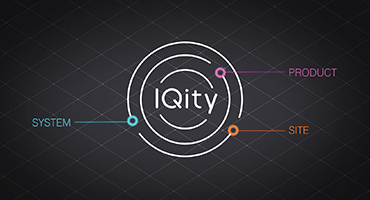 IQity™ is Airedale's IoT-enabled technology framework, revolutionising how cooling is connected, controlled and automated at critical facilities.