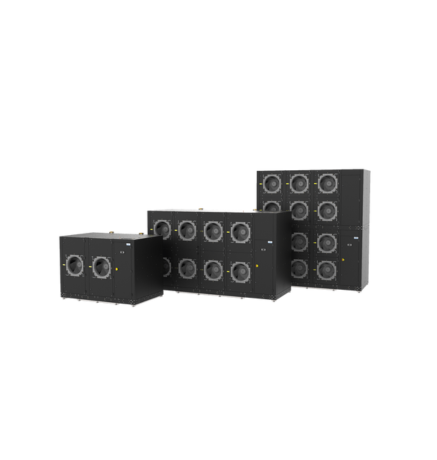 200 – 650kW
A revolutionary parametric data centre fan array range, designed in collaboration with data centre consultants, end users and contractors.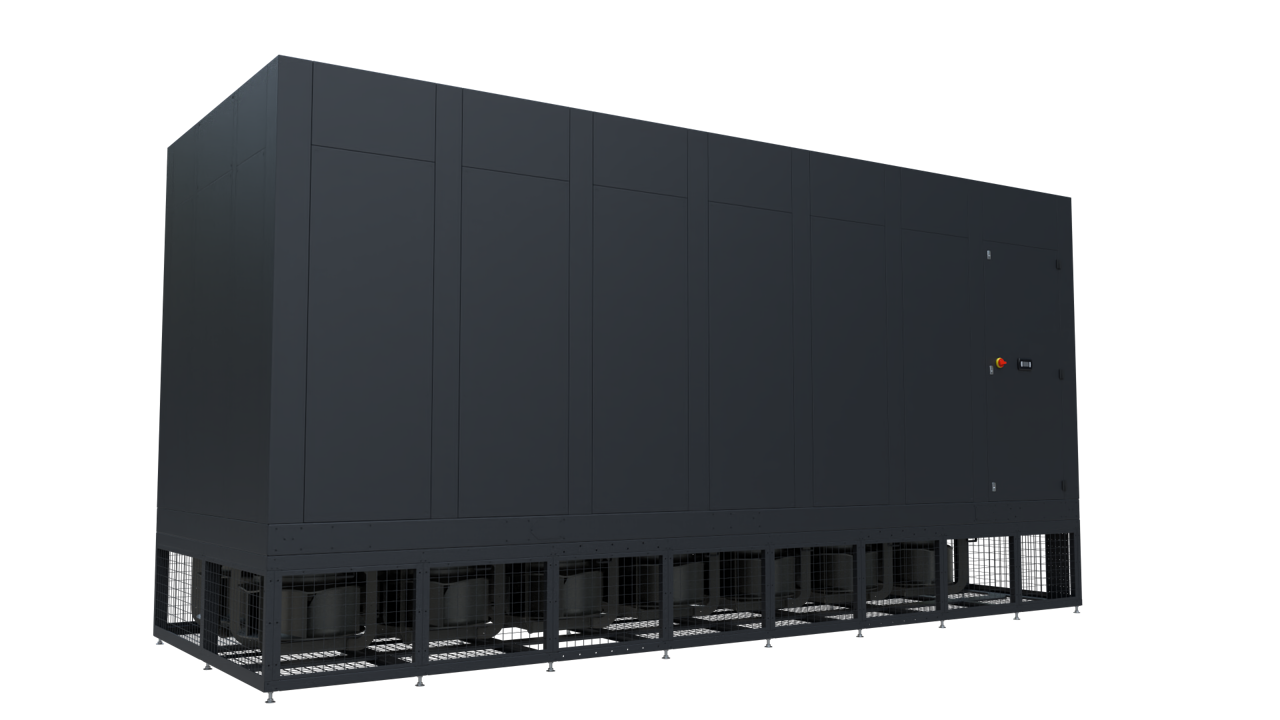 35kW-1MW
An evolution of the multi award-winning SmartCool™ precision cooling range, designed for global application in Colo / Hyperscale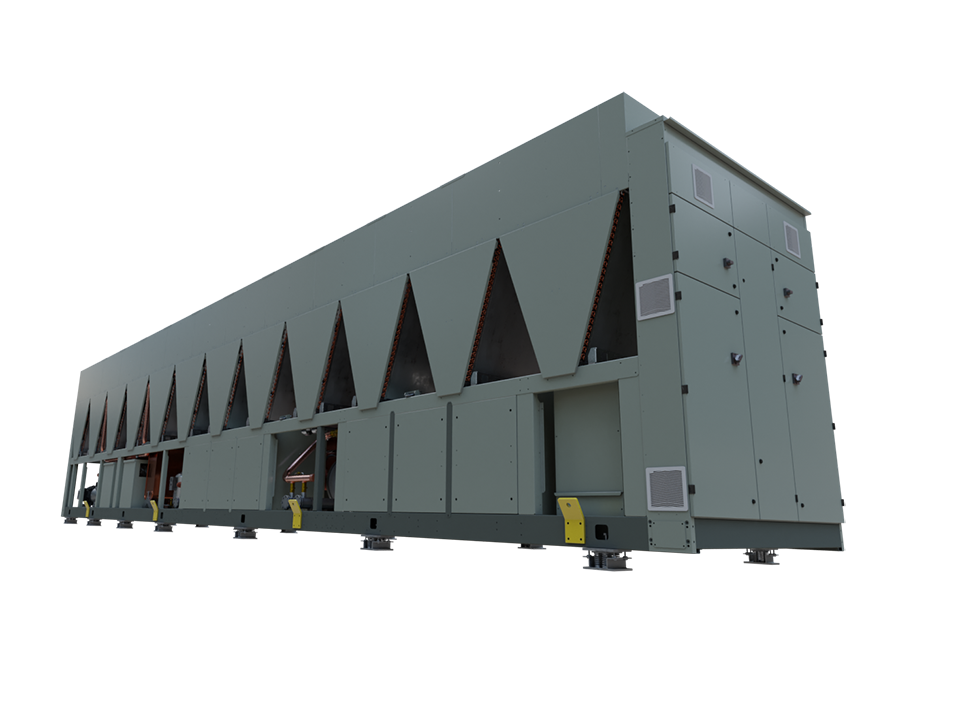 500TR/ 1759kW
A low-energy, low-sound R513A air-cooled screw chiller with a large cooling capacity.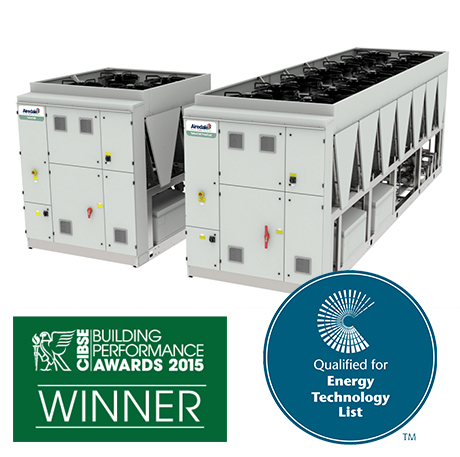 200kW – 1830kW
Air cooled R1234ze high efficiency, high capacity chiller with Turbocor compressor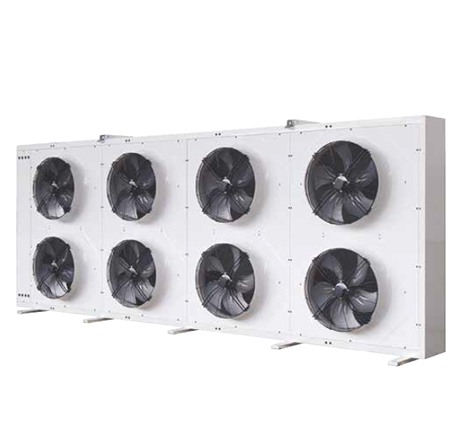 The ECO Dry Cooler family offers great efficiency and performance across a wide spectrum of capacities and applications.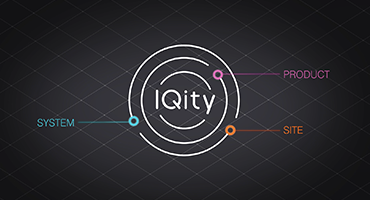 IQity™ is Airedale's IoT-enabled technology framework, revolutionising how cooling is connected, controlled and automated at critical facilities.
Contact Us to Learn More.