Small data centres have big requirements. Closer to end users, they deliver high connectivity and availability at low latencies, serving the needs of a world increasingly reliant on digital technologies that require data processing closer to the point of use.
Cooling the edge is central to Airedale's strategy as we align our business around key end-user sectors. Our Edge Business Unit is backed up with a comprehensive product portfolio, intelligent controls, applications expertise and nearly 50 years of experience providing intelligent cooling systems to data centres across the world, from single computer rooms to hyperscale.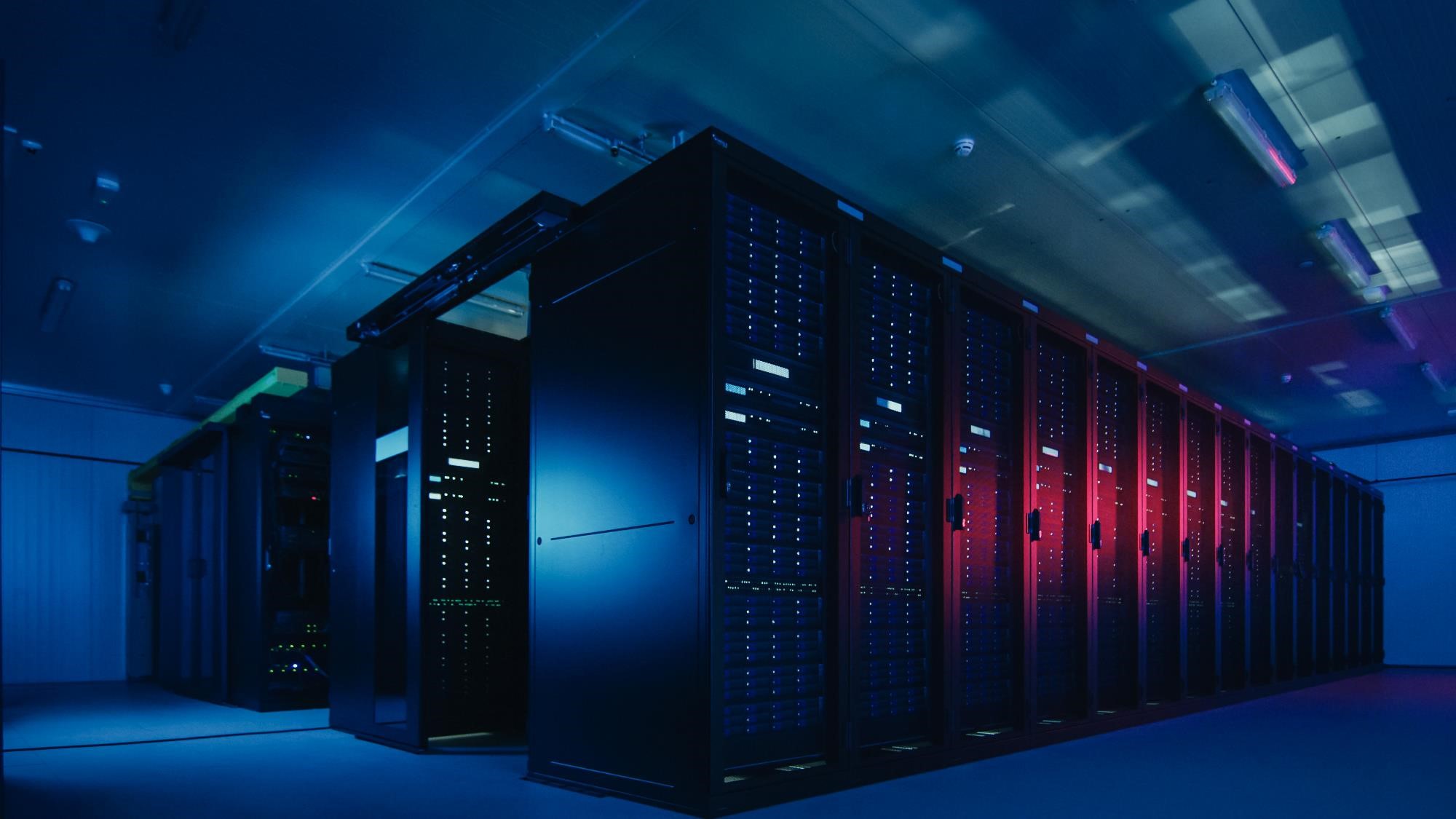 Airedale's cooling philosophy is built upon free cooling systems, with indoor and outdoor equipment matched and system parameters optimised to deliver uptime and redundancy at the lowest possible energy outlay.
We have experience of supplying systems based on multiple smaller chilled water loops, with one chiller paired with 1-3 CRAC / CRAH units. As the size of the data centre increases, we see designs mimicking larger colocation data centres, with a single large chilled water loop. We have a vast experience in both supplying products that fit these architectures and supplying controls systems that optimise them. This includes:
CW setpoint rescheduling for efficiency improvement
Variable flow management to maximise free cooling and minimise pump power
Chiller staging to ensure units operate at point of maximum efficiency
Our extensive product portfolio, comprising data centre chillers, CRAHs / CRACs, fan walls and in-row coolers, is backed up by our data centre software framework, IQity, delivering intelligence that promotes uptime and sustainability at a product, system and site level.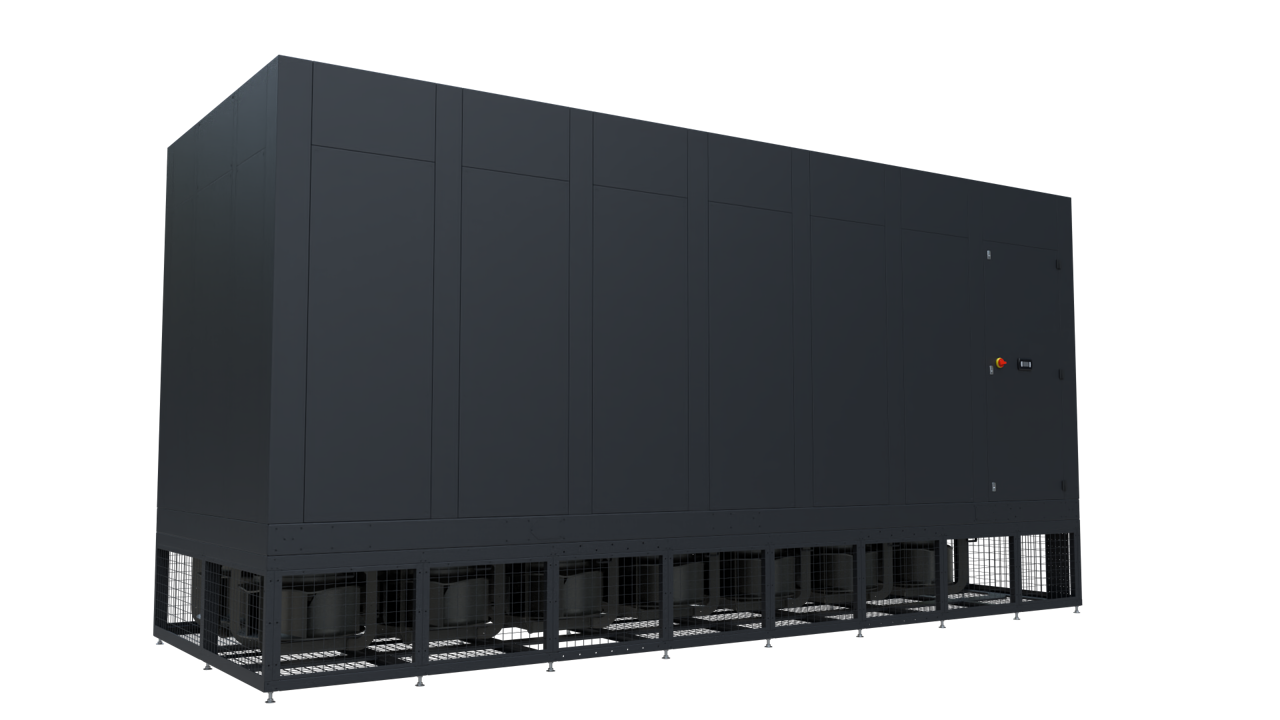 35kW-1MW
An evolution of the multi award-winning SmartCool™ precision cooling range, designed for global application in Colo / Hyperscale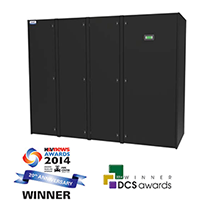 11-233kW
High efficiency precision cooling system trusted by some of the world's most demanding organisations and facilities. Offers unrivalled kW/m2 cooling power in an intelligent, versatile package.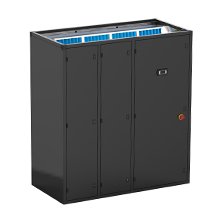 5-83kW
SmartCool just got smarter. This inverter-driven iteration of the versatile Smartcool range offers exact control and superior efficiency.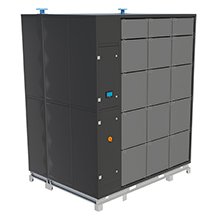 170-400kW
Powerful cooling and intelligent control are combined in this low-energy fan wall system developed specifically for high-density data centre environments.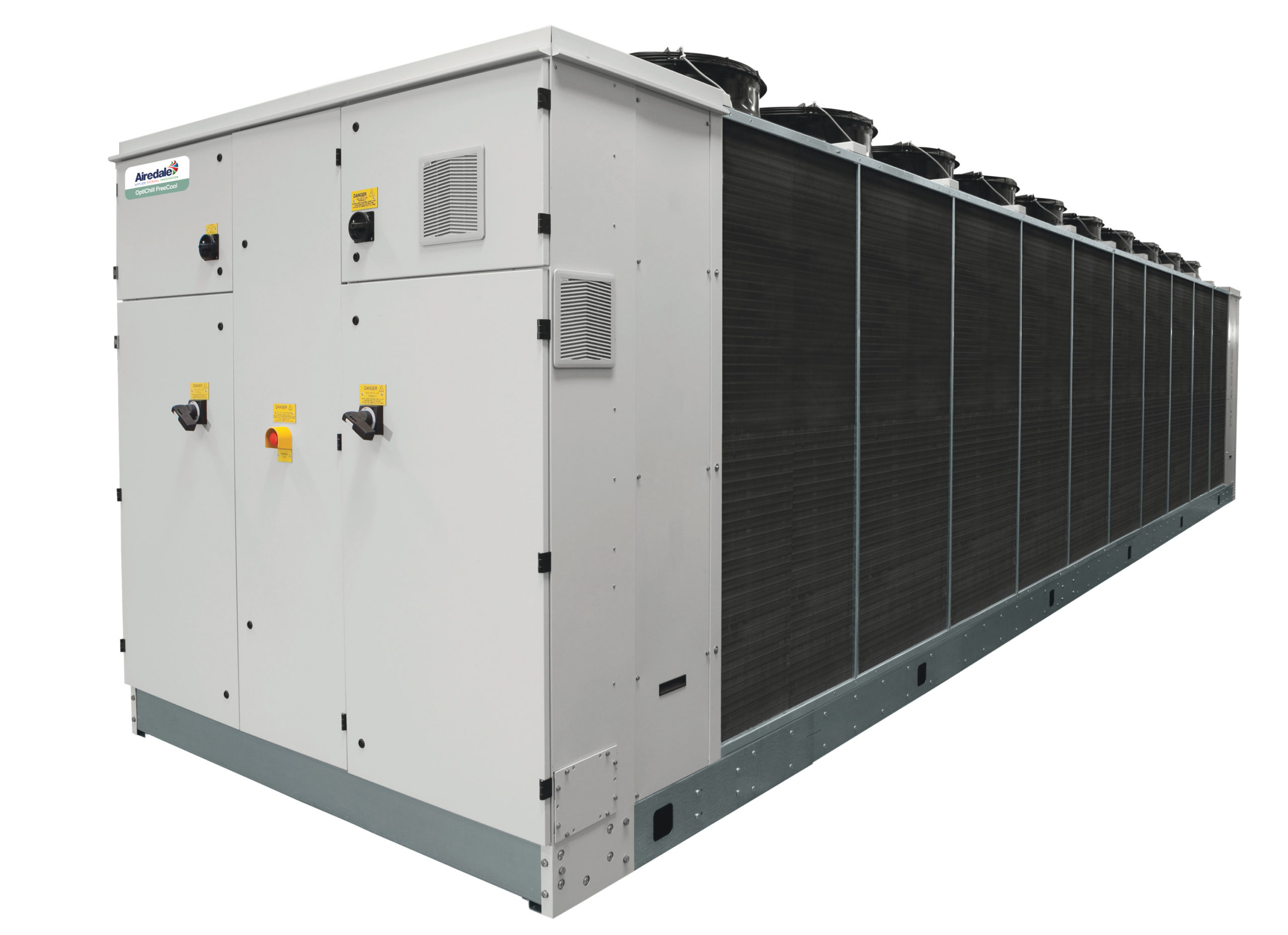 1.85MW
The OptiChill DCS is available as a 1.85MW unit and utilizes R134a refrigerant.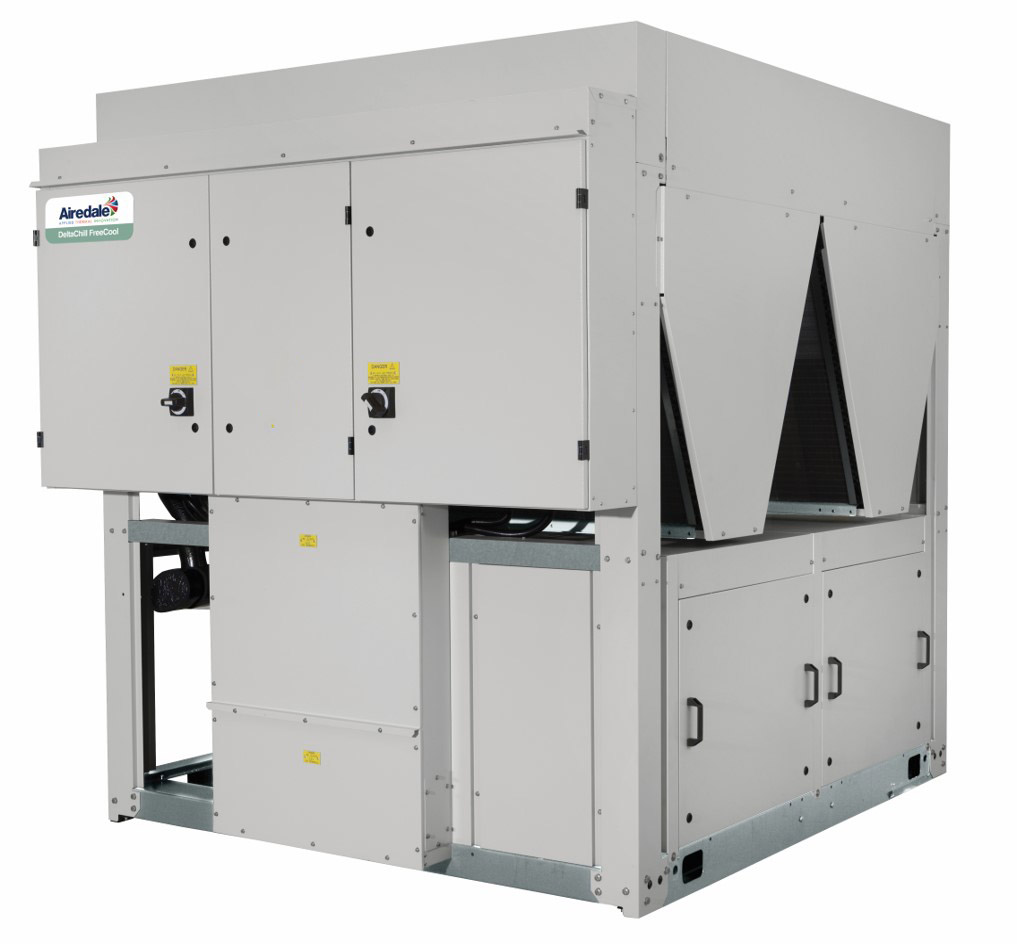 110kW – 1010kW
DeltaChill DCS benefits from enhanced free cooling to maximise efficiencies in high temp settings.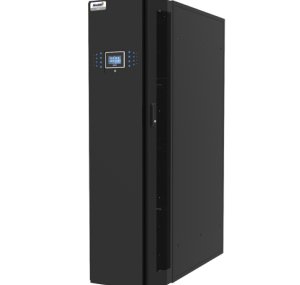 10kW – 67kW
High performance in row IT cooling solution which provides industry-leading cooling for its footprint from 10kW – 67kW with an EER up to 108.03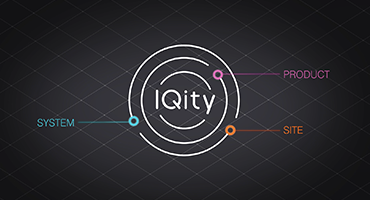 IQity™ is Airedale's IoT-enabled technology framework, revolutionising how cooling is connected, controlled and automated at critical facilities.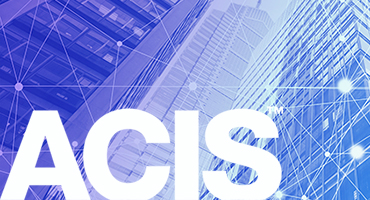 ACIS can save you energy, keep your site operational, reduce unplanned maintenance and help you determine the root cause of electrical events.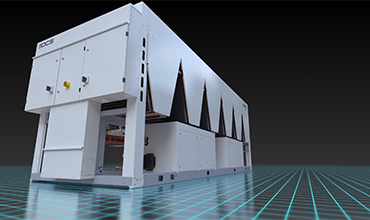 At Airedale, we are critical cooling specialists. Our products are engineered to perform in the toughest conditions, and all of our processes, not just manufacturing, are underpinned by the Airedale Quality Management System. We put the customer's needs at the heart of everything we do.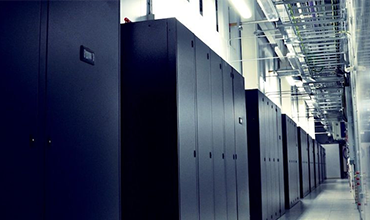 With nearly 50 years' experience of IT cooling, we have a deep understanding of the data centre sector, which we call upon each time we embark on a project. Consult with us early to take advantage of this expertise and we'll collaborate with you on the best cooling system design for your site.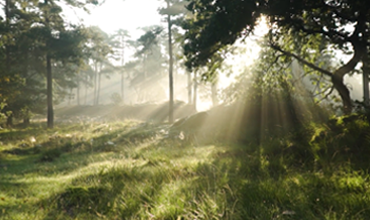 Air conditioning manufacturers must play a responsible role in creating a sustainable future. Our solutions are designed to provide critical cooling at the lowest possible cost to the environment. This means a choice of lower GWP refrigerants and systems that deliver the required cooling output at the lowest possible energy input.
ANY QUESTIONS? CONTACT OUR SOLUTIONS TEAM