A tailored, end-to-end solution that incorporates world class products, industry-leading design, intelligent software and lifetime customer support.
From scope to maintenance, we can expertly manage and optimise your data centre cooling project.
Hover over the icons to find out more about the services we offer:
Scope and Design
Project Management
Manufacturing
Witness Tests
Installation and Commissioning
System Optimisation
Service, Maintenance and Spares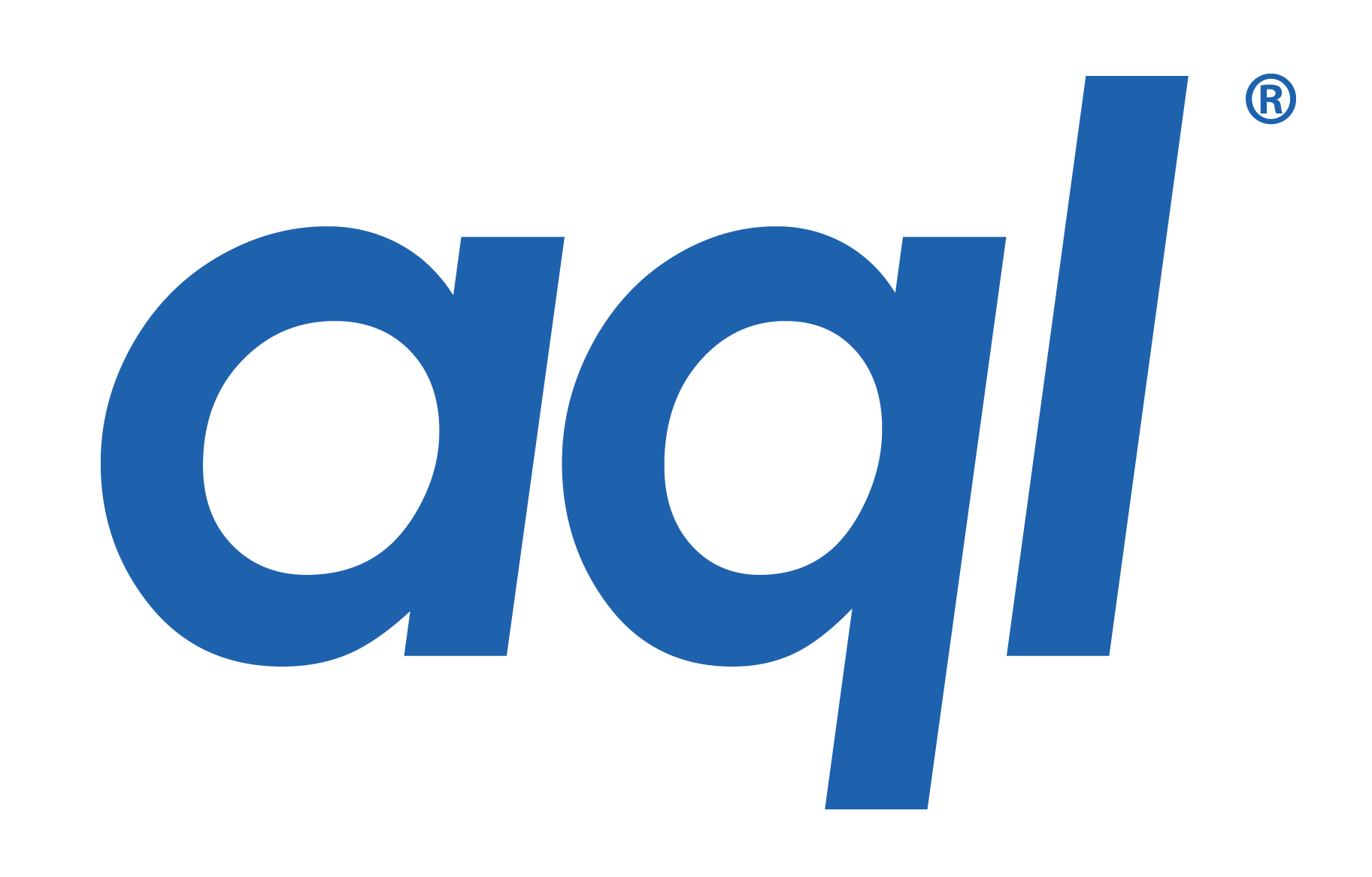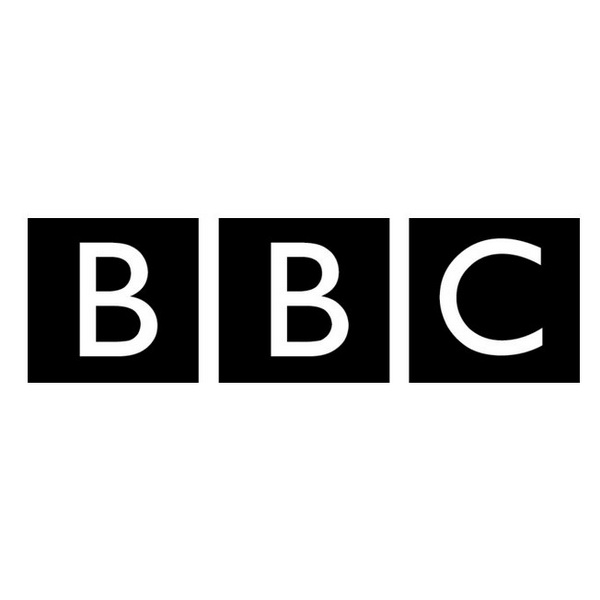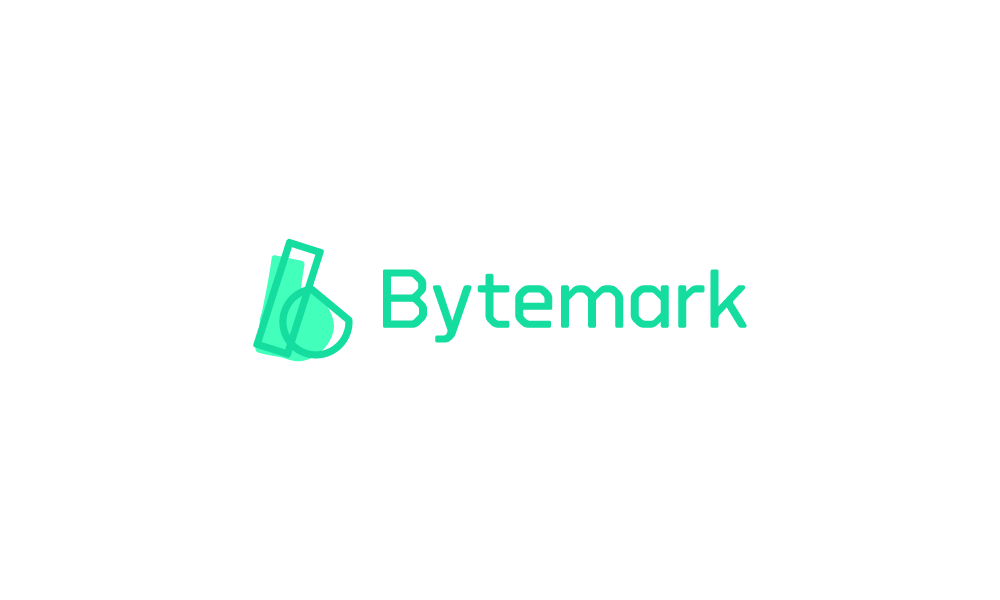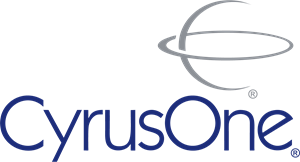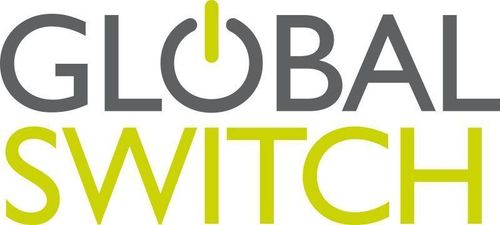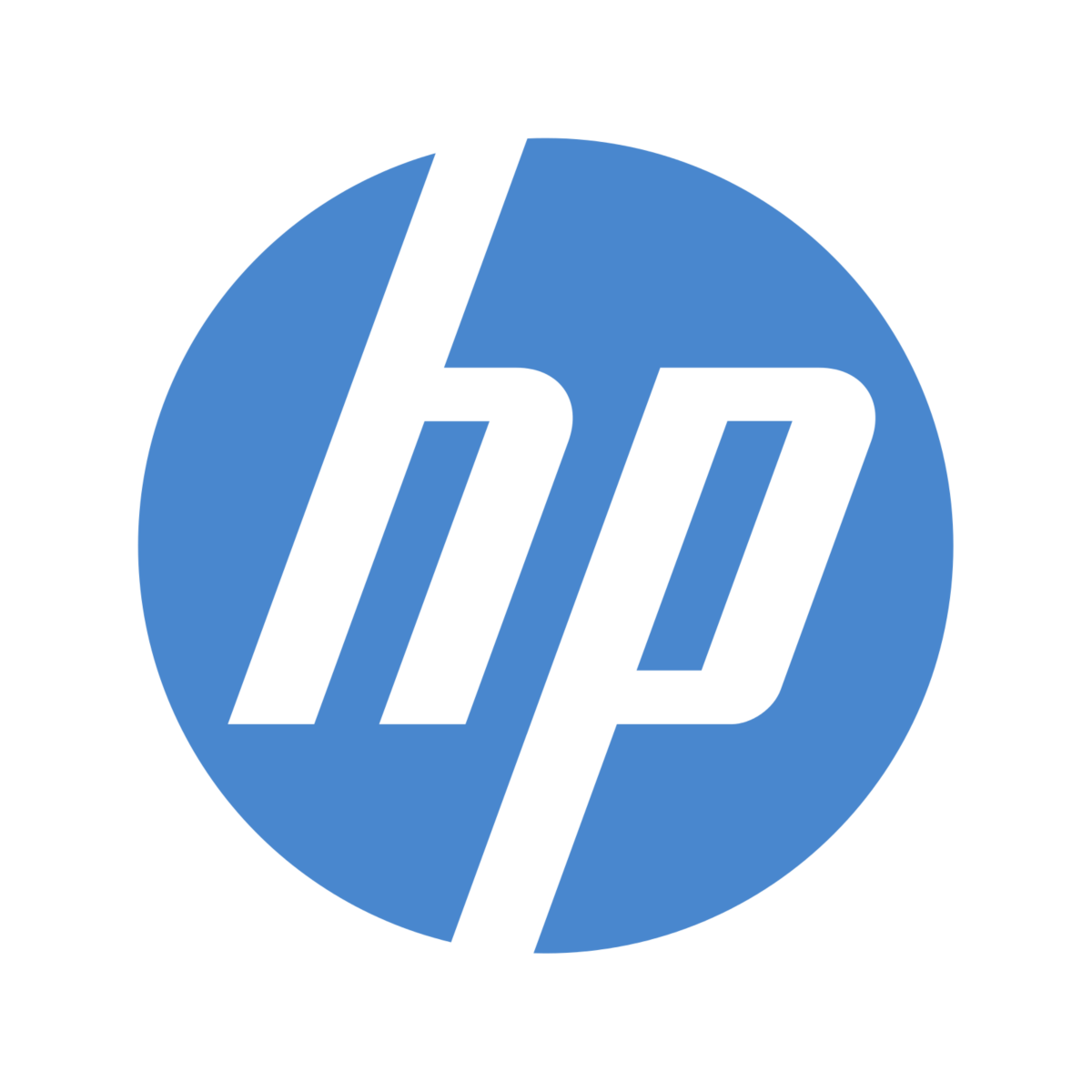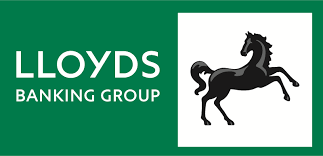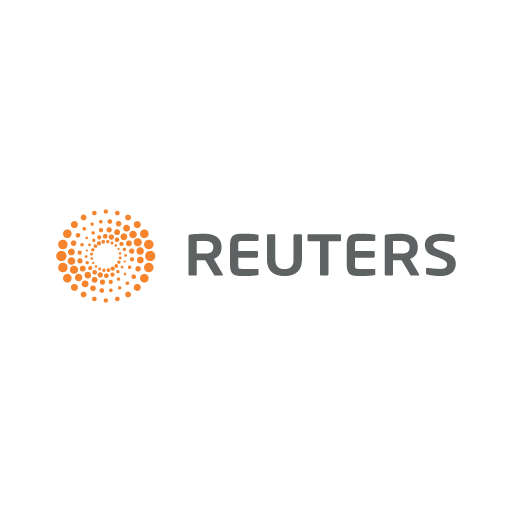 As data centre technology advances, so do we.
Presenting a new suite of solutions, tailor made for the data centre of now, and of the future, built with maximum efficiency, sustainability and performance at its core:
IQity™ : Raise your data cente's IQ
IQity is Airedale's IoT-enabled technology framework, revolutionising how cooling is connected, controlled and automated at critical facilities.
It delivers unparalleled uptime and efficiency benefits by connecting smart building software and remarkable hardware in an entirely unique way.
IQity works at a product, system, and site level to make sense of your critical systems and step in when you need a hand. It is the only framework that manages normal building cooling 24/7, an emergency in real-time, and gives the breadth of data necessary to prevent threats and protect your bottom line.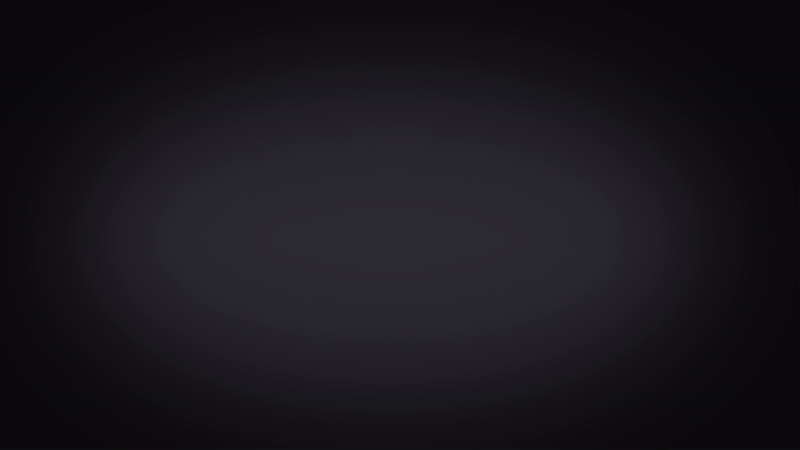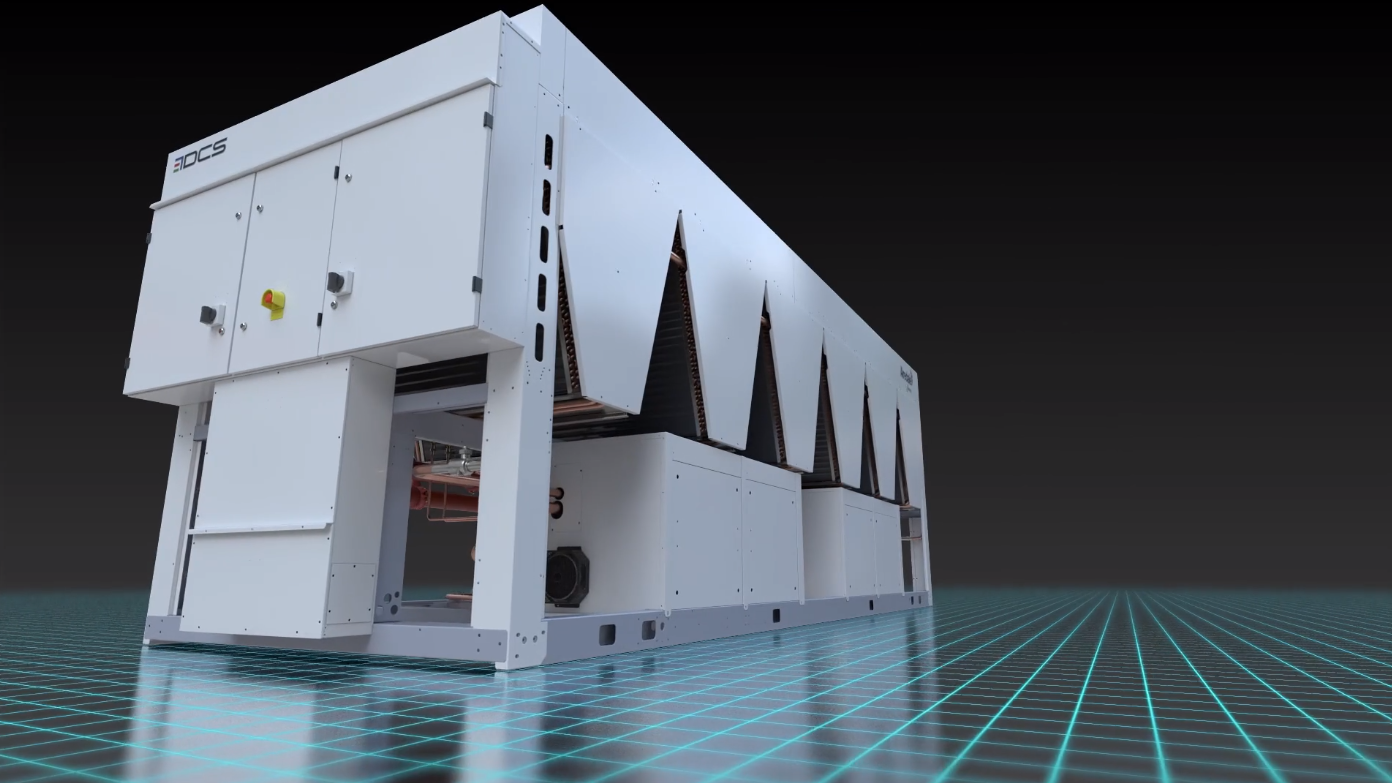 DCS™ Chillers
The Airedale DCS range comprises enhanced chillers, specifically engineered to meet the demands of the data centre industry.
With uptime and energy efficiency hard-wired into every facet of their design, the DCS range has evolved from decades of worldwide data centre experience.
Specifically engineered by our DCS Team in Leeds UK, DCS chillers work smarter, not harder, to deliver powerful performance, without being power hungry.
SmartCool™ ONE
Engineered by our specialist Data Centre Solutions Team in Leeds, UK, SmartCool ONE truly is a game-changing range of data centre coolers.
The SmartCool ONE has been developed as an answer to the challenges faced in the data center industry today. It has been redeveloped from the ground up, with a focus on elevating the design principles of the existing SmartCool range.
It is designed for the next level of precise, optimised cooling output and efficiency. With capacities up to 1MW, this is a global product that has been designed specifically with colocation and hyperscale data centers in mind.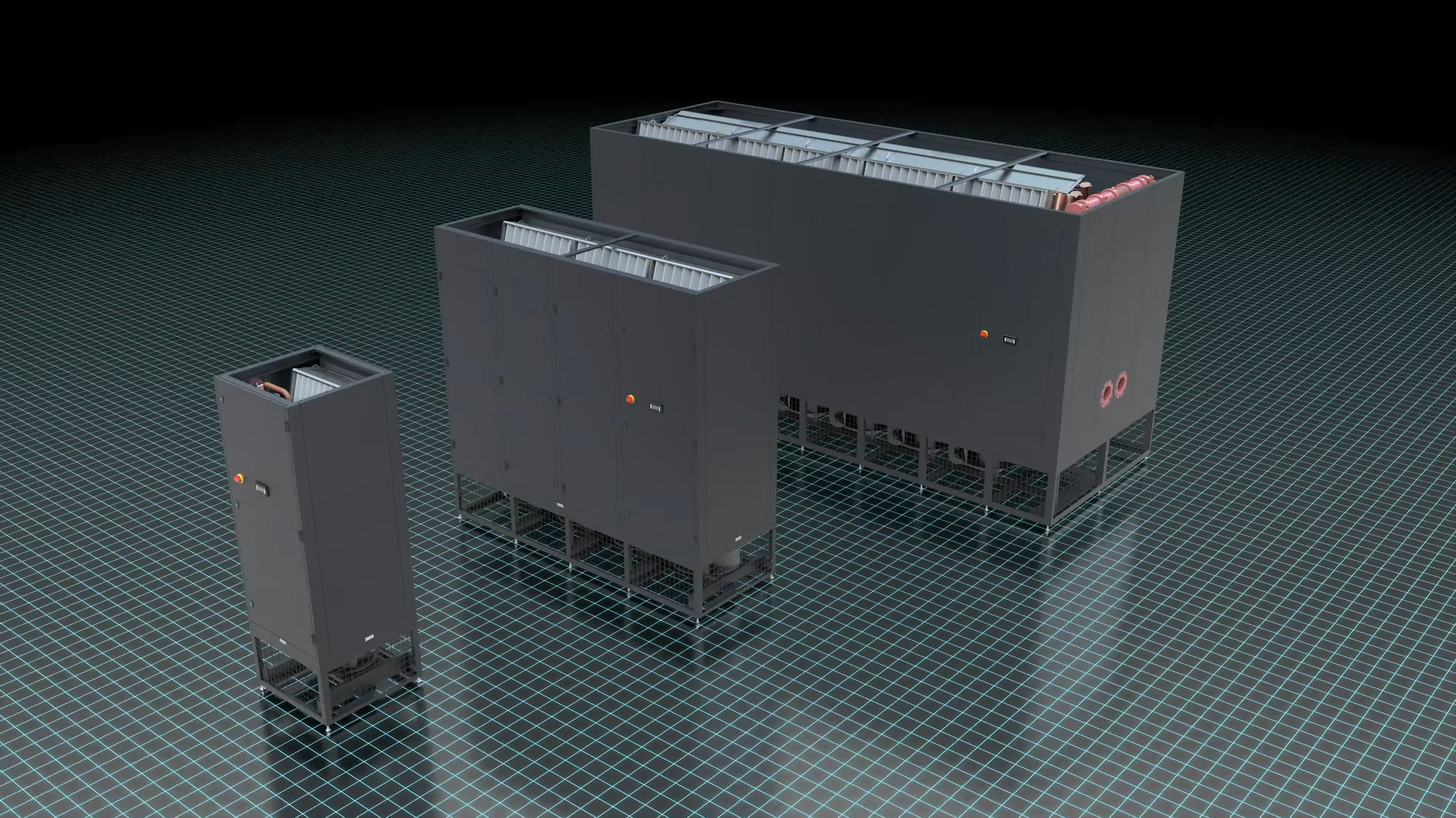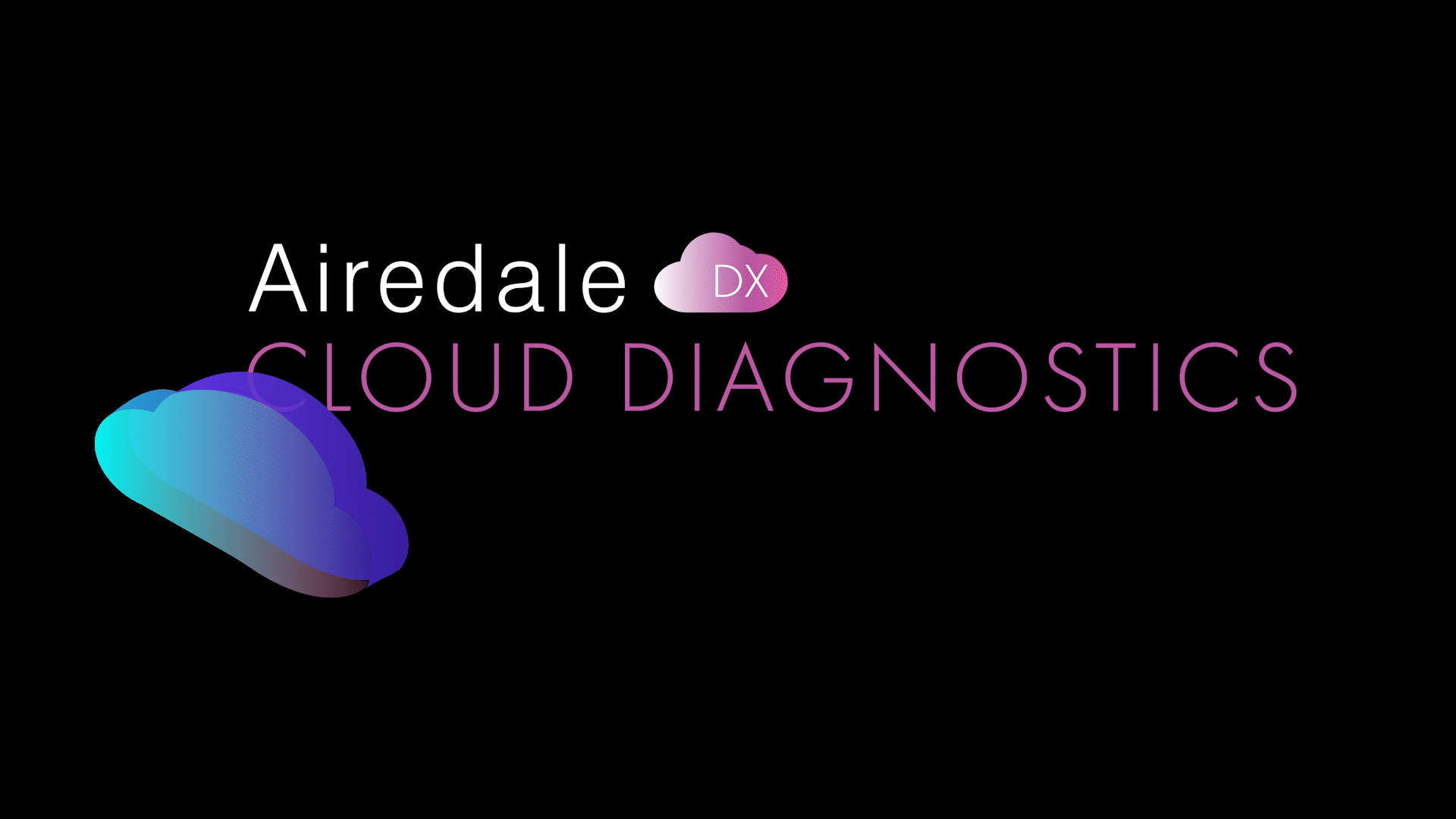 Airedale Cloud Diagnostics™
Airedale Cloud Diagnostics is a cloud-based monitoring and diagnostics platform developed for owners of mission critical HVAC plants.
If you have access to the internet, then with Airedale Cloud Diagnostics you have access to the data you need to keep your air conditioning system up-and-running in the most efficient way.
Airedale's extensive field experience has been leveraged, along with leading-edge data science, to develop powerful diagnostic tools, including a ground-breaking refrigerant leak detection algorithm.
Questions about our new products, or need advice for a Data Centre project?
Fill in this contact form and our Data Centre Solutions team will be happy to help