Testimonials
Airedale International are trusted globally in some of the world's most demanding HVAC applications, delivering thermal management to iconic projects and mission critical environments.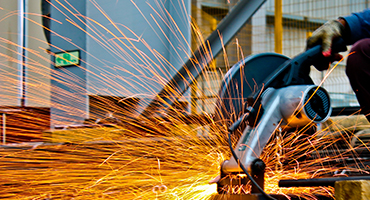 Innovative product development is key to Airedale's success, setting air conditioning industry standards when it comes to manufacturing expertise and addressing industry, economic and environmental challenges.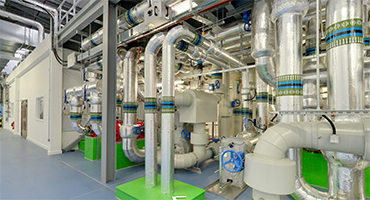 Airedale has invested in a multi-million pound 1,323m² purpose-built facility that sets the standard as one of the most advanced air conditioning product testing centres of its kind, and one of the biggest in Europe.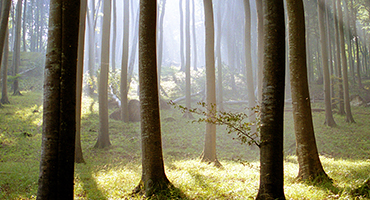 Airedale are known as a company that always tries to push the boundaries of technology, investing into research & development with a focus on energy efficiency and the environment.lit.