Healthcare
Airedale delivers effective Health Technical Memorandum 03-01 (2021) (HTM 03-01) compliant cooling solutions that meet specific temperature and air filtration requirements to the healthcare industry.
With advancements in technology and the evolution of medical science, we are, as a population, living longer. And whilst that is great news for us as individuals, it brings previously unseen challenges for healthcare estates management and clinical teams. Hospitals are crowded, budgets are stretched and space is of a premium.
Operating theatres, wards, MRI scanning facilities and GP surgeries all have specific and challenging requirements when it comes to air management. Standards such as HTM 03-01 and EcoDesign offer guidance but also headaches for healthcare estates managers, so partnering with providers who understand the sector and who take a holistic approach is essential.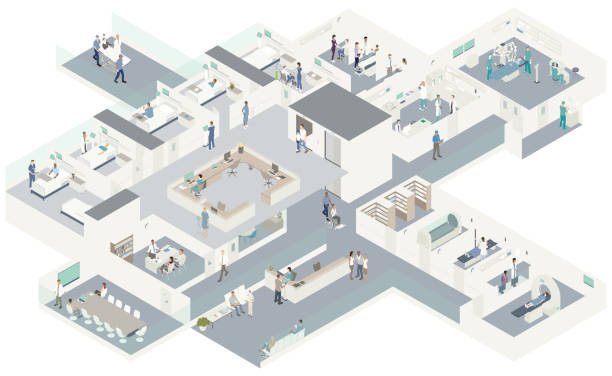 Airedale has vast experience  working to HTM 03-01, the Health Technical Memoranda that gives comprehensive advice and guidance on the design, installation, and operation of HVAC technology used in the delivery of healthcare.
2018's report by the British Lung Foundation, Toxic Air at the Door of the NHS, revealed that 2220 GP surgeries and 248 hospitals in the UK are in locations with air pollution above World Health Organisation Standards. Add to that the risk of airborne infection from crowded healthcare environments and it is obvious that the need for effective management of air flow and air filtration is crucial within these heavily populated primary and secondary care settings.
The government-issued health technical memorandums (HTMs) may offer best practice engineering standards, but being HTM compliant requires precision and expertise on an on-going basis, to ensure that standards are met whilst energy costs are monitored.
Airedale International has extensive experience of working with healthcare providers to deliver effective cooling solutions that meet specific temperature and air filtration requirements.
TACKLING THE BIGGEST CHALLENGES IN THE HEALTHCARE INDUSTRY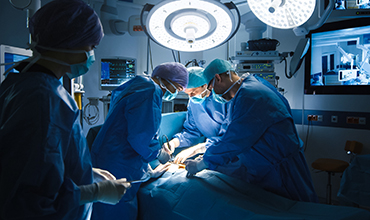 A lot of the opportunities for saving energy are linked to HVAC and Airedale can help with both new and existing installations.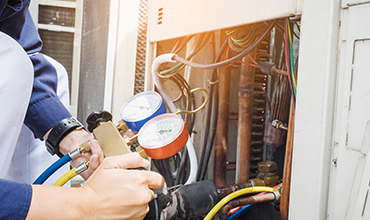 Airedale can ensure equipment is properly maintained and optimised so it is reliable, efficient, and compliant with latest standards.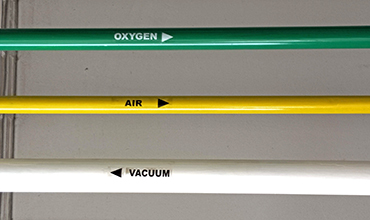 The right air handling equipment and an understanding of HTM 03-01 compliance can contribute towards healthier environments for healthcare patients and staff.
ANY QUESTIONS? CONTACT OUR HEALTHCARE SOLUTIONS TEAM