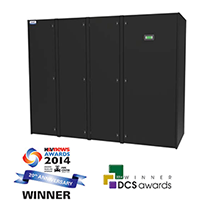 11-233kW
High efficiency precision cooling system trusted by some of the world's most demanding organisations and facilities. Offers unrivalled kW/m2 cooling power in an intelligent, versatile package.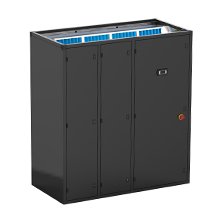 5-83kW
SmartCool just got smarter. This inverter-driven iteration of the versatile Smartcool range offers exact control and superior efficiency.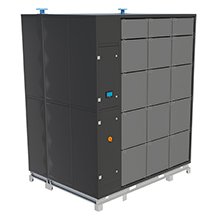 170-400kW
Powerful cooling and intelligent control are combined in this low-energy fan wall system developed specifically for high-density data centre environments.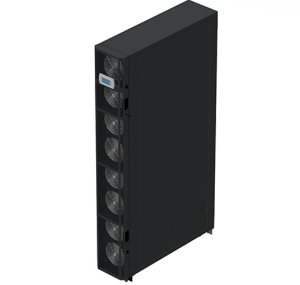 8kW – 36kW
Precise and high performance 300mm in-row cooling solution which offers industry leading server rack cooling efficiency for its capacity.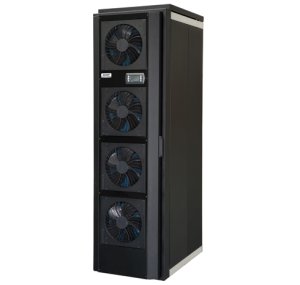 3kW – 35kW
The OnRak™ server rack air conditioner is a resilient rear door heat exchanger, designed to manage high discharge temperatures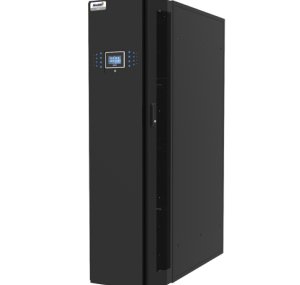 10kW – 67kW
High performance in row IT cooling solution which provides industry-leading cooling for its footprint from 10kW – 67kW with an EER up to 108.03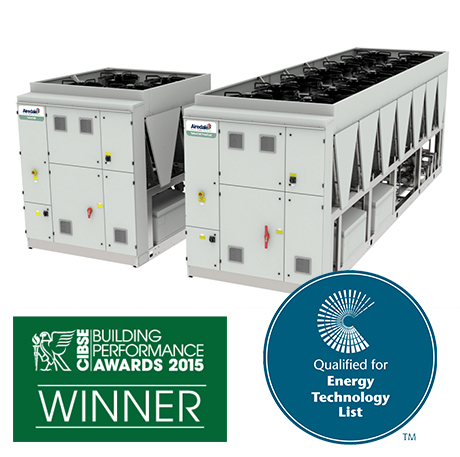 200kW – 1830kW
Air cooled R134a / R1234ze high efficiency, high capacity chiller with Turbocor compressor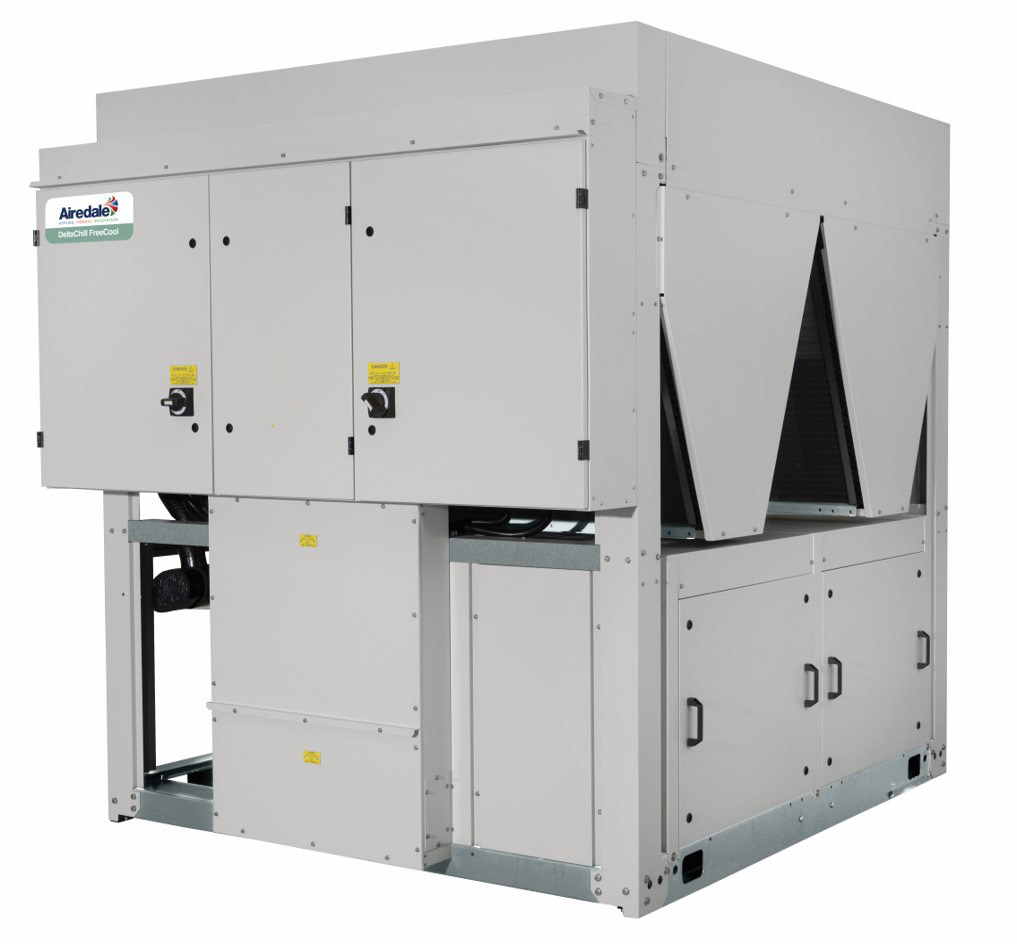 110kW – 1010kW
Energy efficient air cooled R410A scroll chiller offering free cool and wide span of cooling capacities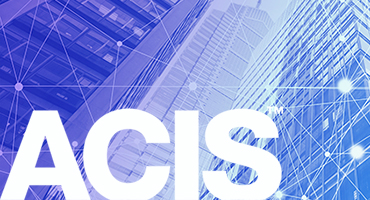 ACIS can save you energy, keep your site operational, reduce unplanned maintenance and help you determine the root cause of electrical events.
Contact Us to Learn More.