Technical breakthroughs like Enhanced Free Cooling & Chilled Water System Optimiser started life as DCS bespoke engineered solutions, developed in collaboration with clients as cutting edge innovations to deliver first-mover advantage on significant projects.
The DCS Team was developed as part of our partnership strategy, where significant clients enjoy specific benefits through building long-term business relationships with Airedale. Start your journey with us today.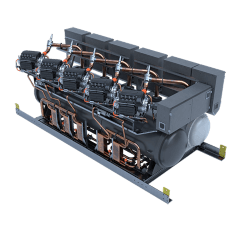 Development of bespoke chillers for manufacture:
CRAC, CRAH & Fan Wall Development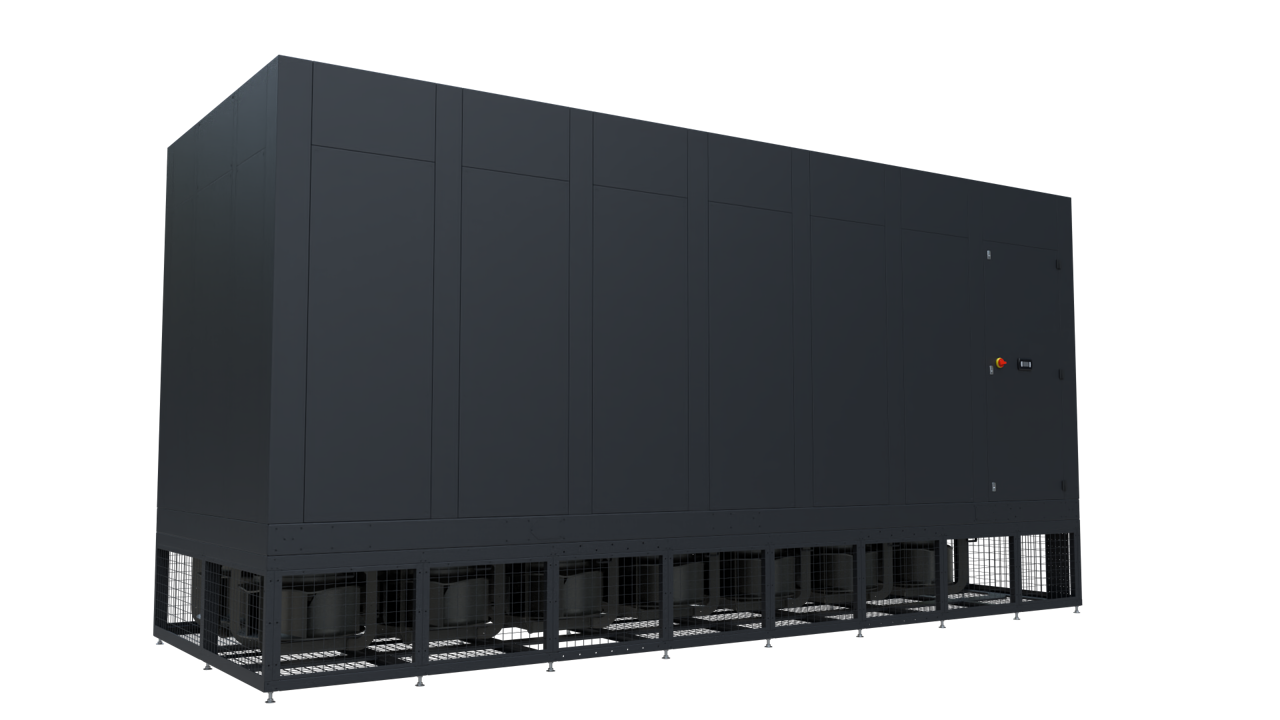 Development of bespoke air-side products for manufacture:
Consett, UK
Guadalajara, E
Grenada, MI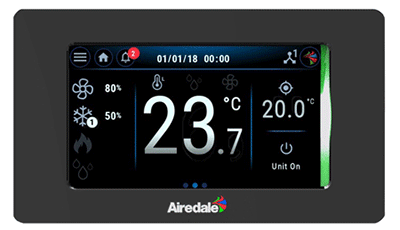 Development of standard product controls and electrical designs:
Consett, UK
Guadalajara, E
Grenada, MI
Leeds, UK
Rockbridge, VA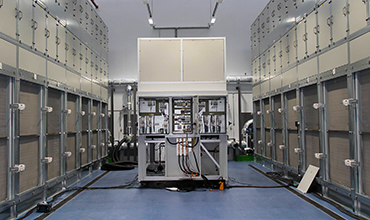 Development and customer testing:
Guadalajara, E
Grenada, MI
Leeds, UK
Rockbridge, VA
– New tech research
– Applied research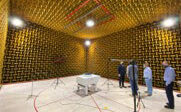 – Applications engineering
– Custom engineering solutions
– System design
Chillers:
Up to 2MW cooling capacity
Scroll, screw or Turbocor compressor technology
24-36 fan back-to-back options
Water cooled
Remote air cooled
Multiple hydronics options
Glycol containment
Custom controls options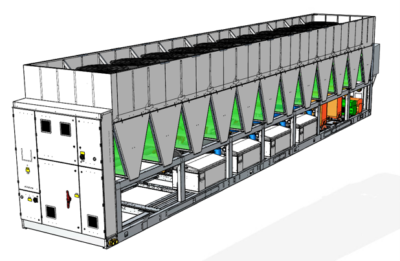 CRACs & Fan Walls:
Up to 900kW cooling capacity
Multiple cooling configurations:
Chilled water
Chilled water with DX top-up
Water cooled DX with free cooling
Multiple control valve solutions
Optimised heat exchangers
Modular construction solutions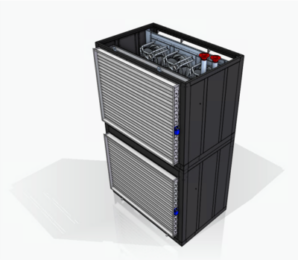 Modular DCs:
Containerised DC cooling
Packaged DX CRAC / telecoms units
Free cooling
Complete system solution:
Condensers
Dry coolers
Pumps
Hydronics kit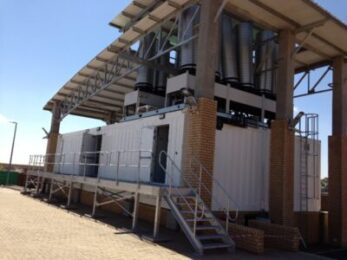 Applications:
Bespoke solutions for specific site requirements
Breakdown / rebuild
Design for modular transportation
Central London helicopter lift project:
8, 10 & 12 fan TurboChill chillers
Design for ease of lifting / reassembly
Sections configured to meet helicopter lifting mass constraints (3.2 tonnes) / 18 lifts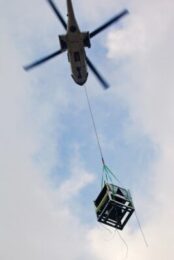 Questions about our new products, or need advice for a Data Centre project?
Fill in this contact form and our Data Centre Solutions team will be happy to help