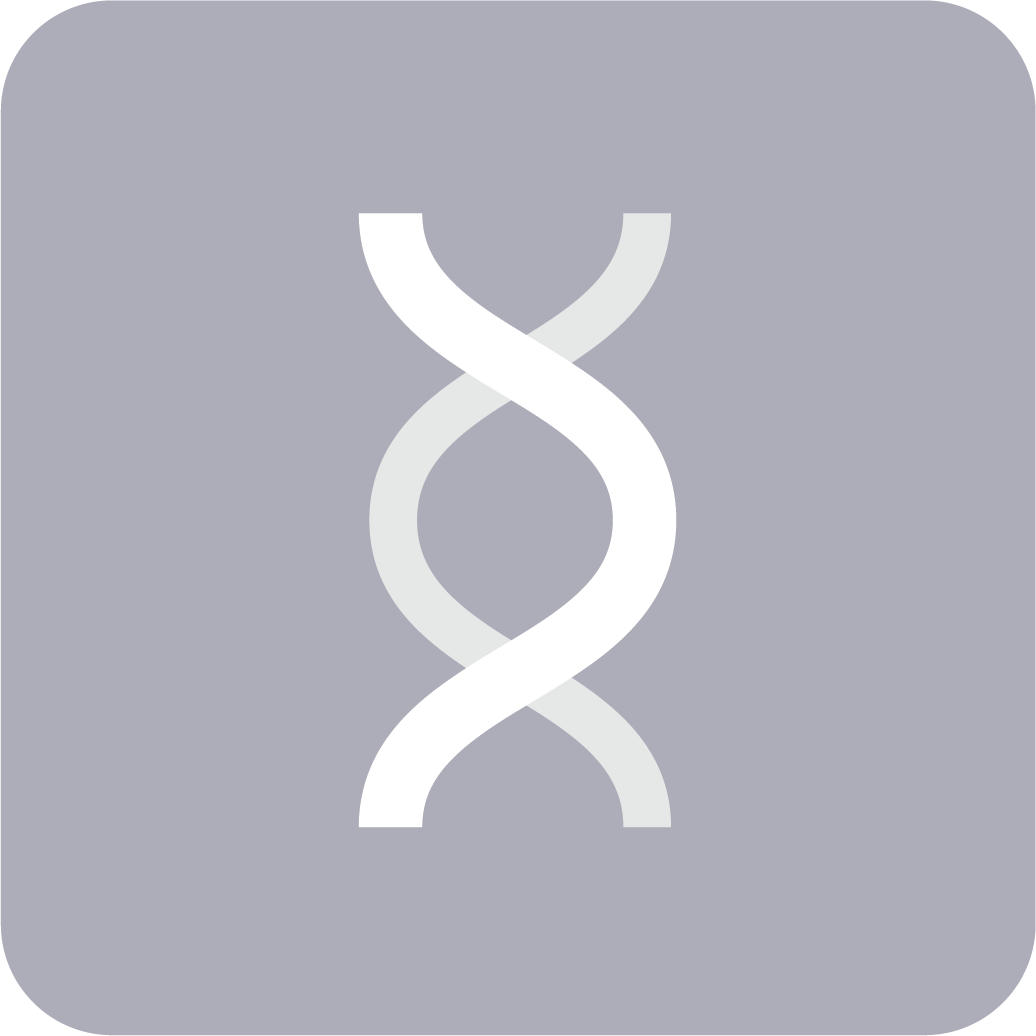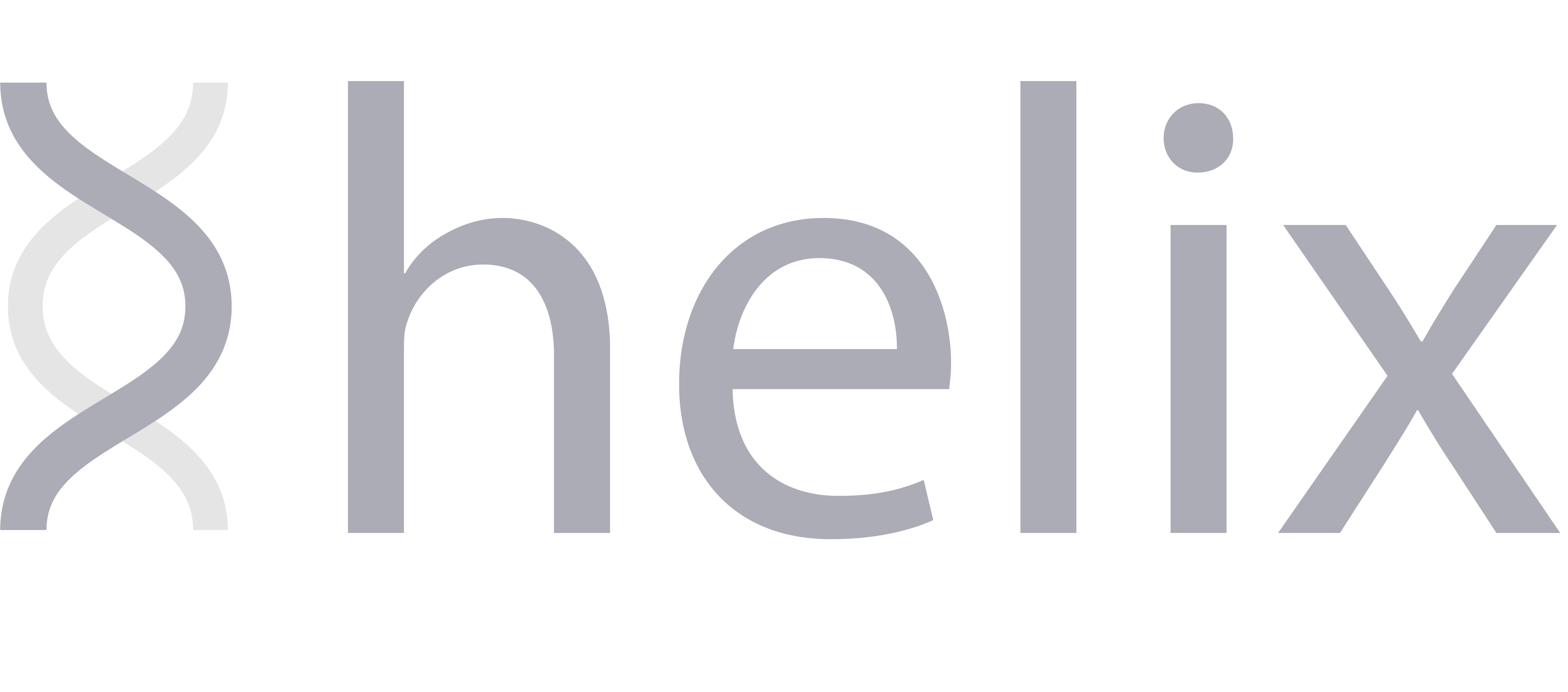 The control system present in all our PAC products is an intelligent control solution, designed for critical applications where exact control of temperature and humidity is vital. Integral intelligent controls are ideal for resilient low, medium and high density data centre cooling to maximise uptime and optimise efficiency.
The pre-programmed controller contains a range of control parameters that can be individually modified, enabling a unit to be specifically configured to suit customer requirements:
• Dynamic demand adjustment for precision control of temperature, humidity and airside (air volume, air pressure).
• Intelligent fieldbus components such as power meters and leak detectors
• Touch screen Vu™ display**
• Compressor rotation*
• Discrete compressor staging or proportional BLDC compressor control
• Dynamic compressor envelope management (for products with BLDC compressors)
• Constant superheat via EEV control*
• Head pressure control as standard*
• Optional optimised head pressure control, utilising dynamic set point adjustment to select optimised operating condition*
• Networking of units for rotation
• Active alarm and historical alarm summary at user display for diagnostic purposes
• Supervisory capability for ACIS™ or third party BMS
*DX Air Cooled / Water Cooled only
**SmartCool products only
We also offer chiller controls which are designed to meet present day demands for the efficient operation of air-conditioning systems which utilise stand-alone or multiple units and require a high degree of management and flexibility.
Contact Us to Learn More.