DESIGN
Airedale's ethos has always been to invest heavily in research & development, enabling us to stay ahead of the curve when it comes to technological advancements in the Heating, Ventilation and Air Conditioning field.
Over the years we have many examples of here we have pioneered technologies such as free cooling, lower GWP refrigerants and the introduction of new compressor technology.
Our aim is to be visionary and never stand still in our three core development pillars of leading-edge technology, energy efficiency, and the environment.
MANUFACTURE
Airedale products are proudly manufactured in the UK out of our state-of-the-art manufacturing and R&D hub in Leeds.
Our products are engineered and built to the high standards you would expect from a British manufacturer and we do not compromise on materials, build quality and quality / test procedures.
Airedale products are trusted in some of the world's most demanding industries and exported to over 60 countries worldwide.
SUPPORT
Airedale products in the field are supported by a comprehensive suite of services and software, ensuring their longevity and optimising their operational performance.
We offer dedicated technical support, commissioning, a comprehensive spares service, training, tailored maintenance packages, contingency planning and temporary solutions.
We also offer intelligent HVAC controls designed and implemented by our in-house software teams, that help to maintain your HVAC system at optimal operating conditions.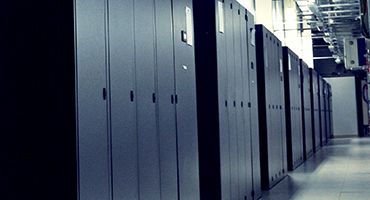 Our range of precision air conditioning solutions have been designed for a wide range of applications.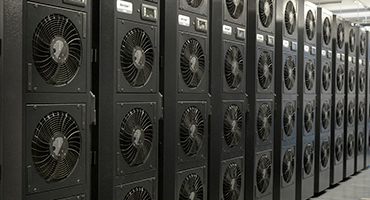 From small computer rooms to future-proof solutions across multiple data centres, our high efficiency data centre rack cooling solutions work smarter not harder.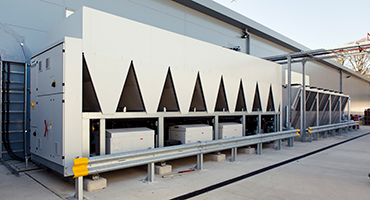 Our versatile range of high efficiency air cooled, water cooled, free cooling and remote condenser chillers gives customers a wide choice of cooling capacities.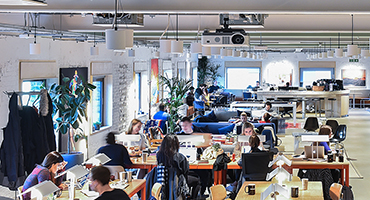 Designed to deliver benefits to users, installers, contractors, architects and consultants, our comfort air conditioning range offers a wide choice of capacities and unit types.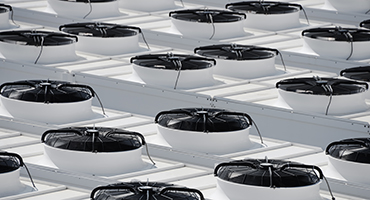 A comprehensive range of air cooled AC condensers and condensing units enables customers to purchase a complete solution for a wide number of split system applications.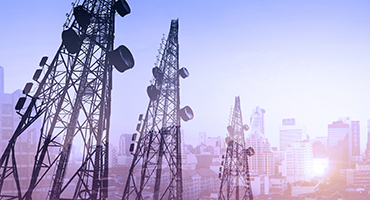 Designed for year-round cooling of remote telecommunications enclosures, outdoor cabins, mobile network computer rooms, rail switchgear and telecom base stations.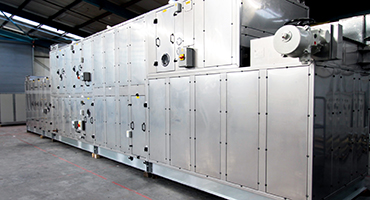 A highly versatile range of Air Handling Units, including R410A, free-cooling and indirect adiabatic cooling systems, maximising efficiency and minimising operational costs.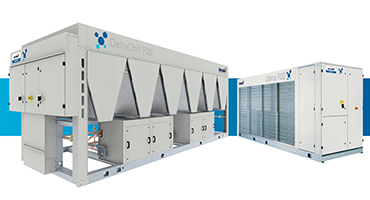 The Azure range has been developed for use with next gen R32 refrigerant. With low GWP and zero ODP, R32 has a significantly lower impact on the environment.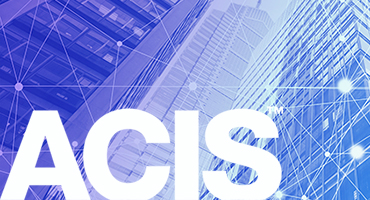 ACIS can save you energy, keep your site operational, reduce unplanned maintenance and help you determine the root cause of electrical events.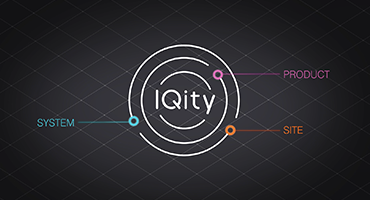 IQity™ is Airedale's IoT-enabled technology framework, revolutionising how cooling is connected, controlled and automated at critical facilities.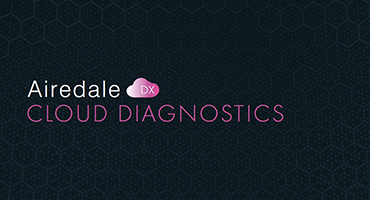 Airedale Cloud Diagnostics™ is a cloud-based monitoring and diagnostics platform developed for owners of mission critical HVAC plants.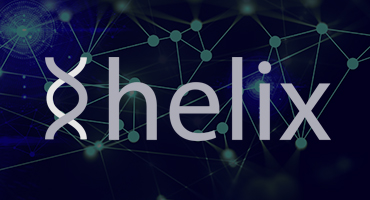 Helix is a controls philosophy fully developed in-house, and tailored to Airedale's catalogue products.