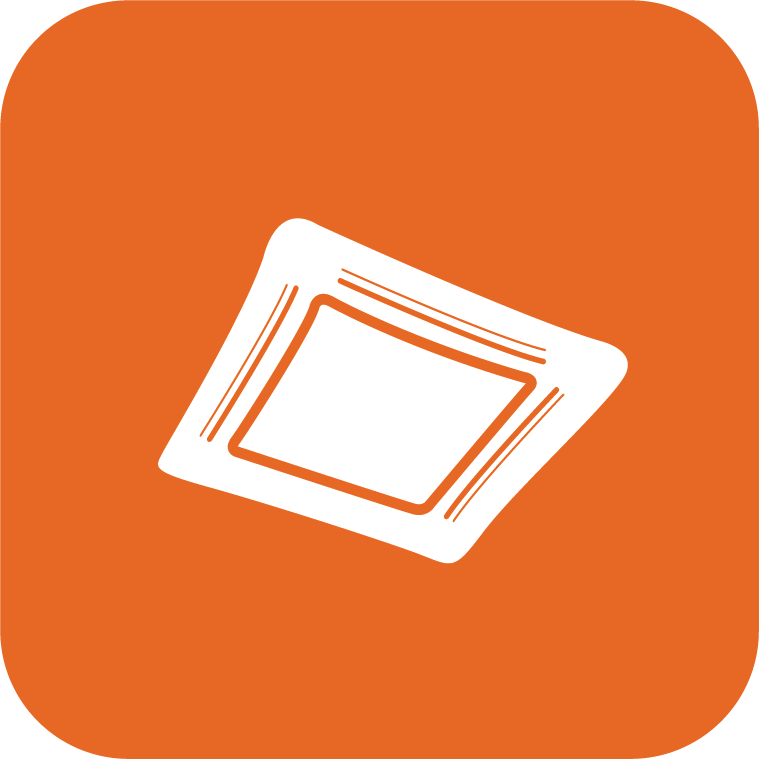 Designed to deliver benefits to users, installers, contractors, architects and consultants, our comfort air conditioning range offers a wide choice of capacities and unit types to meet the needs of virtually any retail, commercial, health and leisure environment. Each solution is flexible, adaptable and designed for high performance and efficiency.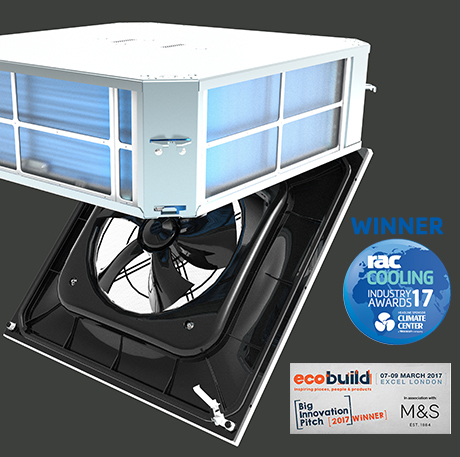 1.9kW-2.8kW
Comfort cooling has been re-imagined in this revolutionary hybrid comfort cooling / heating system, designed around the needs of 21st Century living and working spaces.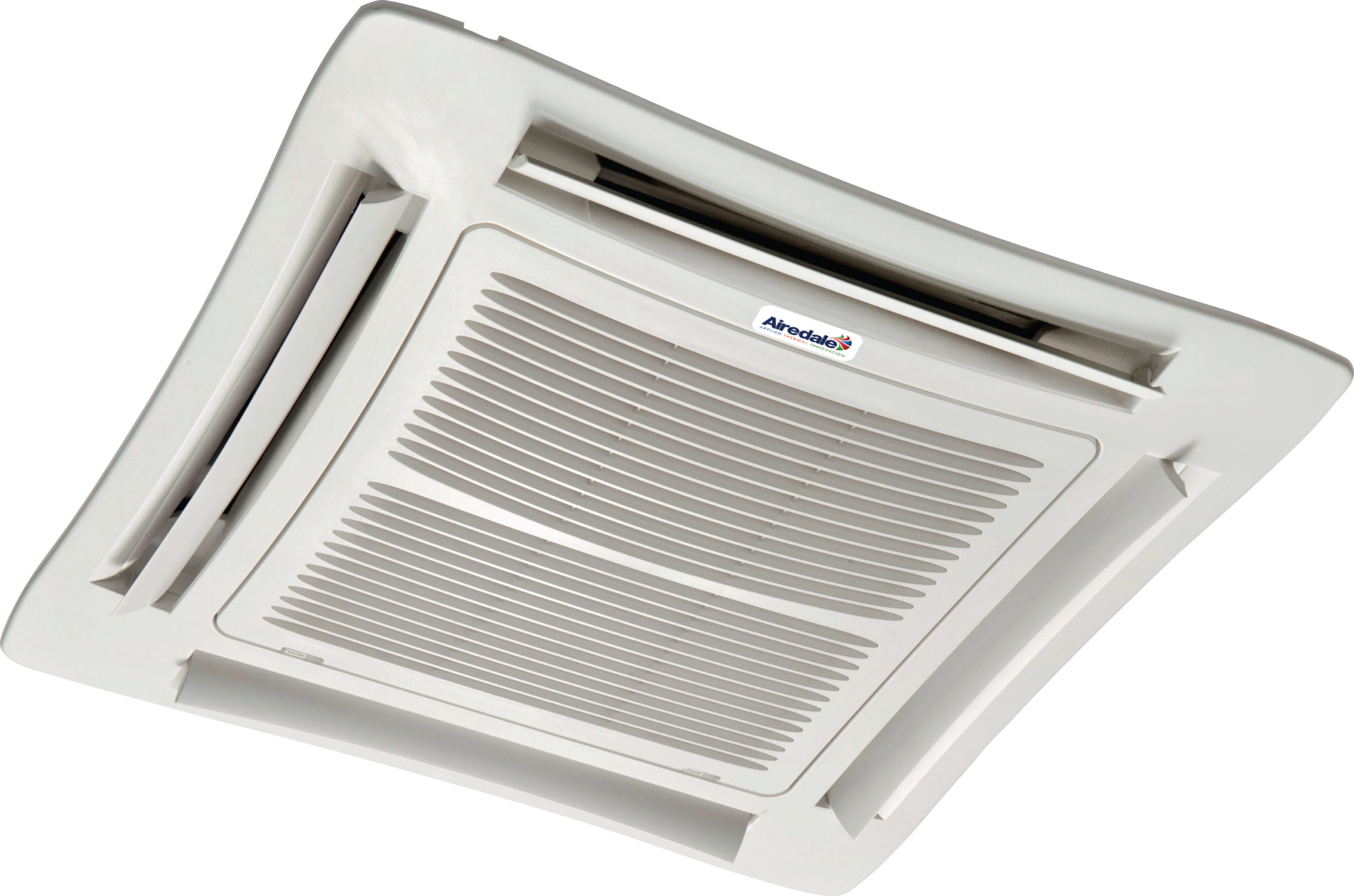 2kW-12kW
A neat and compact cooling unit that is smart and unobtrusive, combining flexibility, quality, quiet operation and effective control.
Commercial Air Conditioning
Airedale integrated commercial air conditioning and retail air conditioning systems provide the most energy efficient solutions to meet your needs, reducing running costs and your carbon footprint. Our range of integrated comfort AC cooling solutions and smart air conditioning controls logic cover cooling, heating and ventilation of retail, commercial, sport and leisure environments ensuring a comfortable, consistent ambient temperature with a constant flow of fresh air and balanced humidity.
Each of our retail air conditioning solutions is highly versatile and significantly cuts energy consumption, delivering excellent payback. Our systems have enabled Iceland Frozen Foods to realise savings of £1.5m to date across 75% of stores where our systems have been implemented. The typical payback is between six and nine months per store, making the solution extremely attractive. Maximising space is key to any retail and commercial application. Airedale Chilled Water Cassettes are concealed reducing space claim and offering an aesthetically pleasing solution. Outdoor units are low noise and have compact footprints, making them ideal for built up, densely populated areas.
Contact Us to Learn More.