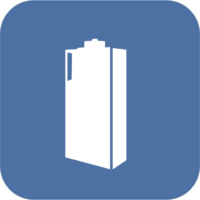 Designed for year-round cooling of remote telecommunications enclosures, outdoor cabins, mobile network computer rooms, rail switchgear and telecom base stations. Our range of self-contained precision air conditioning cabin coolers are easy to install and maintain, with a variety of options.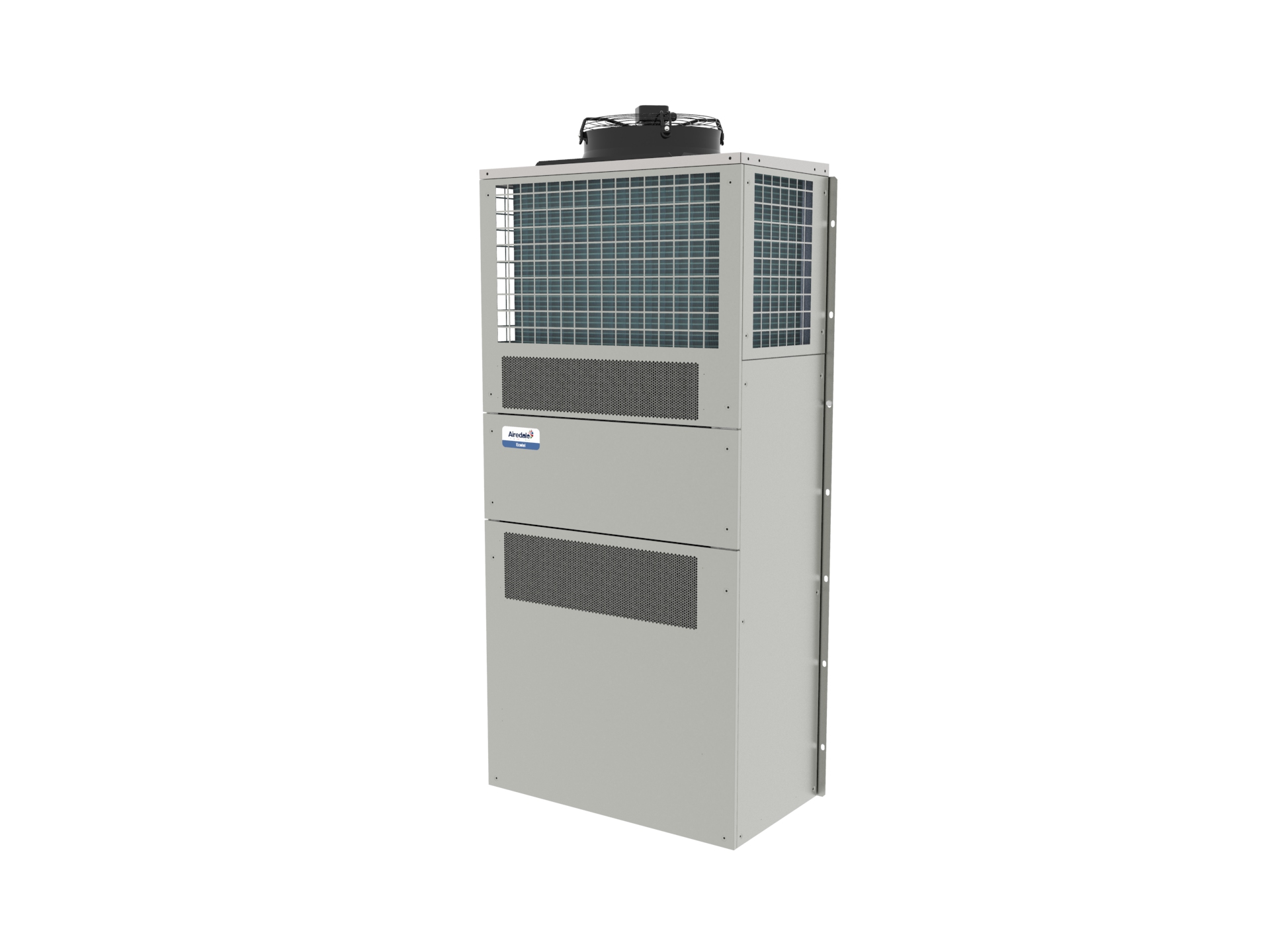 5-15kW
The Ecotel™ is a self-contained, outdoor telecoms close control cabin cooler developed to cool outdoor telecommunication cabins
Contact Us to Learn More.