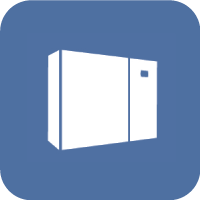 Precision Air Conditioning
Mission critical cooling has been Airedale's core focus since 1974. Our range of precision air conditioning solutions have been designed for a wide range of applications where close control, high precision cooling is essential. We manufacture PAC and CRAC units for data centres (from single server rooms through to hyperscale), telecom switching stations, medical operating theatres, clean room environments and more.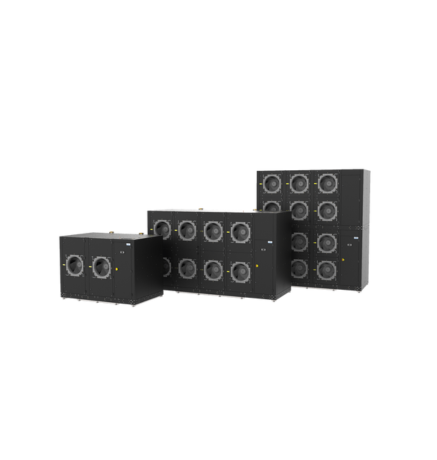 200 – 650kW
A revolutionary parametric data centre fan array range, designed in collaboration with data centre consultants, end users and contractors.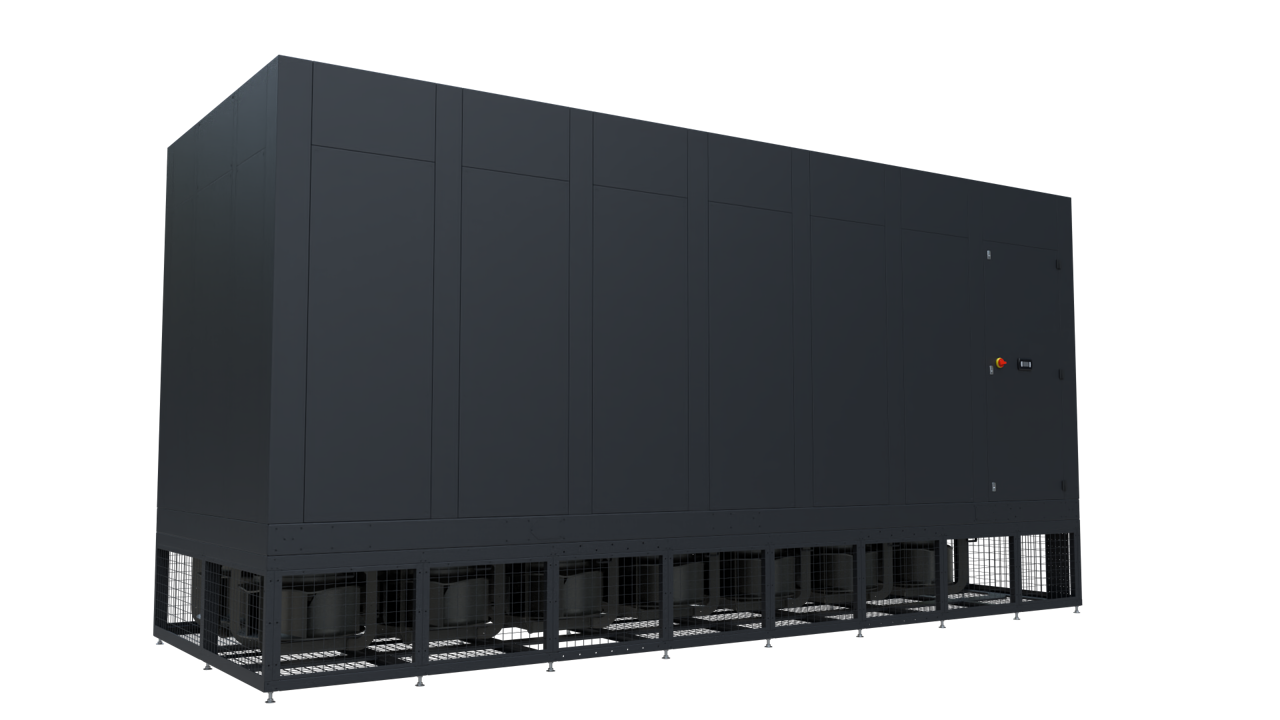 35kW – 1MW
An evolution of the SmartCool™ precision cooling range, meeting the increasing demand for ultra-efficient, large capacity precision cooling systems in colocation and hyperscale data centers.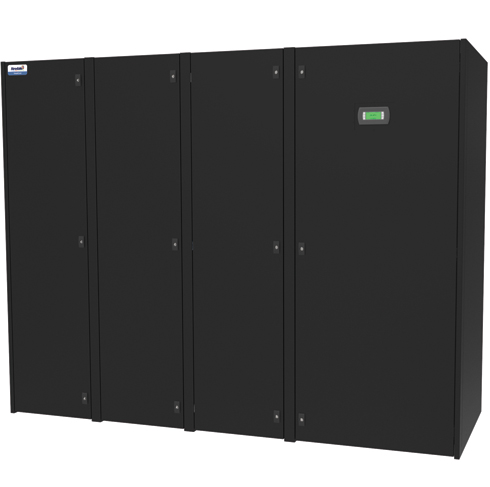 11-233kW
High efficiency precision cooling system trusted by some of the world's most demanding organisations and facilities. Offers unrivalled kW/m2 cooling power in an intelligent, versatile package.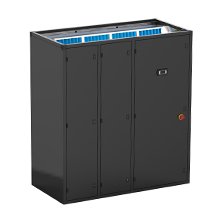 5-83kW
SmartCool just got smarter. This inverter-driven iteration of the versatile Smartcool range offers exact control and superior efficiency.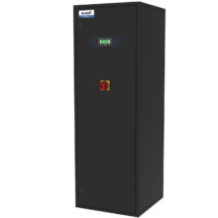 6-64kW
The global reference in precision cooling, with installations spanning 4 continents with over 3000 applications delivered since 2005. Quiet, efficient close control in a compact, modular package.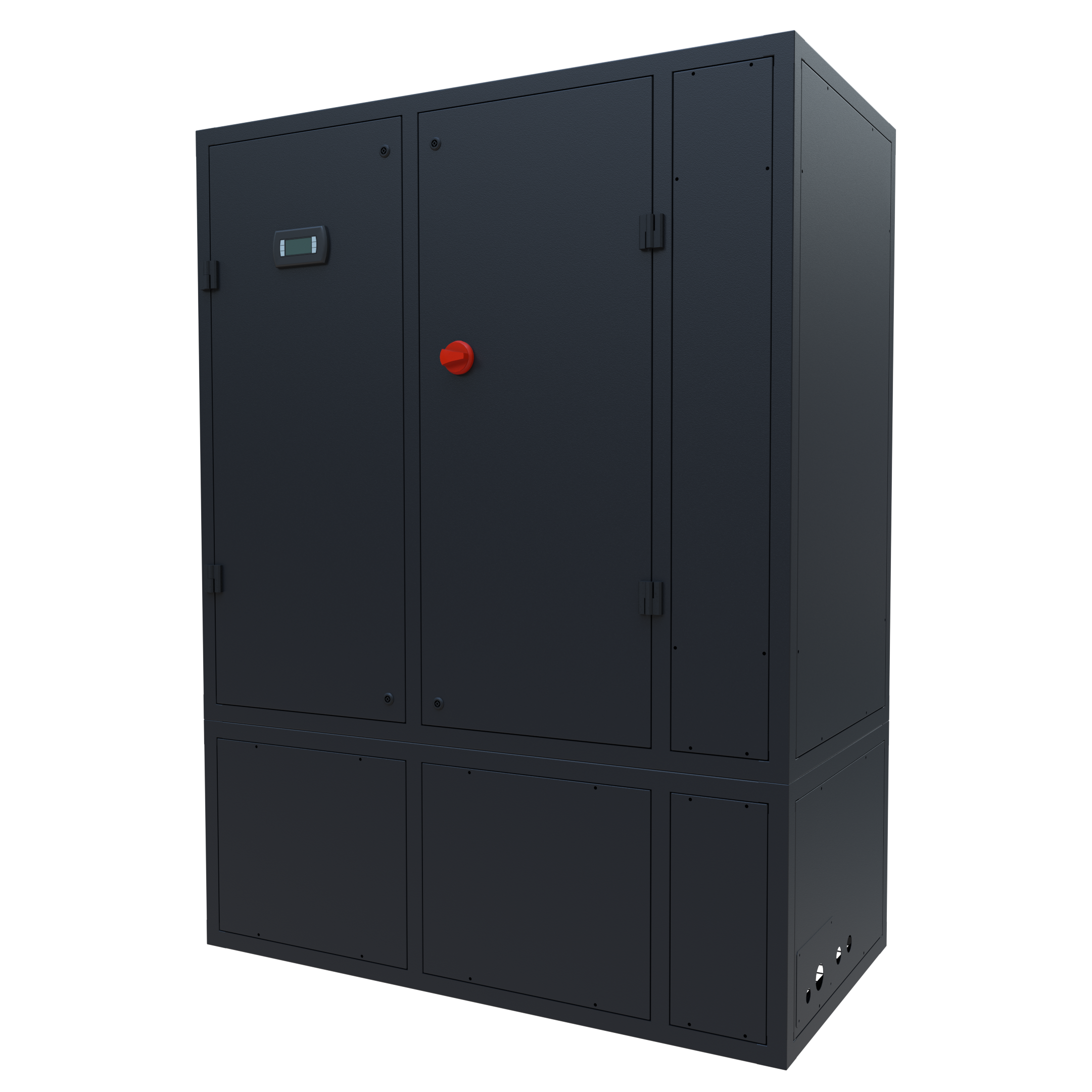 31-98kW
EasiCool evo2   is a compact and flexible precision unit has been specifically designed to build on the global success of the EasiCool product family.
Airedale Precision Air Conditioning / Close Control Air Conditioning
A pioneer in precision air conditioning, Airedale Air Conditioning provides an adaptable range of precision cooling units designed for critical applications where precise conditioning of air temperature and humidity is vital. The unit range includes cooling from 6kW – 233kW and each system maximises energy efficiency and uptime. Precision air conditioning systems / CRAC units are offered in a range of cooling options including DX, free cooling, dual cool, chilled water and refrigerants R410A and R407C. We provide precision air conditioning in both upflow and downflow and optimised efficiency is delivered by way of EC fans, Scroll compressors and inverter compressors.
Contact Us to Learn More.