Industry
Tackling the biggest challenges in the industrial sector
Industry forms the backbone of our societies, enabling us to keep evolving and innovating. As technology advances and populations grow, demand on industry is ever increasing, and a fine balance needs to be found between supply and sustainability.
From industry sectors like agriculture and food processing, to manufacturing and petrochemicals, industrial process cooling solutions with precise levels of temperature and climate control are a critical component of optimum performance.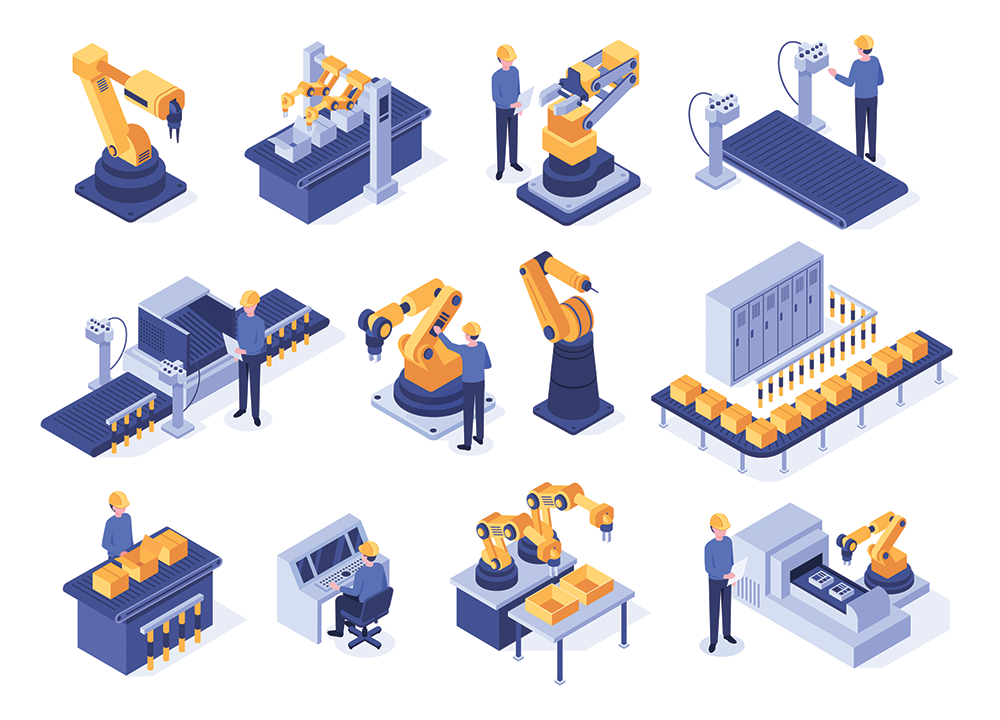 Airedale are specialists in designing equipment suitable for a wide variety of atmospheric conditions.
We have extensive experience globally of managing extreme ambients in a broad range of process applications, and pride ourselves on the ability to deliver high quality and innovative solutions which are designed to exceed expectations.
Our experienced engineers understand the challenges faced in many different industries, and our products can be tailored to meet exact requirements to ensure maximum energy efficiency whilst minimising operational costs.
TACKLING THE BIGGEST CHALLENGES IN THE INDUSTRIAL INDUSTRY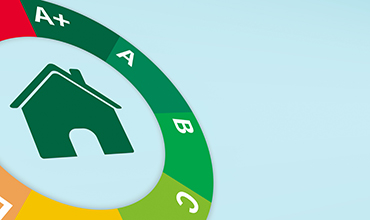 HVAC systems represent a large percentage of operational costs, and we are experts when it comes to achieving optimum efficiencies.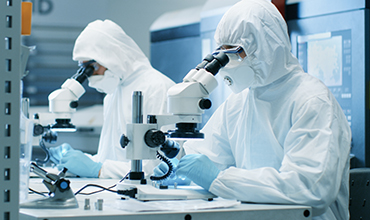 Maintaining a precise climate is crucial for a number of applications. From manufacturing to storage, product integrity must be ensured.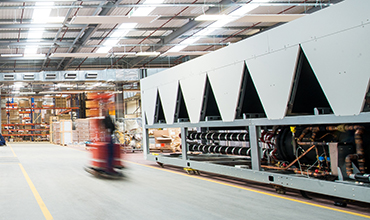 When equipment doesn't perform to a high standard, processes are negatively impacted, no matter the industry. Quality engineering gives peace of mind.
ANY QUESTIONS? CONTACT OUR SOLUTIONS TEAM