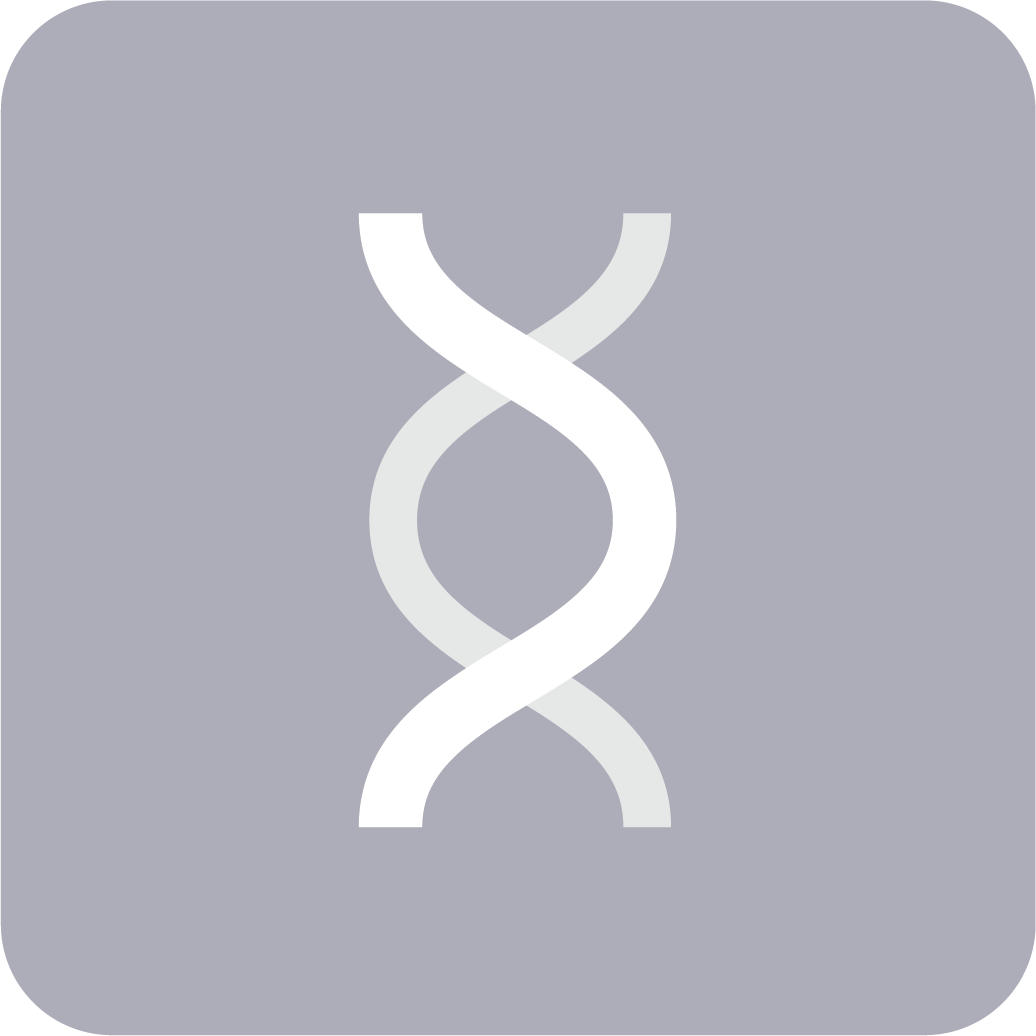 Optimised Head Pressure Control
A unique controls feature available to Chiller, PAC and Data Centre DX products, Optimised Head Pressure Control offers substantial energy savings.
Rather than target a fixed head pressure setpoint during operation, a custom designed algorithm within the product control system has the ability to vary head pressure dependent on load and in some cases, ambient. Efficiency is optimised by balancing condenser fan and compressor power consumption, resulting in a maximised system EER while guaranteeing cooling duty.
Typical energy saving using Optimised head pressure control on precision products can be up to 23%. For chillers with centrifugal or scroll compressors save in the region of 19% to 20%. The extent of energy saving is dependent on product selection.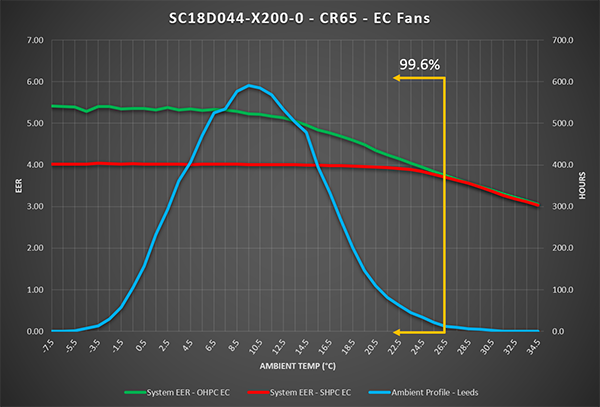 Contact Us to Learn More.