Vertical Farming
Give your vertical farming more precise atmospheric control for less power and ensure a stable environment and quality yield all year round.
Agriculture is an industry in the midst of a huge transformation; radical, sustainable approaches to farming are needed to produce food for a population that is expected to grow to approximately 9 billion by 2050.
Vertical farming is at the forefront of this transformation, offering a way to meet increasing demand for produce whilst simultaneously claiming less ground space, but many variables need to be precisely controlled in order to maximise yield and profitability.
Regulating lighting, humidity, temperature and nutrient levels to ensure the consistent growth of thousands of plants is crucial to a successful operation. Alongside this, minimising energy use as far as possible is key to reducing the costs associated with such intensive methods. Optimising critical systems at a vertical farming facility significantly reduces their environmental impact, which aligns with the overarching goal of building a sustainable future for all.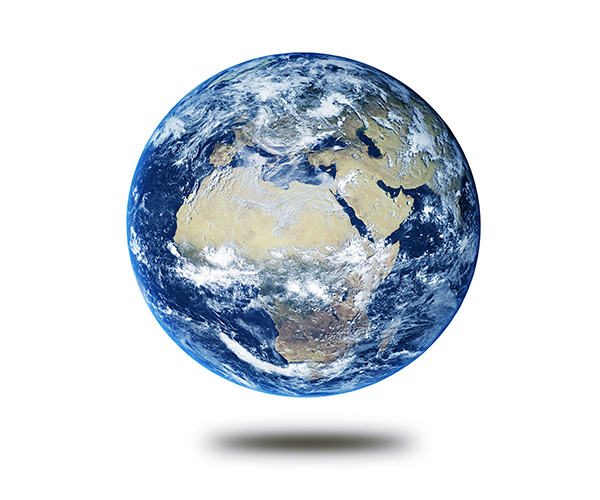 The very best vertical farming facilities can regulate lighting, humidity, temperature and nutrient levels to maximise plant growth whilst keeping energy costs at a minimum.
Our tailored atmospheric management systems for vertical farms give you precise control at individual shelf level, helping you manage Vapour Pressure Deficit and optimise Crop Production Efficiency.
Our systems approach and ability to combine hardware and software ensures that your vertical farm works smarter, not harder, to give you more yield for less power and ensuring a stable environment and quality crop all year round.
TACKLING THE BIGGEST CHALLENGES IN THE VERTICAL FARMING INDUSTRY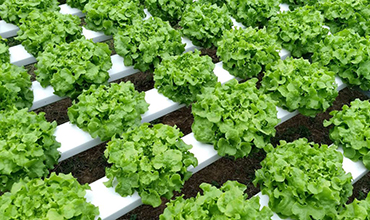 Airedale's equipment and software solutions can exert precise control over atmospheric and lighting conditions, maximising crop output and quality.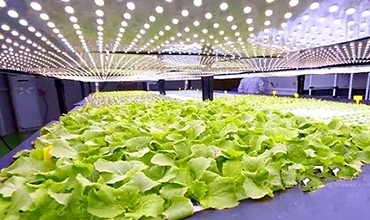 Airedale systems can help you maximise CPE (Crop Production Efficiency) by delivering more yield per kWh of energy used.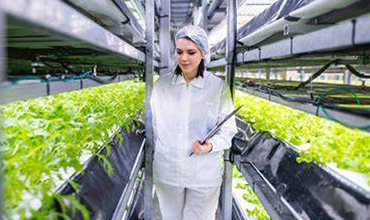 Airedale systems can help manage VPD (Vapour Pressure Deficit) at plant level, managing growth rates and ensuring your crop is ready when you need it.
ANY QUESTIONS? CONTACT OUR SOLUTIONS TEAM