Education
A world class educational sector demands world class thermal comfort. From classrooms to lecture halls, we will work with you from initial concept through to installation, maintenance and renewal.
The importance of greater thermal comfort and improved air quality within educational settings is growing in prevalence, as society's recognition for what makes a conducive learning environment goes beyond the basic school room setting.
Universities have to offer more than a degree these days. The facilities and comfort provided by a college or university go a long way in the student selection process and with so many universities competing over a limited number of students, physical infrastructure is an area of heavy investment, with air conditioning installations in lecture theatres, IT suites, canteens and gym facilities playing a significant part. Such systems need to provide thermal comfort and acoustic certainty to enhance, not distract from the learning objective.
Innovative HVAC systems to match the environmental goals of the facility are often important in education cooling, as these institutions look to work with suppliers that can support their ethos of leading the way in protecting our planet and developing new solutions to age-old problems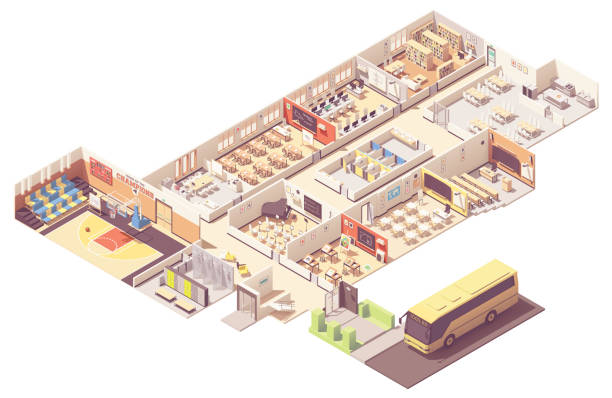 Airedale thermal comfort systems are designed to provide optimal learning environments whilst keeping energy bills and environmental impact to a minimum.
Airedale have extensive references in the education sector, from Primary Schools through to world class redbrick Universities. We know that clean, temperature-controlled air is key to productive and healthy learning environments, and we offer a full range of UK-manufactured HVAC solutions including chillers, low energy fan coil units, and air handling units that can be bespoke designed for any requirement.
From classrooms to lecture halls, we will work with you from initial concept through to installation, maintenance and renewal and can propose energy efficiency best practices that will help keep running costs at a minimum.
For existing sites we offer energy audits that will tell you how your equipment is performing. We will propose Ecodesign-compliant upgrades that will reduce your running costs and will fully cost this in order to demonstrate expected payback periods, taking the pain out of budget requests.
TACKLING THE BIGGEST CHALLENGES IN THE EDUCATION INDUSTRY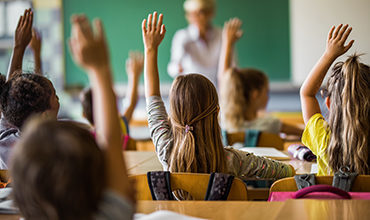 Control of temperature and humidity, as well as effective filtration, can help education facilities be healthier and more productive places to learn.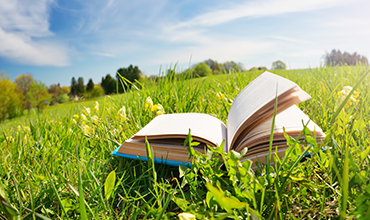 As with many industries, electricity costs form a large part of a school or university's running costs. HVAC systems can be costly to run, so it is important that energy saving technology and total cost of ownership is considered.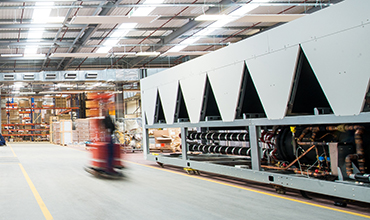 Downtime or ill-performing HVAC equipment can effect productivity or stop it altogether. It is important that HVAC equipment is built to last, easy to maintain and upgradeable when new technology and budgets allow.
ANY QUESTIONS? CONTACT OUR SOLUTIONS TEAM