Case Studies
Airedale International see each new project as a unique challenge, as our HVAC case studies demonstrate. We don't stop at what is in our product catalogues…we apply our engineering ingenuity to combine hardware, software and human expertise to deliver bespoke solutions tailored to the project.
We are trusted by some of the world's biggest brands and iconic buildings to ensure their thermal management systems are designed, built, delivered, commissioned and managed to the highest standards. Find out more by browsing our HVAC case studies below: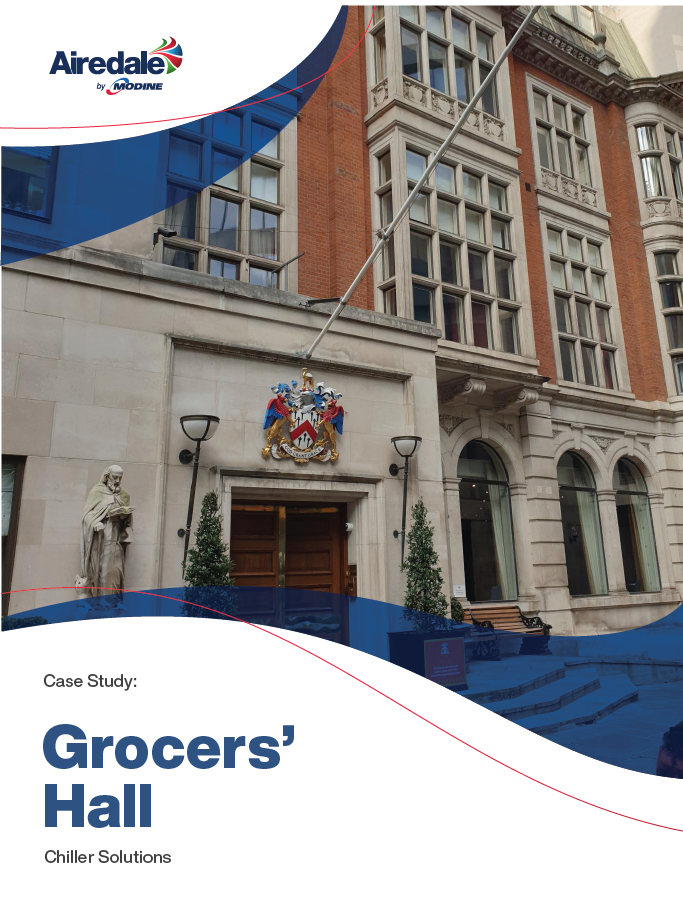 Grocers' Hall
Grocers' Hall approached Airedale via their specialist contractor and FM teams, UIMS (Universal Installation and Maintenance Services Ltd) and KCE FM, to replace an existing, failing chiller and overcome several challenges in doing so.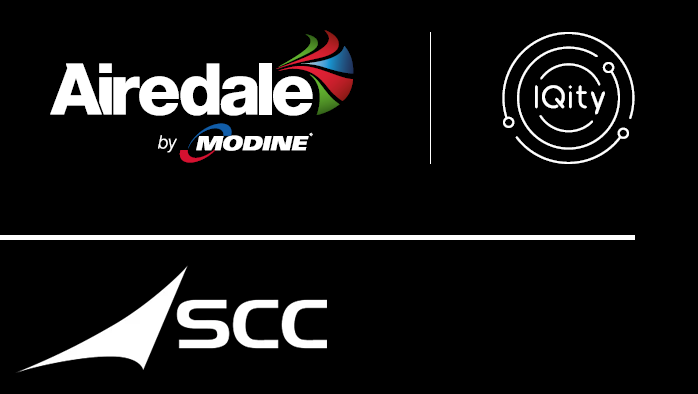 SCC Fareham Data Centre
Airedale IQity framework used in SCC Fareham data centre to improve sustainability and efficiency in data centre cooling.