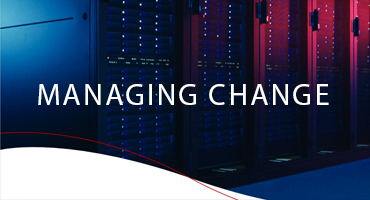 Download our whitepaper about the rise of variable flow systems in European data centres – and how software is key to reaping the benefits.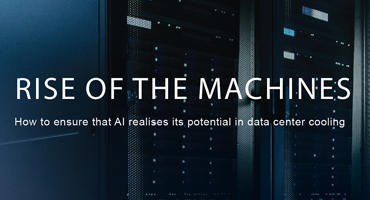 Read our whitepaper on the pathway to autonomous cooling systems, cutting through the hype and stating how and when AI-driven cooling systems will be deployed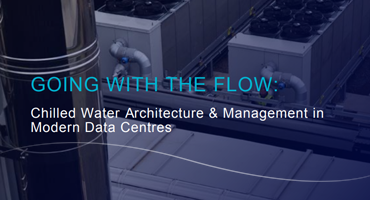 This paper looks at the different ways chilled water systems are deployed in data centres, including variable primary and primary / secondary configurations.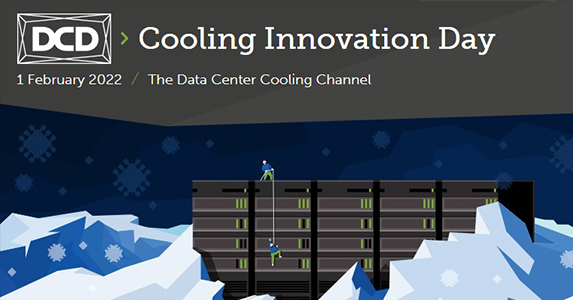 INNOVATION POWER HOUR
Take an in-depth look at Airedale's latest cooling innovations: DCS Chiller Range, SmartCool ONE, IQity, and Cloud Diagnostics.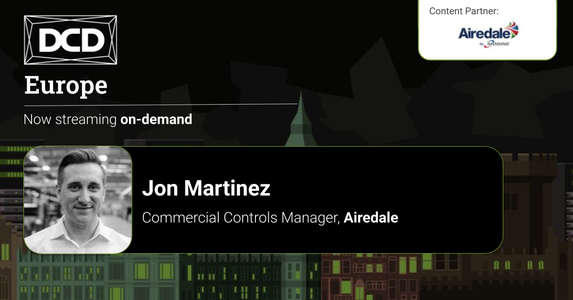 RISE OF THE MACHINES
A talk by Jonathan Martinez on how to ensure that AI realises its potential in data centre cooling.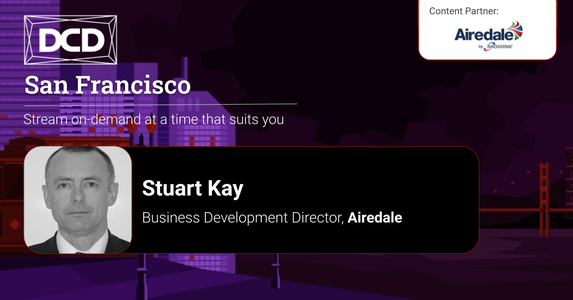 MYTHBUSTING
Stuart Kay tells us how to separate fact from fiction with chilled water cooling systems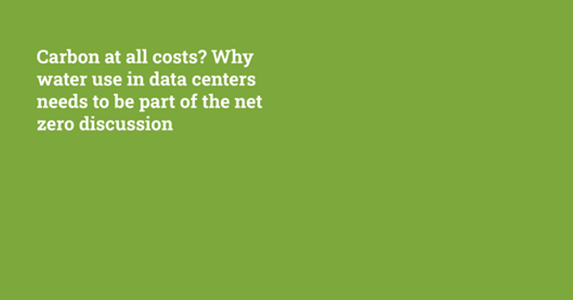 CARBON AT ALL COSTS?
Why water use in data centers needs to be part of the net zero discussion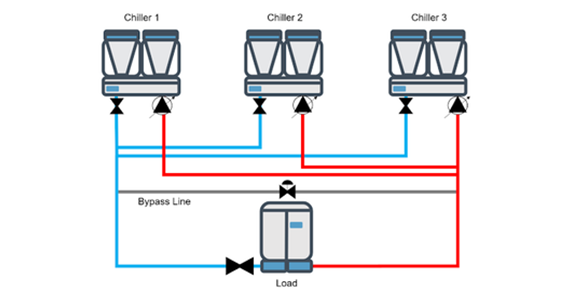 MYTHBUSTING
Stuart Kay tells us how to separate fact from fiction with chilled water cooling systems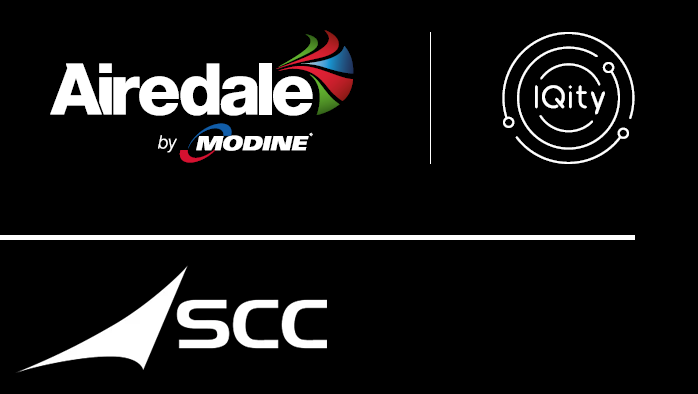 SCC selected Airedale as strategic partner for this major data centre project for their unmatched knowledge and drive around efficiency and sustainability.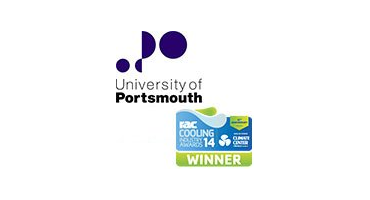 Working in conjunction with Sudlows, Airedale was selected for its ability to offer a complete solution encompassing high performance systems, advanced controls and expertise.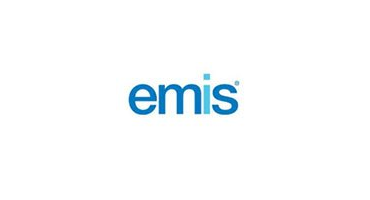 EMIS required a new 24/7 data centre as expansion to the existing facility in order to increase its secure and resilient capacity as it extends its range of services to GPs.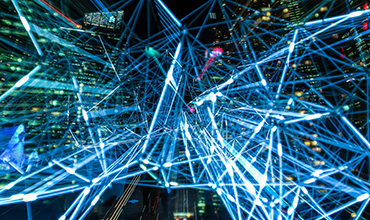 Read our blog on how optimised cooling solutions can help CoLocation providers realise their ambitions to be data hypermarkets.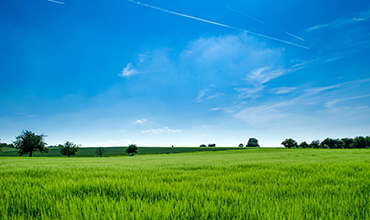 Find out how how high efficiency cooling can be achieved in high density environments without the use of adiabatics.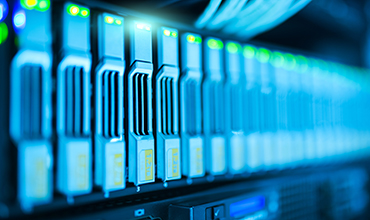 Our cooling solutions are trusted by the largest players in the super-colo market, read our blog to find out why.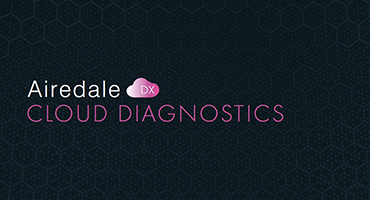 Read the press release on our advanced HVAC performance management tool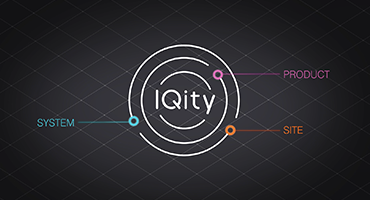 We are pleased to announce the launch of our new IoT-enabled software framework, IQityTM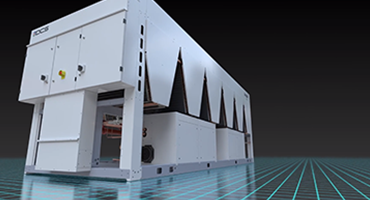 Presenting the DCSTM range, optimised for demanding data centre environments.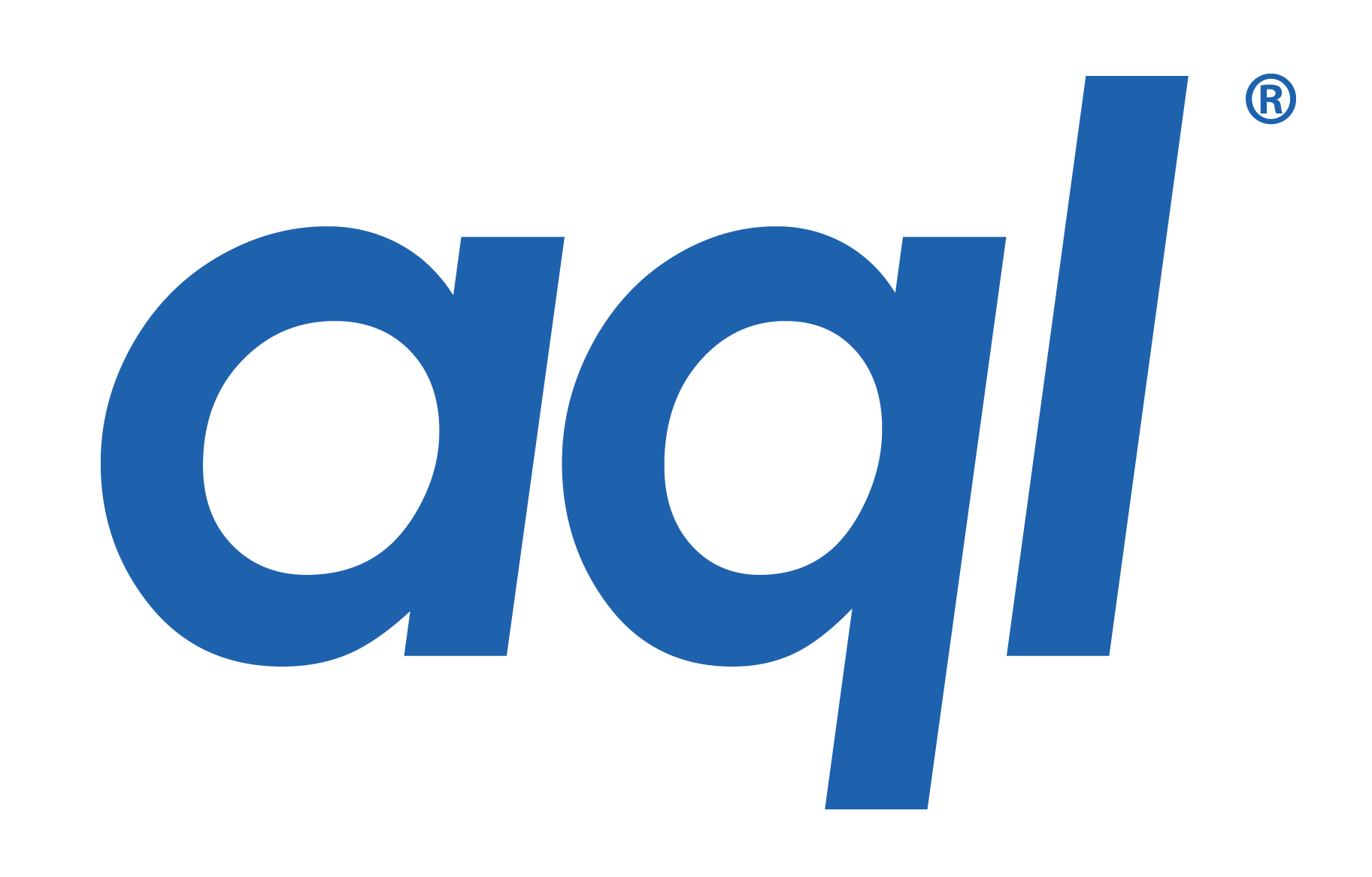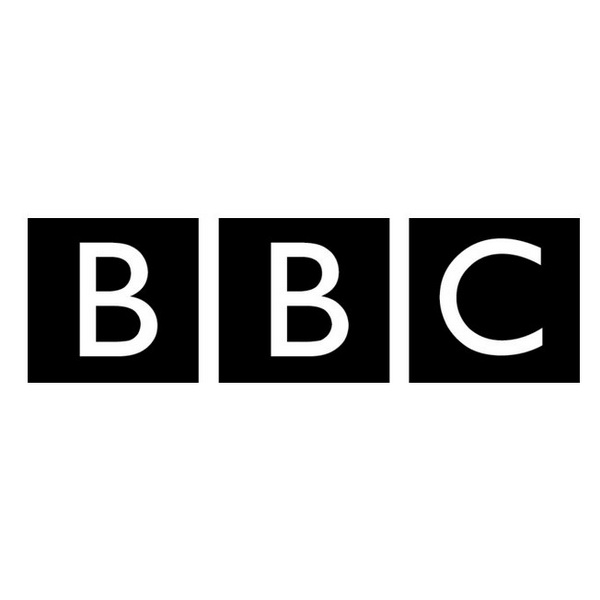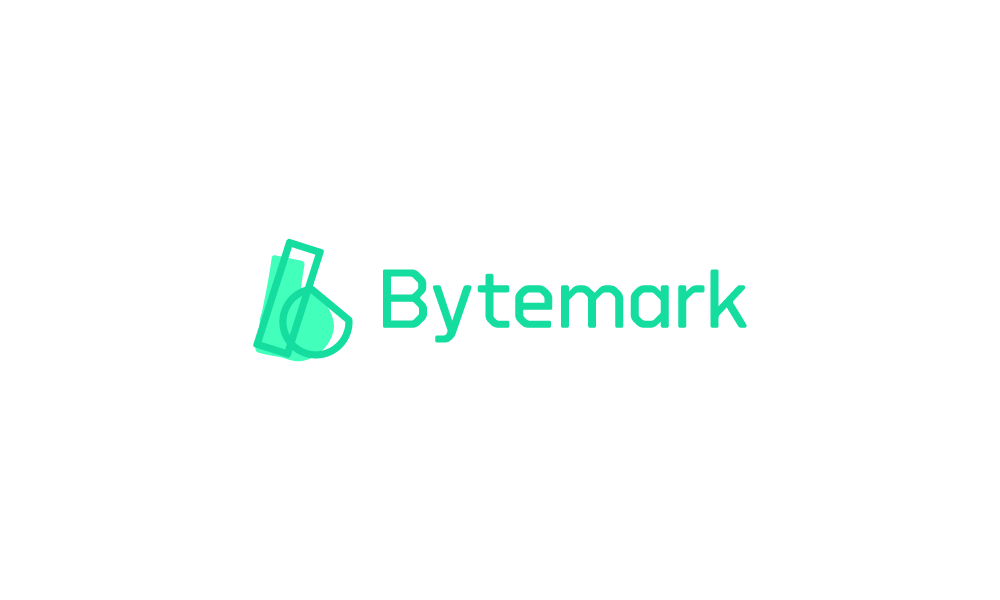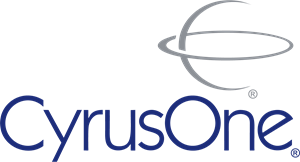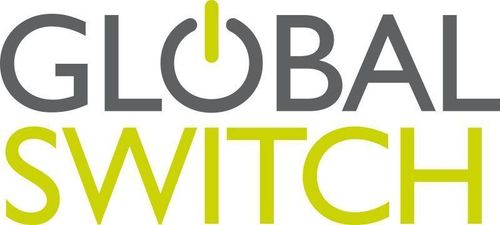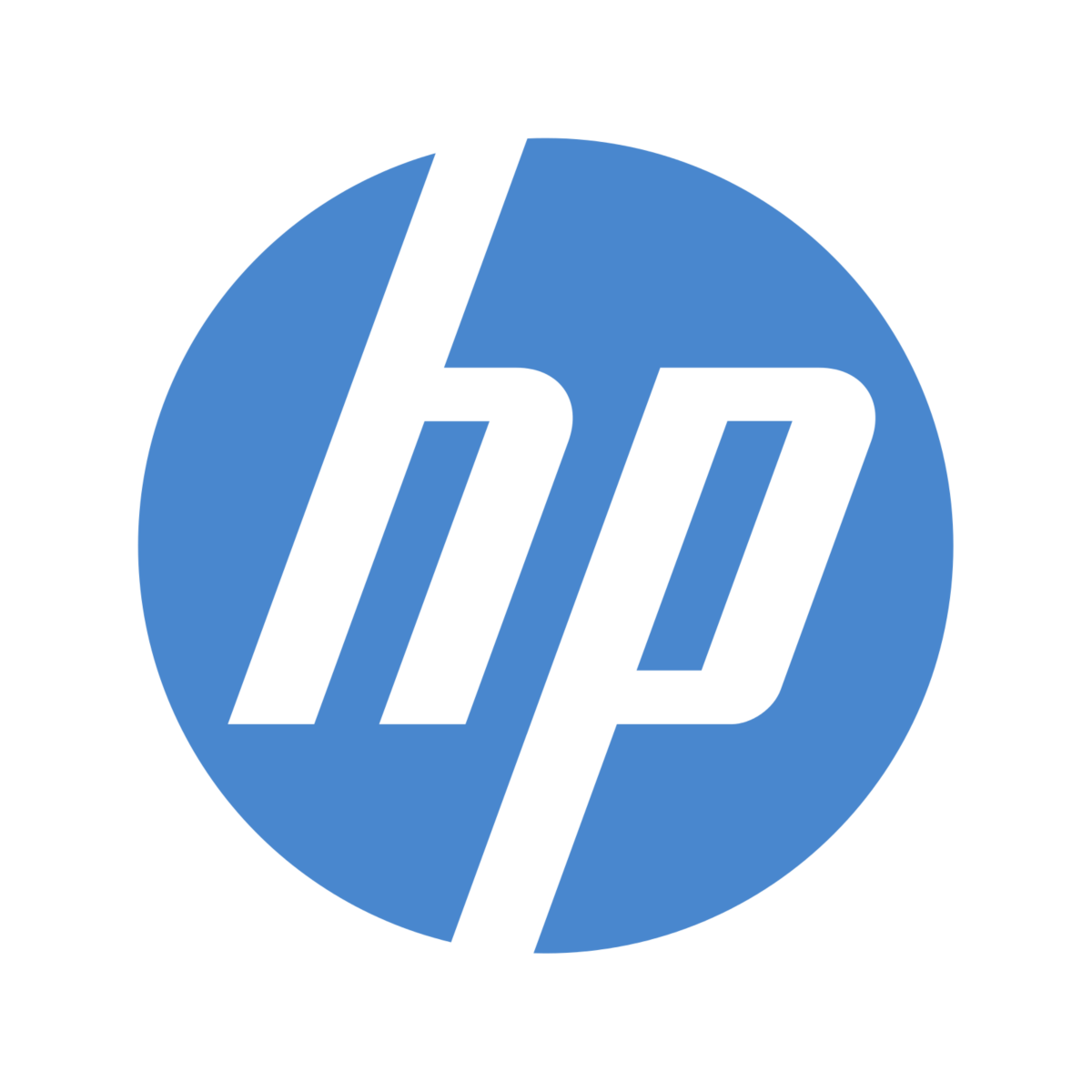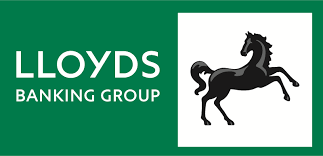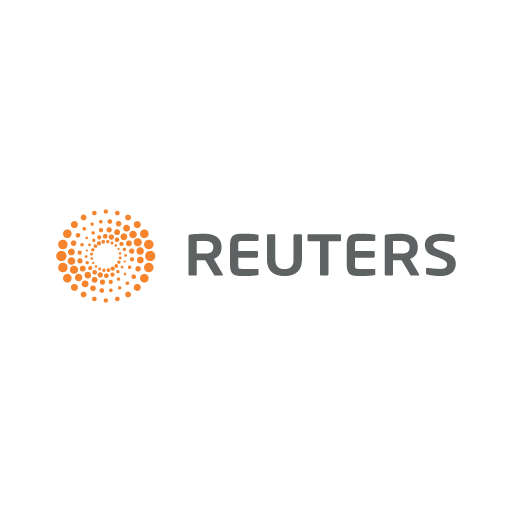 ANY QUESTIONS? CONTACT OUR SOLUTIONS TEAM