Whitepapers and eBooks
Long-form insights into the world of data centre cooling, full of useful information from industry experts.
Contact us for more information if you can't find what you need.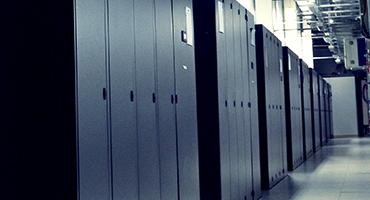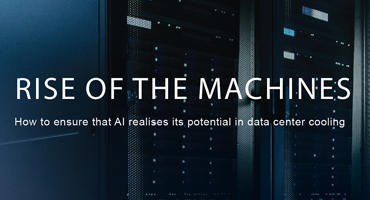 Read our whitepaper on the pathway to autonomous cooling systems, cutting through the hype and stating how and when AI-driven cooling systems will be deployed
This paper looks at the different ways chilled water systems are deployed in data centres, including variable primary and primary / secondary configurations.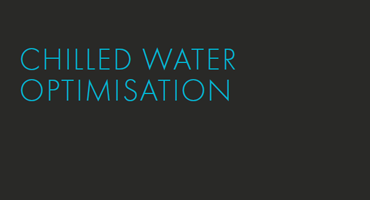 How advanced control technology and logic can be deployed to optimise chilled water systems in data centres, preserving uptime while saving energy.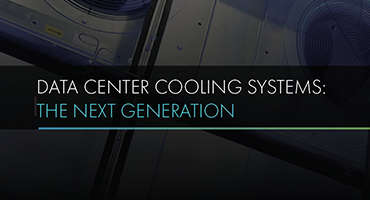 Find out what the future holds for the world of data centre cooling. What kind of systems will we be using? Can chilled water stand the test of time?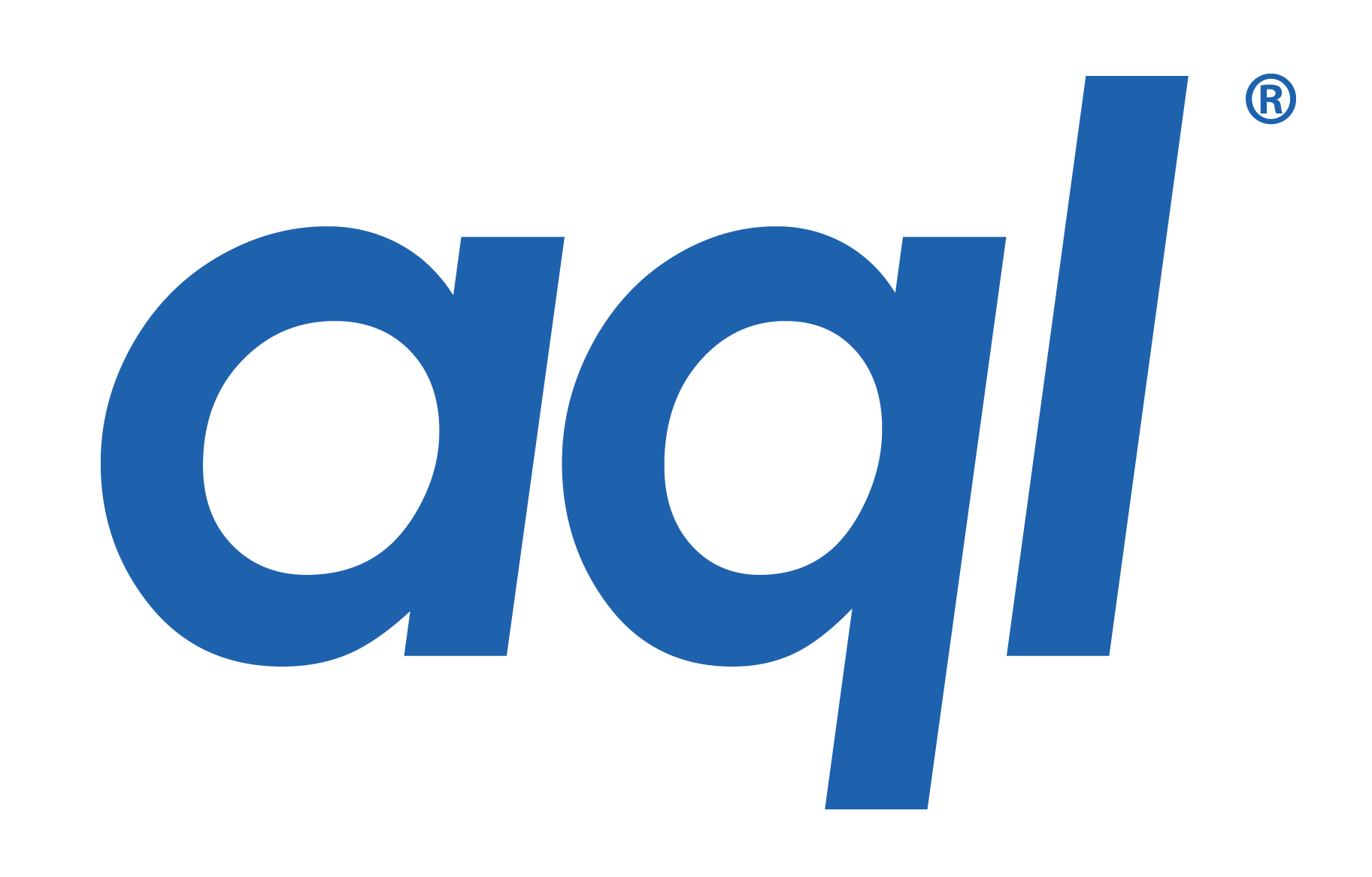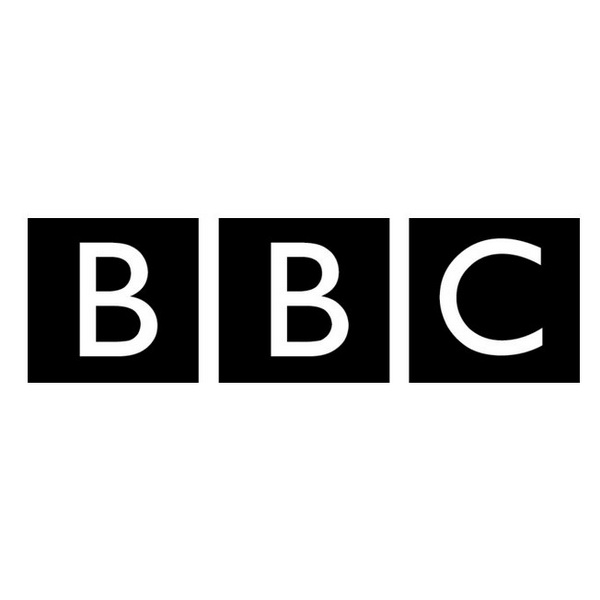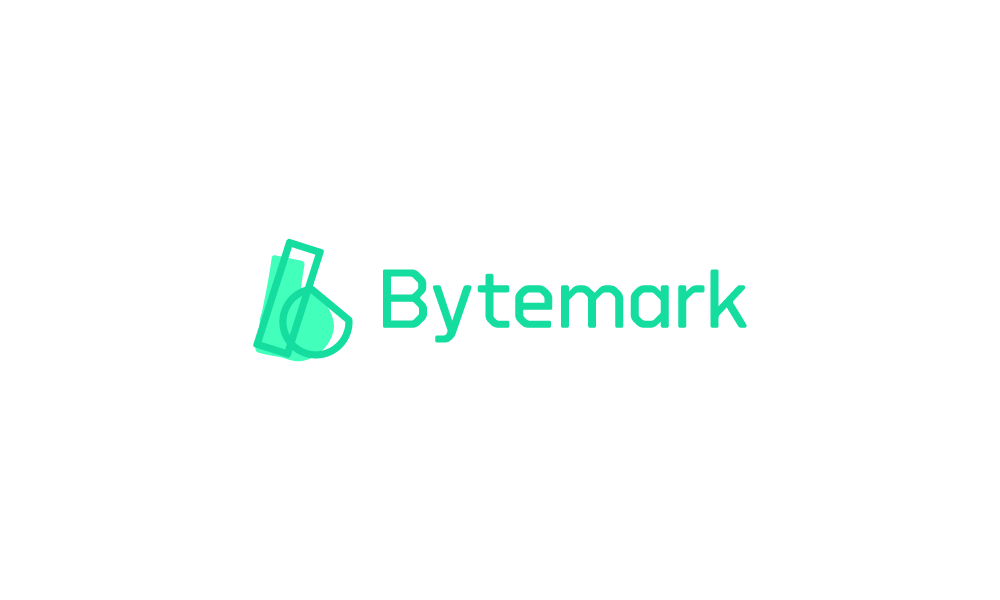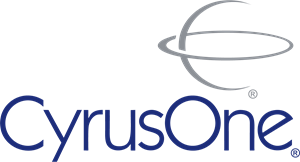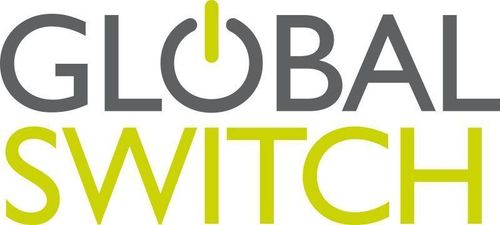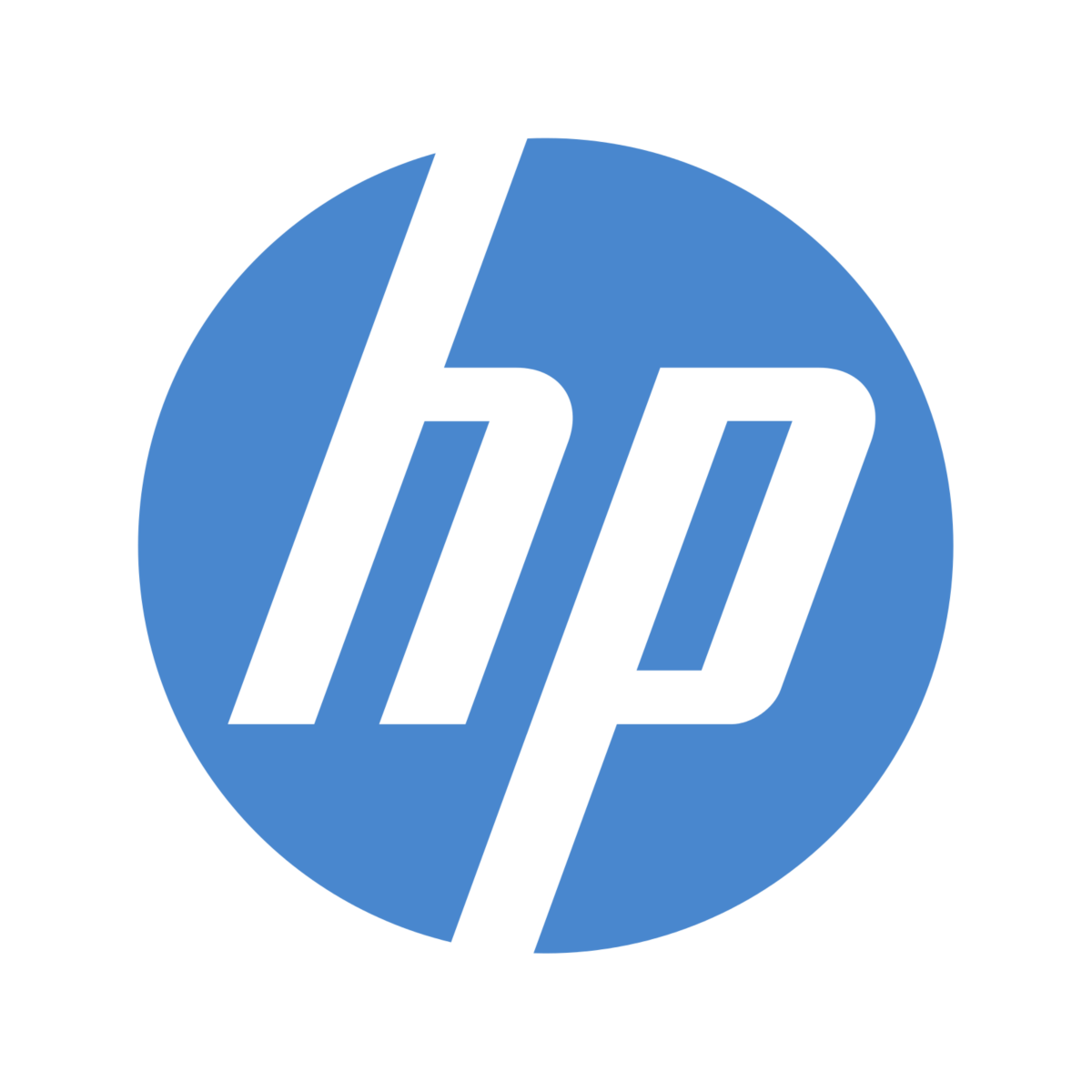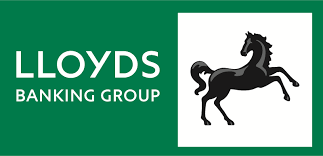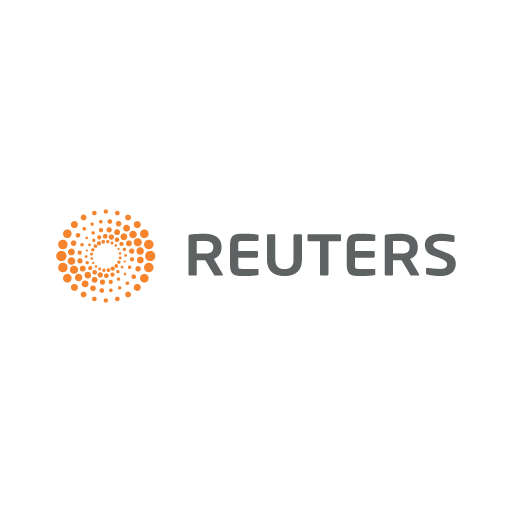 ANY QUESTIONS? CONTACT OUR SOLUTIONS TEAM