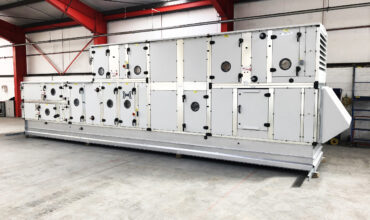 A comprehensive range of specialist high quality AHUs from 0.2 m³/s to +50m³/s.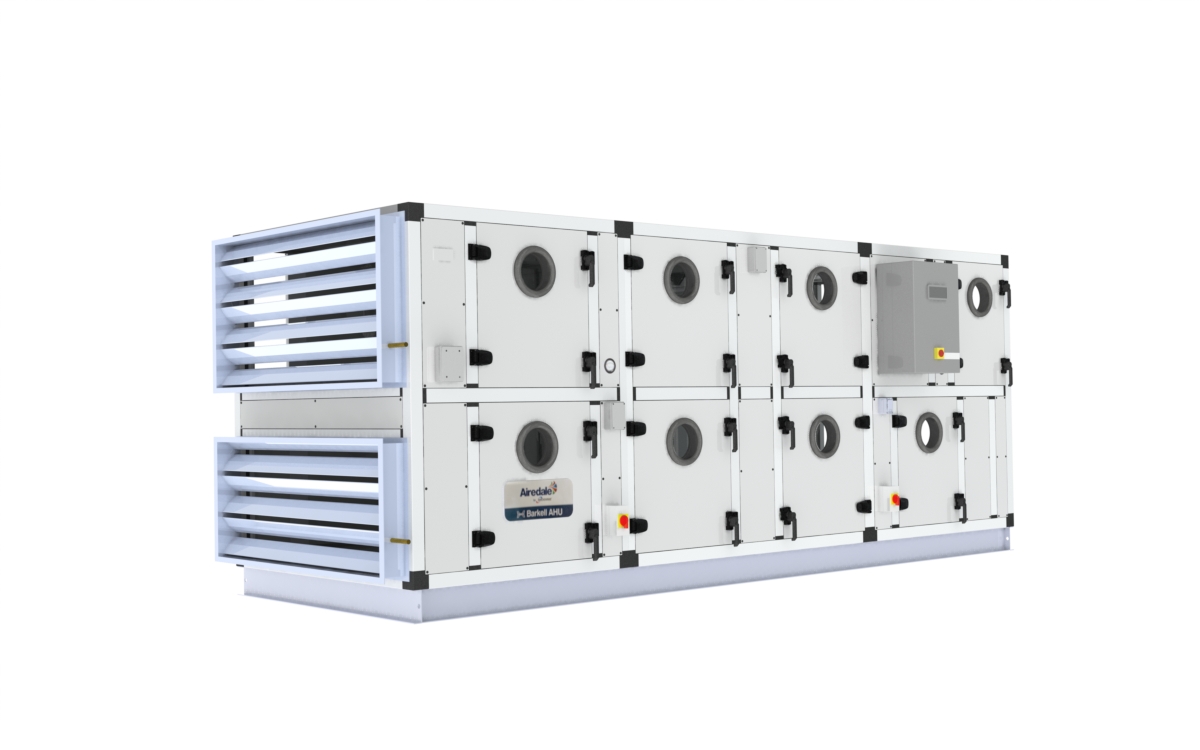 A series of pre-configured selections, reducing quotation and lead times for less complex projects.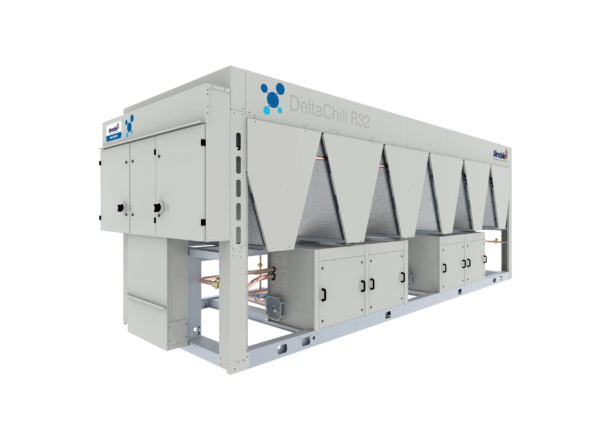 Energy efficient air cooled R32 scroll chiller offering free cool and wide span of cooling capacities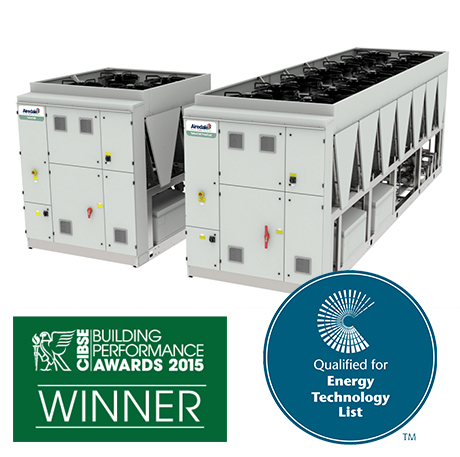 200kW – 1830kW
Air cooled R134a / R1234ze high efficiency, high capacity chiller with Turbocor compressor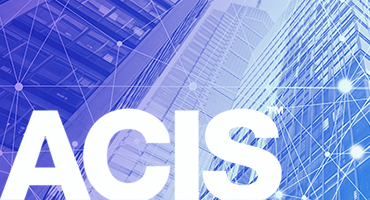 ACIS™ provides a simple and intuitive interface that facilitates a wide range of monitoring, reporting and diagnostic tools, putting the customer in complete control.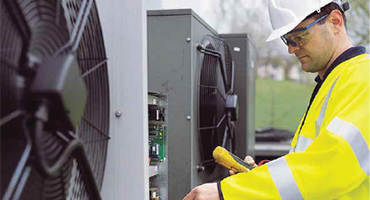 Replacing AC fans with EC fans allows optimisation of cooling systems for ultimate energy efficiency, potentially reducing energy usage by up to 70%.
Contact Us to Learn More.