Engineered for data centres
The Airedale DCS™ range comprises enhanced chillers, specifically engineered to meet the demands of the data centre industry.
With uptime and energy efficiency hard-wired into every facet of their design, the DCS range has evolved from decades of worldwide data centre experience.
Specifically engineered by our DCS Team in Leeds UK, DCS chillers work smarter, not harder, to deliver powerful performance, without being power hungry.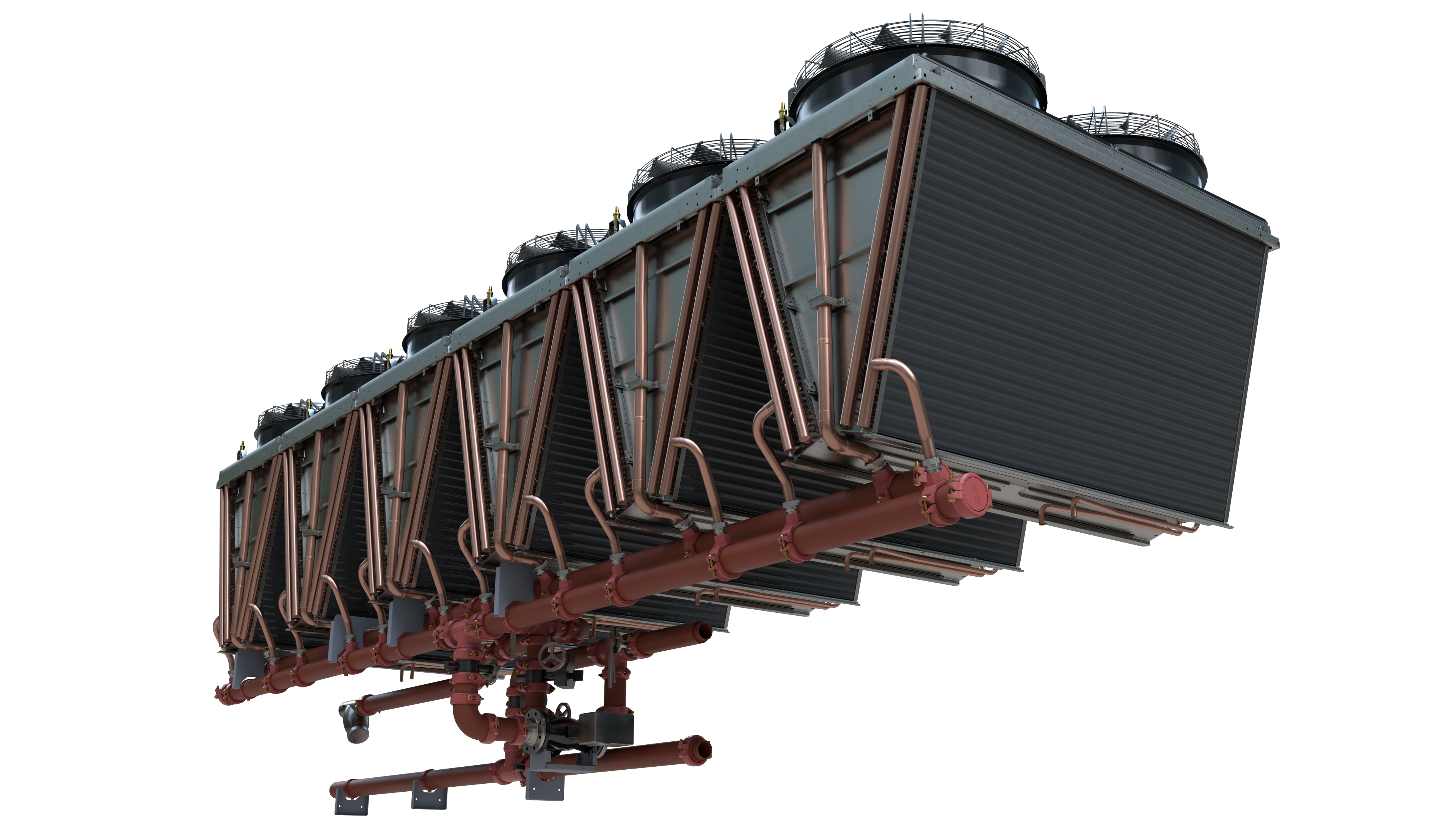 Enhanced Free Cooling™
Airedale have broken new ground with an optimized free cooling method that can deliver up to 39% energy savings over standard methods.
In a world first, Airedale DCS engineers have re-engineered the V-BLock evaporator coil arrangement to incorporate a huge 5-row free cooling coil.
As data centers strive for sustainability, this advancement in free cooling technology places the DCS chiller range at the forefront of greener data center cooling solutions.
Find out just how much enhanced free cooling can do for your operating costs with our calculator tool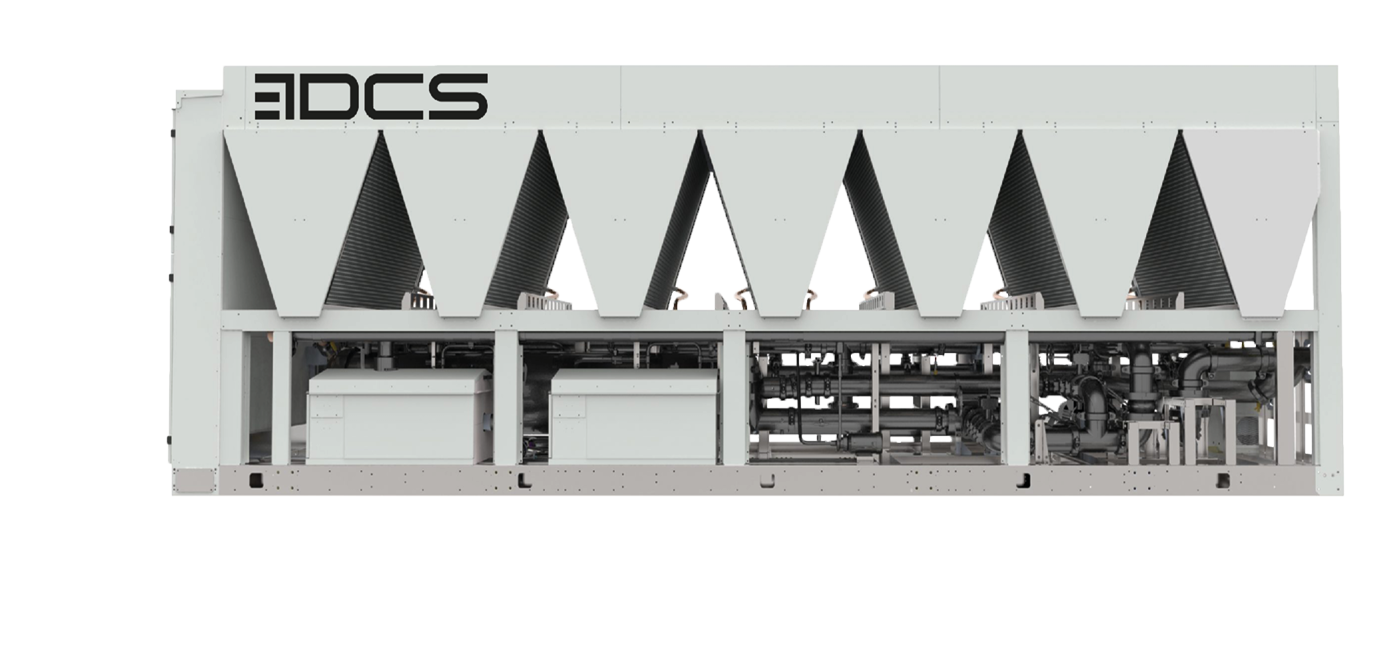 200kW – 1830kW
The ultimate high capacity, energy efficient, air-cooled chiller solution with enhanced free-cooling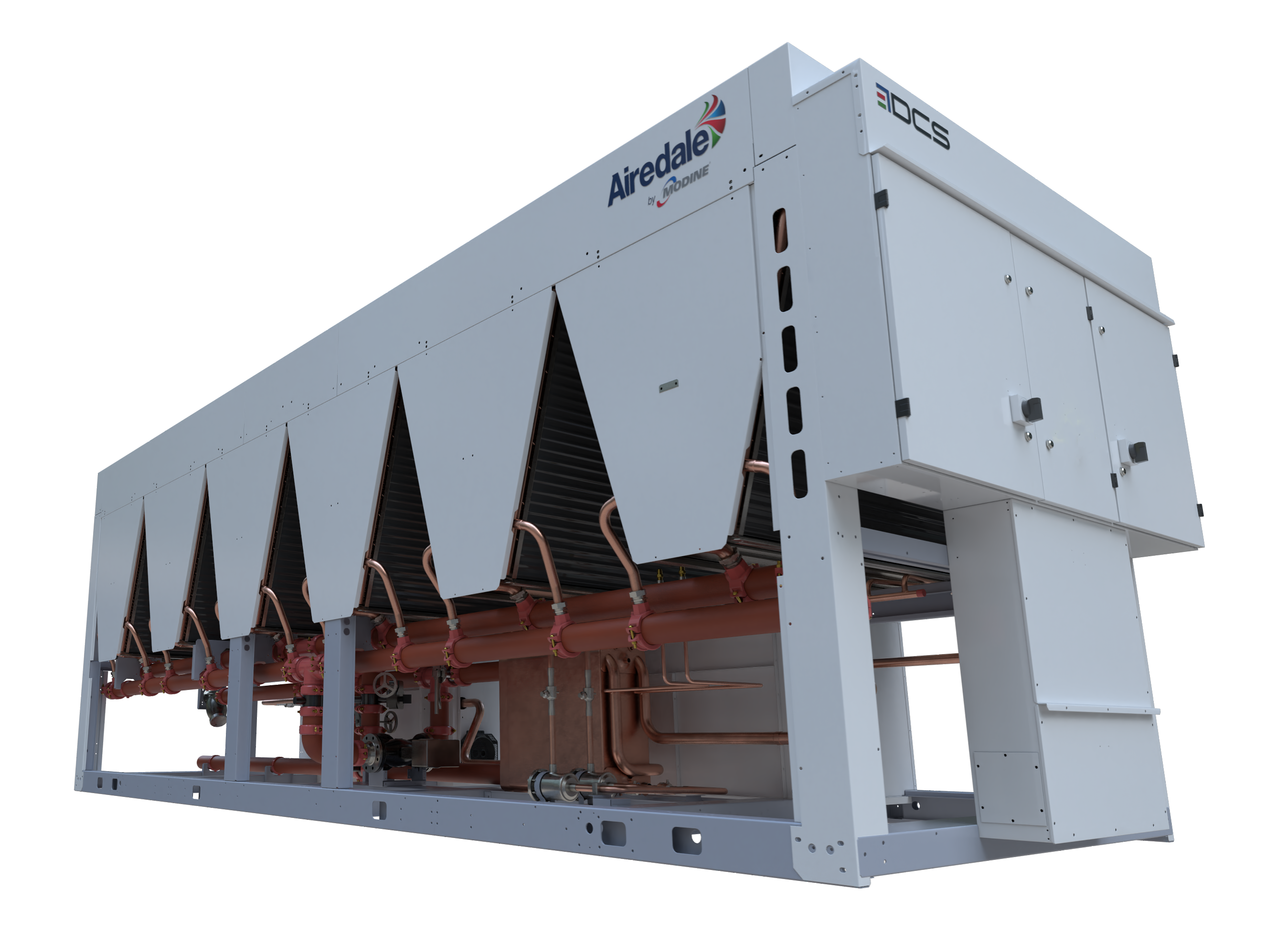 110kW – 1010kW
DeltaChill DCS benefits from enhanced free cooling to maximise efficiencies in high temp settings.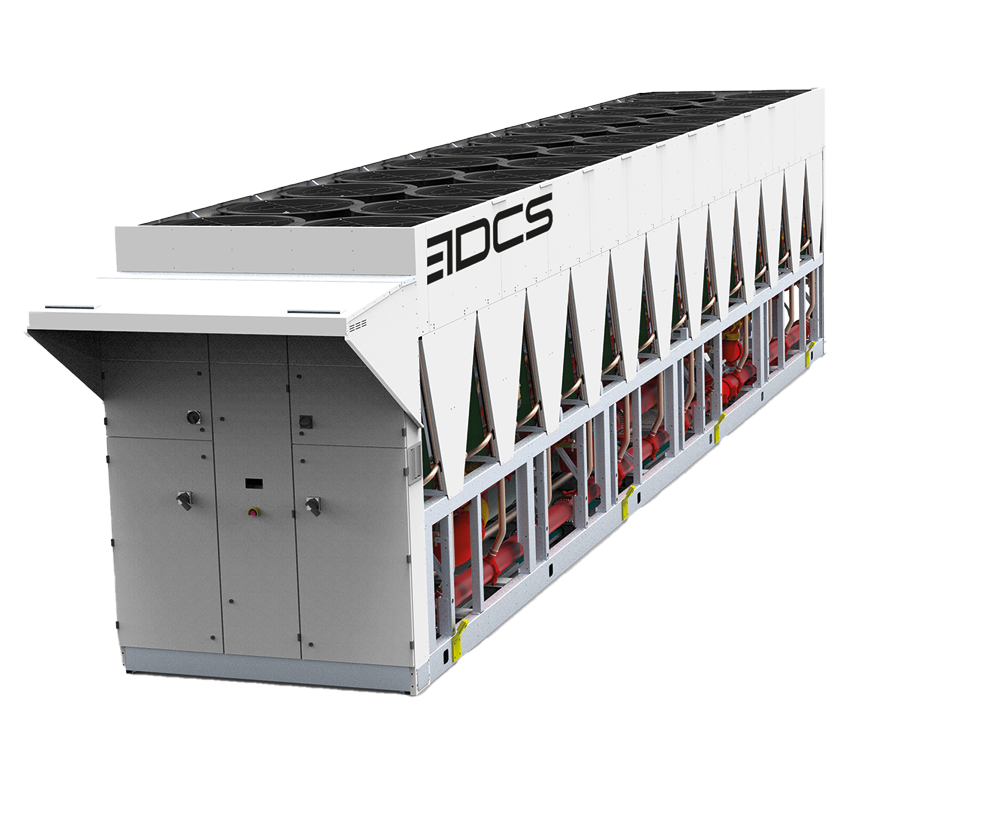 1.85MW
The OptiChill DCS is available as a 1.85MW unit and utilizes R134a refrigerant.
Contact Us to Learn More.