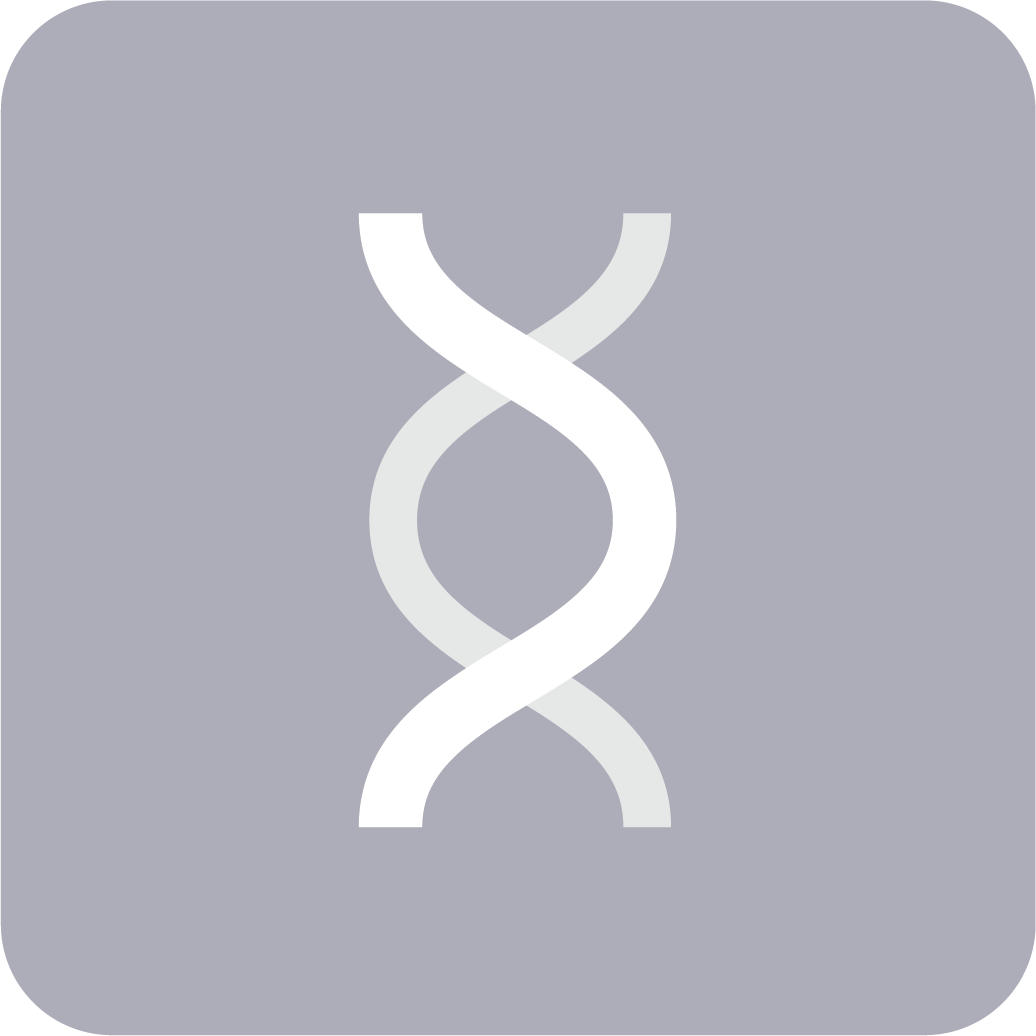 Colour Touchscreen Display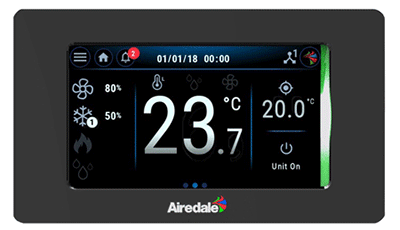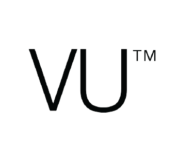 Easy to use interface for enhanced usability
The new intuitive 4.3"touchscreen interface is tuned to the needs of end users with familiar iconography which is clear, modern and bright – providing an experience more akin to a smartphone app.
Vu™ includes gesture control. This allows page navigation with a swipe, setpoint adjustments via a rotating control wheel and scrollable data tables are used to display large amounts of system information efficiently.
Trend visualization
Visualisation of system information, both dynamic and historical, enables long term trends to be analysed and managed allowing for easy system optimisation.
A user can overlay up to four trends using any combination of pre-set system variables to understand the systems response.
The entire trend and alarm log can also easily be exported to USB media for archiving purposes.
At a glance unit status
The operating status of the unit can easily be determined "at a glance" with a colour coded LED bar.
Built in service terminal
Vu™ contains a built in service terminal which emulates the traditional LCD display found on other Airedale products. This provides a clean separation between the user and engineer environments providing a responsive and aesthetic user interface for day-to-day use.
Vu™ is currently available with the SmartCool™ range, and will be available as an option on other product ranges in the future.
Contact Us to Learn More.