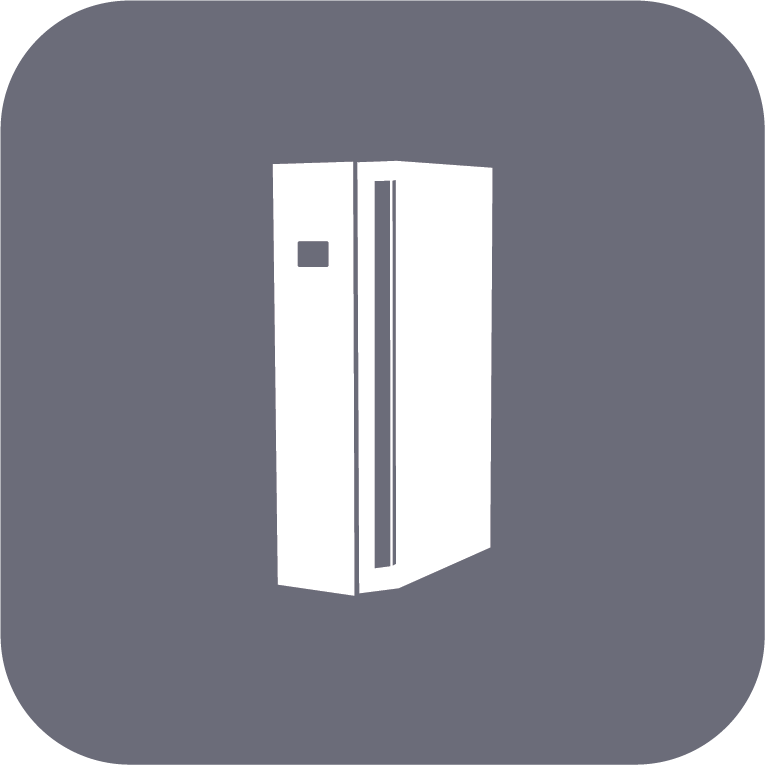 From small computer rooms to future-proof solutions across multiple data centres, our high efficiency data centre rack cooling solutions work smarter not harder to give you more cooling for less power and ensure a stable environment and availability 24/7.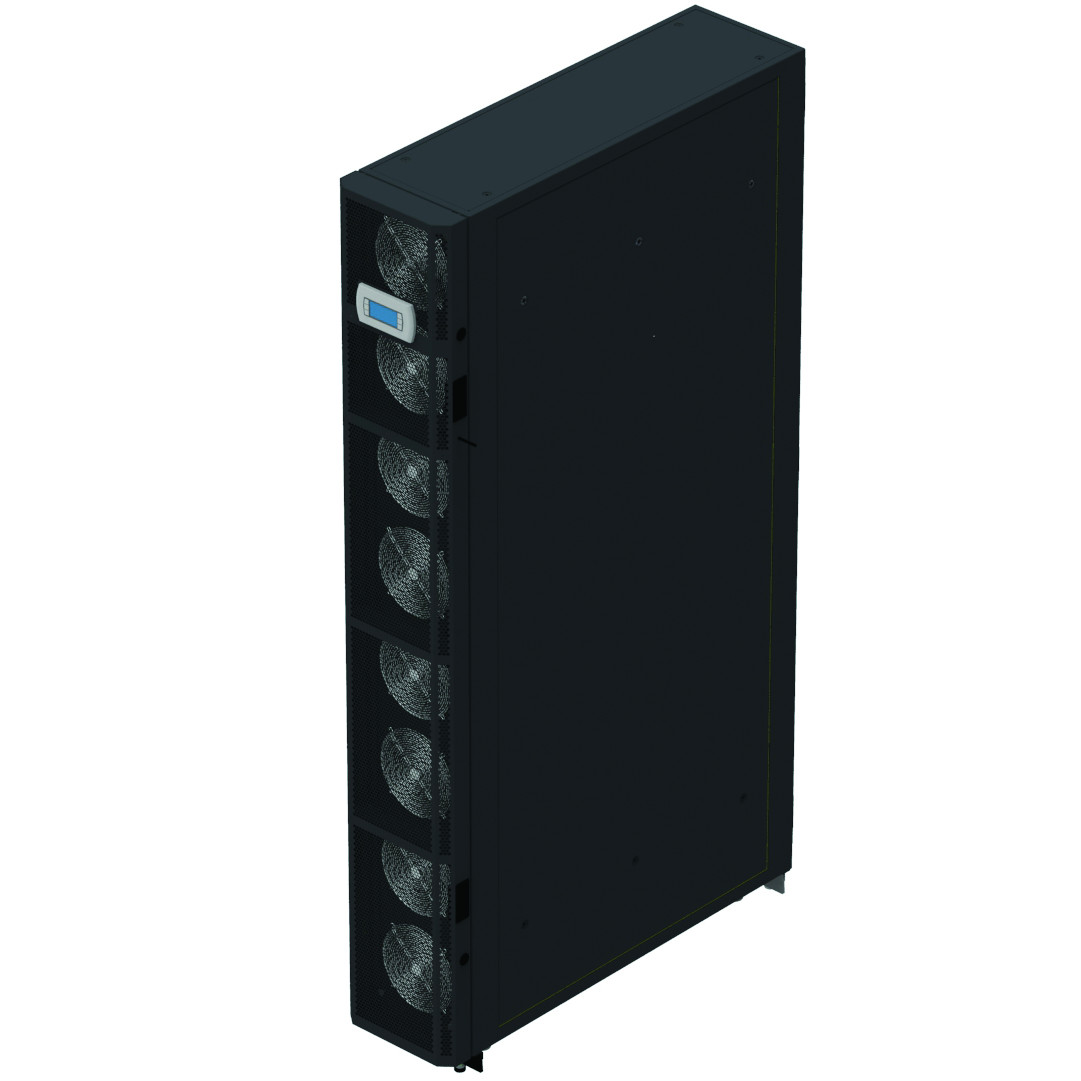 8kW – 36kW
Precise and high performance 300mm in-row cooling solution which offers industry leading server rack cooling efficiency for its capacity.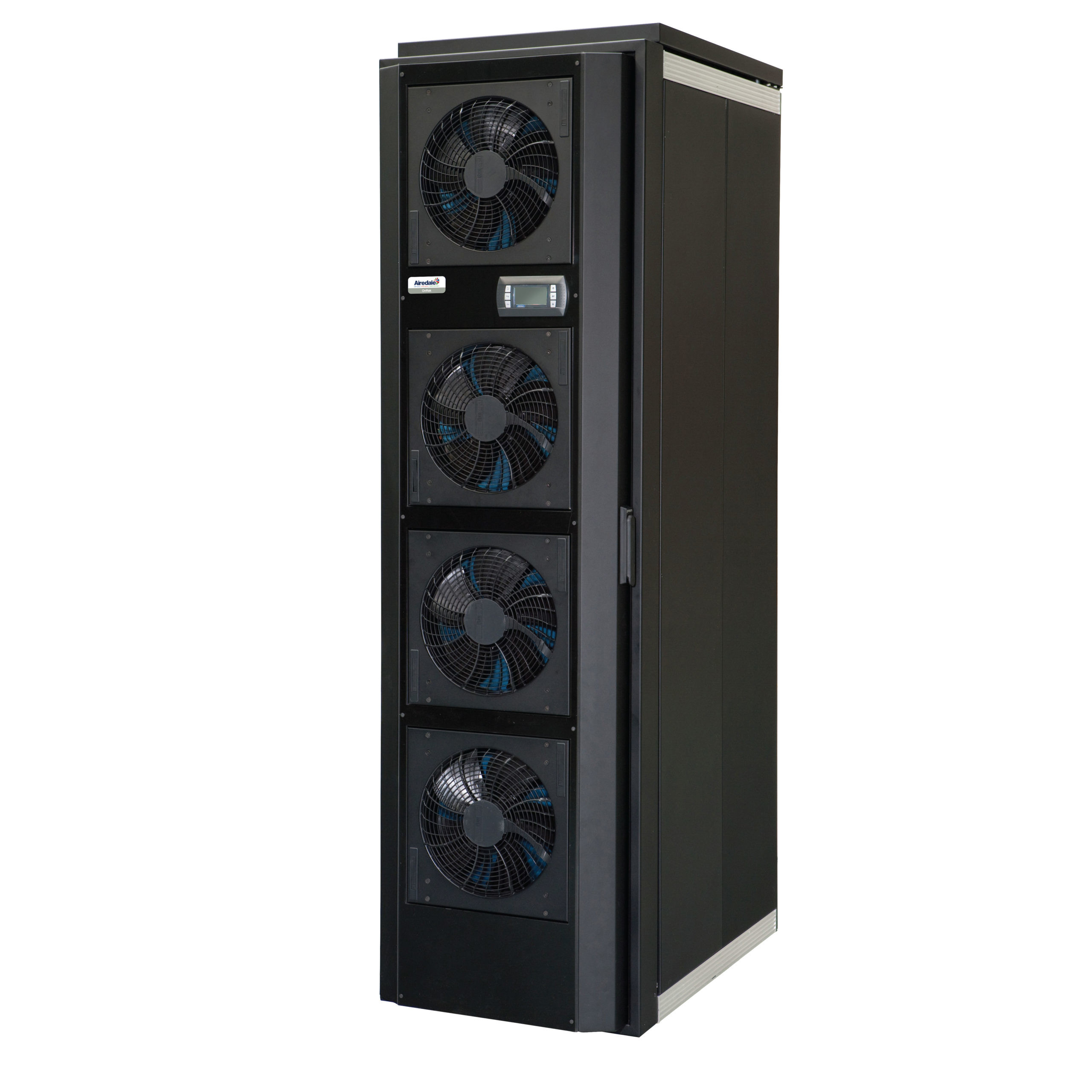 3kW – 35kW
The OnRak™ server rack air conditioner is a resilient rear door heat exchanger, designed to manage high discharge temperatures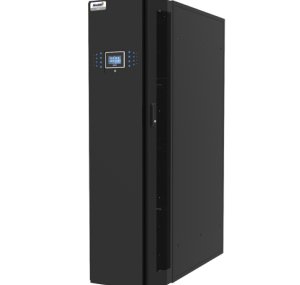 10kW – 67kW
High performance in row IT cooling solution which provides industry-leading cooling for its footprint from 10kW – 67kW with an EER up to 108.03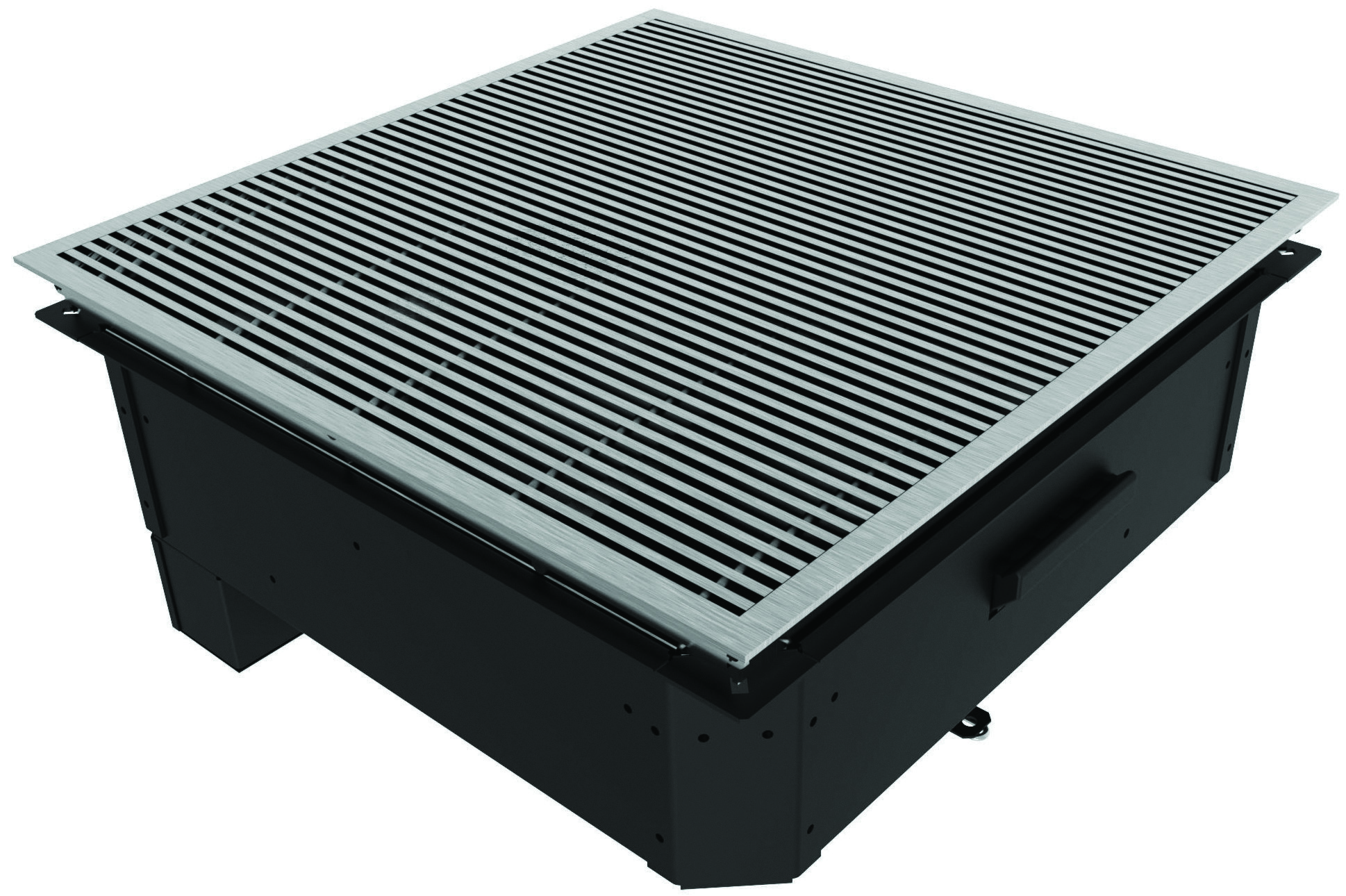 0.74 – 1.2 (m³/s)
Dynamic fan floor tile which boosts cooling efficiency via active air distribution. Eliminates hotspots; cool air directly targets heat load at source.
IT Cooling range
We deliver high efficiency, flexible IT cooling solutions that work smarter not harder. Across low, medium and high density applications our systems provide reliability and resilience that maximises uptime and optimises efficiency. Our solutions can provide energy savings of over 88% a year; consistently achieve EER ratings of above 183 and aiding significantly reduced PUE figures.
Whether your requirement is the mass cooling of server rooms, server rack cooling, data room cooling or general IT cooling, we can provide the perfect, energy efficient, secure, available and resilient solution to meet your need.
Contact Us to Learn More.