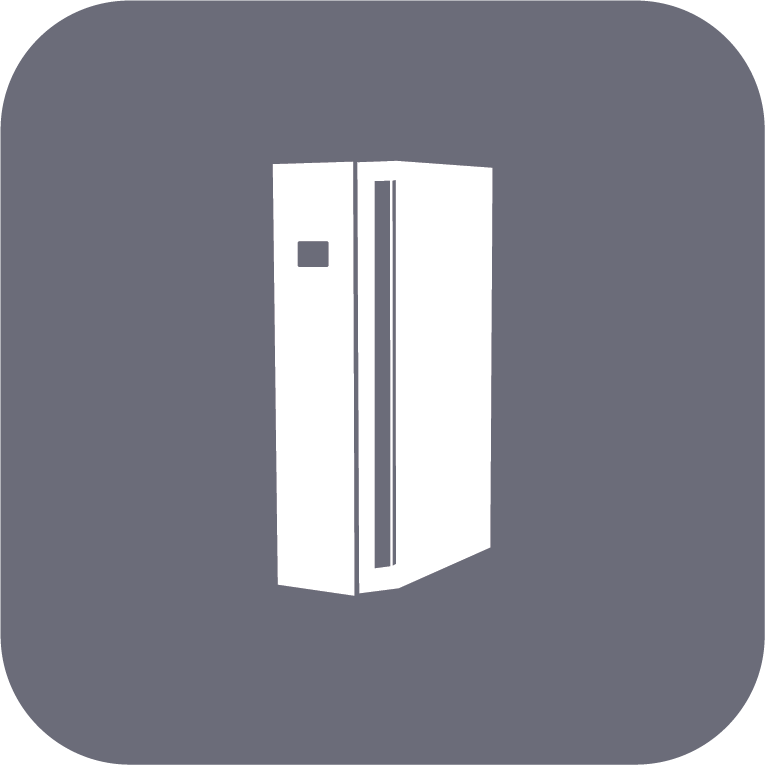 As server densities continue to rise, there is a need in some applications to add additional equipment to supplement room cooling like CRACs / CRAHs.
Ideal for edge data centres and high density applications like blockchain and HPC, our high efficiency data centre rack solutions have been developed to deliver additional cooling where it is needed most.
Ideal for server environments with aisle containment architecture, our in-row coolers and rear door heat exchangers are proven in critical applications all over the world and are designed to work smarter, not harder to deliver more heat rejection for less power and ensure a stable environment and 24/7 availability.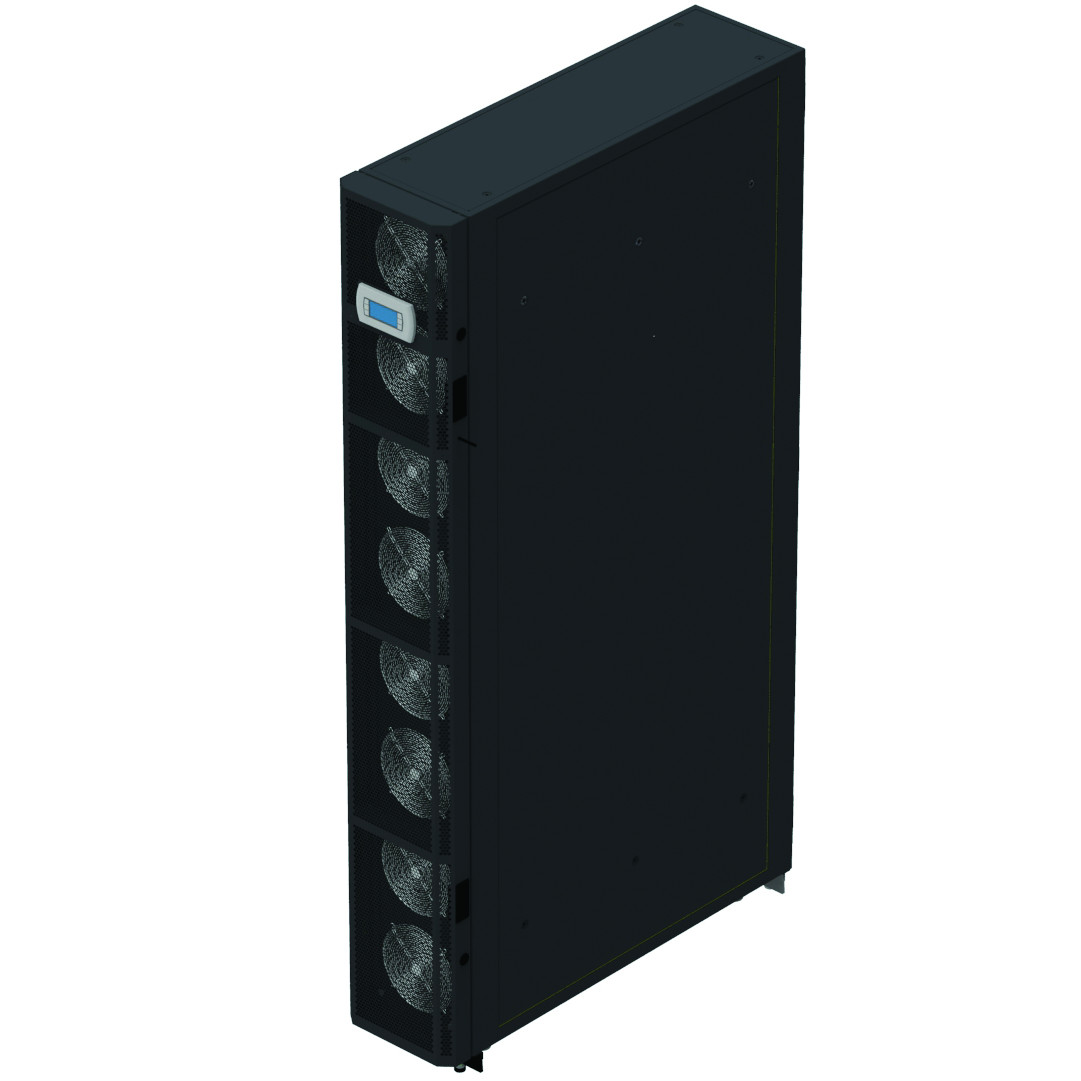 8kW – 36kW
Precise and high performance 300mm in-row cooling solution which offers industry leading efficiency for its capacity.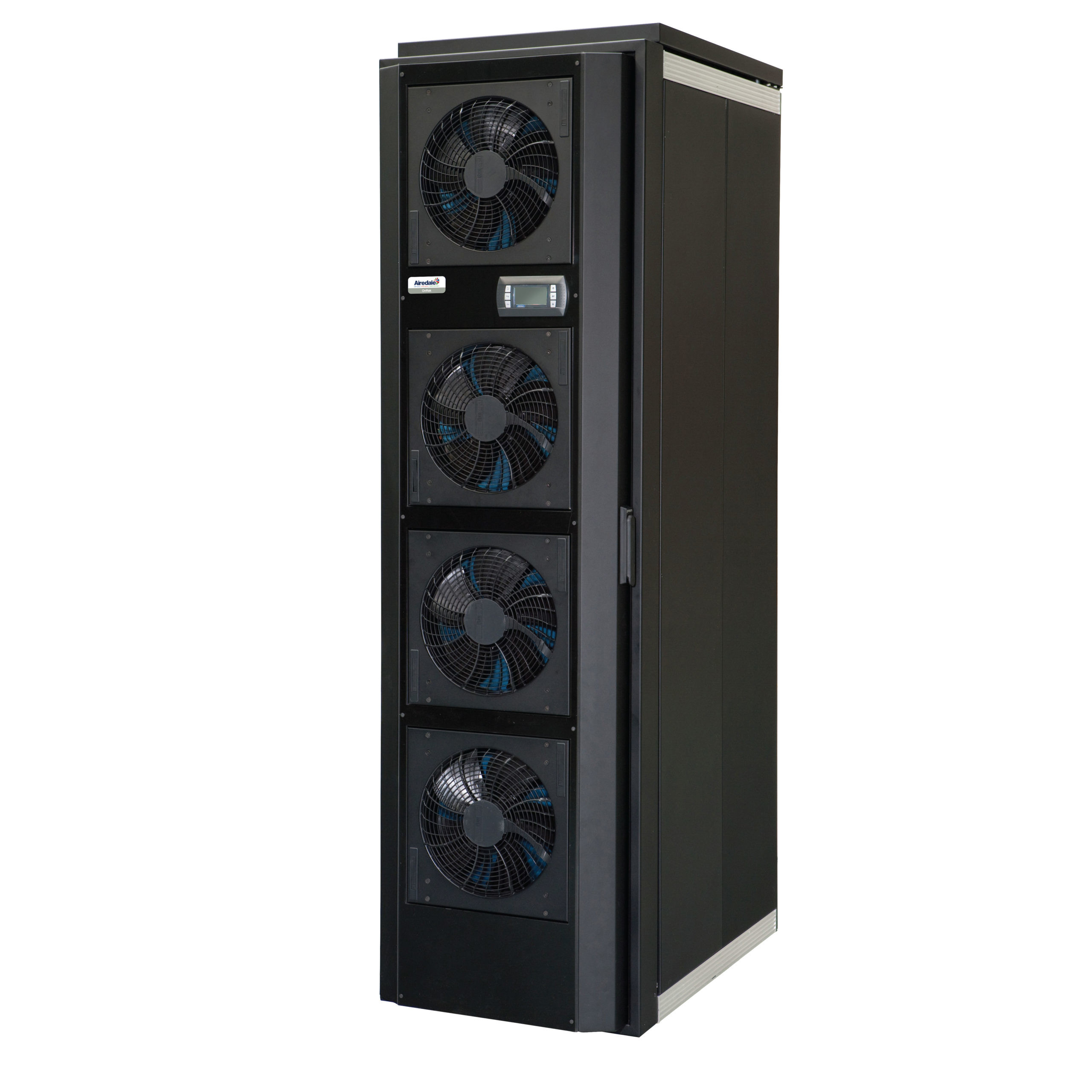 3kW – 35kW
OnRak™ is a resilient rear door heat exchanger, designed to manage high discharge temperatures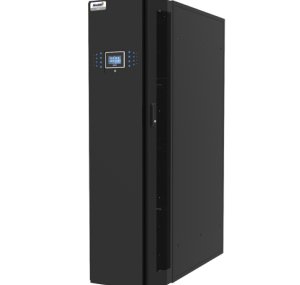 10kW – 67kW
High performance in-row solution which provides industry-leading cooling for its footprint from 10kW – 67kW with an EER up to 108.03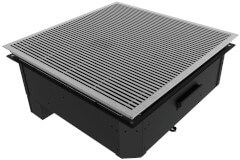 0.74 – 1.2 (m³/s)
Dynamic fan floor tile which boosts efficiency via active air distribution. Eliminates hotspots; cool air directly targets heat load at source.
IT Cooling
Airedale are data centre specialists, with over 45 years' experience in providing tailored solutions for the thermal management  of IT equipment. Our success is built on not just our award-winning product portfolio, but the ability to adapt it, optimise it and improve it to continuously push the boundaries of what has gone before.
Across low, medium and high density applications our systems provide reliability and resilience that maximise uptime and optimise efficiency. Our solutions can provide energy savings of over 88% a year; consistently achieve EER ratings of above 183 and aid significantly reduced PUE figures.
Whether your facility is a small computer room, an edge data centre or a hyperscale facility, we can provide a tailored solution, with energy efficiency, security, availability and resilience at its core.
Contact Us to Learn More.