Energy Efficiency
At Airedale, we believe that energy efficiency should be driven, not by legislation, but by a genuine will to reduce air conditioning's cost to our customers and the environment.
Design for Efficiency
At Airedale, we passionately believe that air conditioning manufacturers and equipment must play a responsible role in an era where sustainability is key to the preservation of our planet.
As the global deployment of air conditioning increases, the industry must do a lot more to ensure the products and solutions we supply are as energy efficient as possible in order to play our part in combatting climate change. As a leading UK manufacturer of precision air conditioning equipment and chillers with 45 years' experience, Airedale International are one of the companies spearheading the drive towards greater energy efficiency in HVAC products and systems.
Airedale invest significantly in research & development and energy efficiency is one of three core pillars that make up our R&D ethos, along with the environment and the deployment of leading edge technology. We encourage component manufacturers to come to us with ideas that can make a difference to the energy efficiency and environmental impact of our products. For example, we worked closely with Turbocor during the development of their revolutionary centrifugal compressor and were one of the first to market with a Turbocor product, providing a game-changing increase in efficiency to the chiller market.
Intelligent Design
Building these efficiencies into product design is one thing but intelligent system design can also help end-users maximise efficiencies and reduce running costs. For example, Airedale has been a pioneer of free cooling technology on its chiller products and introduced this energy-saving technology over 18 years ago. Most chillers at the time were supplying chilled water at 6/12°C whereas Airedale increased these to maximise free cooling and enhance energy efficiency.
Airedale also provide intelligent controls solutions that allow HVAC equipment to flex with their environment, creating optimized operating conditions that save energy whilst maintaining performance.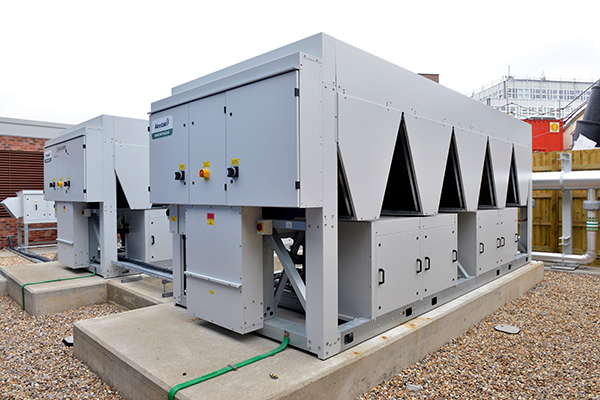 Total Cost of Ownership
The biggest challenge facing us however, as a company focused on end-user benefits like energy efficiency, is a market still obsessed with up-front capital expenditure. In order for the air conditioning industry to reach its true potential, we need end-users, consultants, and contractors to embrace the total cost of ownership discussion, and not just select the cheapest up-front solution. In order for companies like Airedale to continue investing heavily in pushing the envelope of air conditioning efficiencies, we must have a market that is receptive to the idea that an increase in up-front cost can deliver long term benefits, not just for accountants, but also for the planet.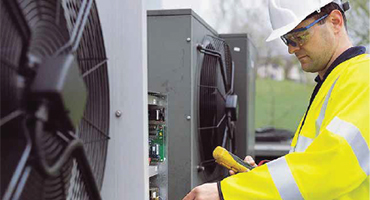 Is your HVAC system as efficient as it could be? Airedale offer refurbishment options with short payback times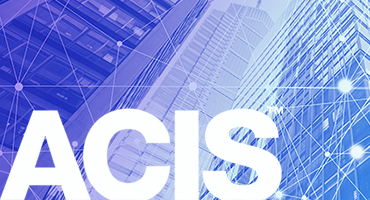 Airedale have developed a suite of software solutions that can help automate HVAC systems so they operate more efficiently.