AIREDALE INTERNATIONAL: APPLIED THERMAL INNOVATION
At Airedale, we believe that air conditioning has a critical role to play in an ever-changing world. We also passionately believe that air conditioning manufacturers must play a responsible role in an era where sustainability is key to the preservation of our planet.
Whether you need to maintain productive and healthy working environments for people or optimised operating envelopes for critical equipment, Airedale can offered a tailored solution based on world-class products, industry-leading design, intelligent software, and unrivalled end-to-end customer support.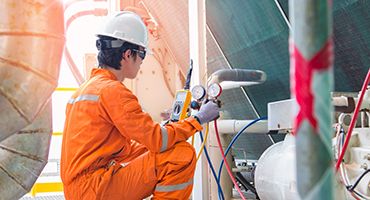 Proactive maintenance not only assists in preventing unit breakdowns in business-critical environments, but also helps to improve energy efficiency and enhance system optimisation.
Artus™ is a low energy fan coil that delivers ultimate comfort, exceptional energy efficiency and game-changing installation benefits.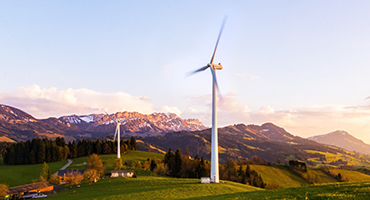 Learn about our proactive approach to the Ecodesign Directive, and how we're working to extend our choice of low GWP refrigerant alternatives.
Air conditioning & refrigeration courses are run at our state-of-the-art training centre in Leeds, UK – practical training that works, helping you get ahead & stay ahead.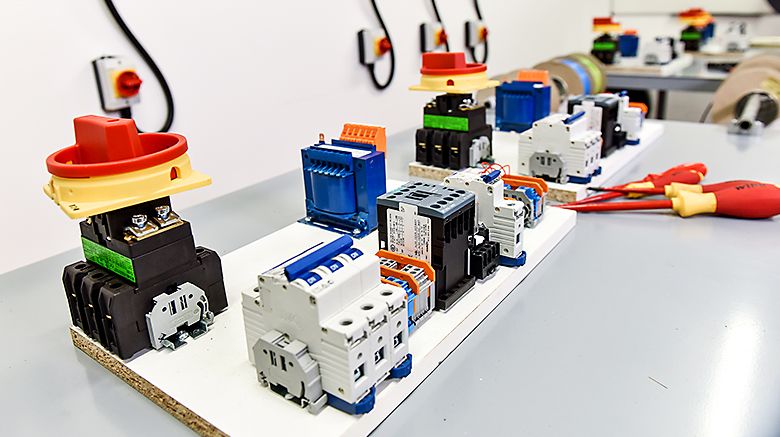 Airedale offers a range of BESA Training approved courses ensuring engineers are perfectly placed to install, commission, and maintain today's systems.
Get the latest news, events, and press releases from Airedale.