Register Your Interest
If you don't see a role that's right for you just now, don't worry. Click the link below to submit your interest and we'll be in touch if any suitable opportunities become available.
We kindly request that recruitment agencies do not contact us regarding the above positions.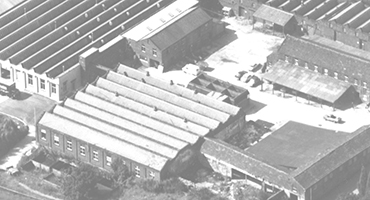 Airedale International have over 45 years' experience and are proud to continue an ongoing legacy of innovation and excellence in British manufacturing.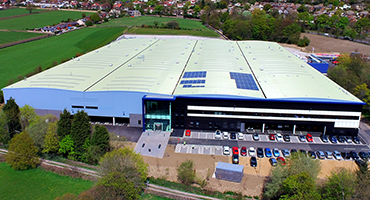 A 23000m2 centre of excellence for HVAC systems design, engineering, production and testing based in Leeds, West Yorkshire.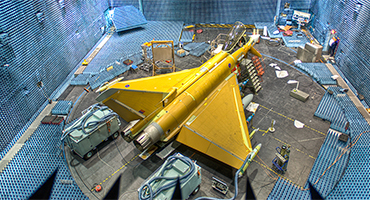 Airedale International are trusted globally in some of the world's most demanding HVAC applications, delivering thermal management to iconic projects.