Latest Vacancies
MANUFACTURING VACANCIES
Starting Salary – £20,521.76 per annum (Grade D)
As the leading UK air conditioning manufacturer, operating from our state-of-the-art 23,000m2 manufacturing facility in Rawdon, we work hard to be the best. Established back in 1974, we have a strong history of innovation and quality that has allowed us to grow and develop into the global company we are today.
Our equipment supports the way we live and work, whether it be providing precise climate control for data centres that support our digital lives, or comfortable, clean air in hospital wards. Innovation is key to our success and that is why we invest so heavily in our people. We attribute much of our achievement to the quality of engineers, sales, marketing, finance and administration people who have chosen to be part of our team.
We are looking for new employees to join our manufacturing team and learn a trade.
Whilst no experience is necessary,  you will need excellent communication skills, enthusiasm, motivation, a strong work ethic and a willingness to learn new skills on the job. We employ a training manager and a factory trainer who run regular skills courses
We are recruiting for various roles across our three shifts.
Some examples of the roles we are looking for are:
Packers/Laggers                                                          Welders
Mechanical Assemblers                                               Press Brake Operatives
Brazers/Plumbers                                                        Paint Plant Operatives
Panel Wirers
Electrical Line Wirers
Airedale has a strong focus on Quality and as such recognise the 'Voice of the Customer' in everything we do.  You must have high standards and attention to detail.
Health and Safety is of utmost important in our workplace and as such you need to have an understanding of it and be willing to adhere to health and safety rules for the benefit of the workforce.
In return, Airedale offer 25 days holiday per year, a 7% employer pension, employee discount scheme, cycle to work, Employee Assistance Program, uniform provided and free on site parking.
Shifts
Days                            6am – 2.30pm Monday to Thursday, 6am to 11.40 Friday
(39 hours per week)
Afternoons:                   2.15pm – 10pm Monday to Thursday and 11.30am – 7pm Fridays
(37 hours 50 mins per week)
Nights:                          9.45pm – 6.15am
(33 hours 20 minutes per week)
Please note you would start on days for an initial training period.
Please contact Rachel Phillips Rachel.M.Phillips@airedale.com if you would like further information or would like to apply.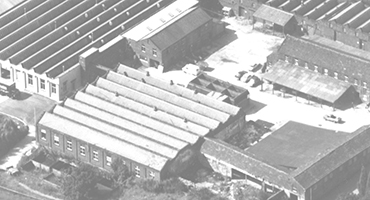 Airedale International have over 45 years' experience and are proud to continue an ongoing legacy of innovation and excellence in British manufacturing.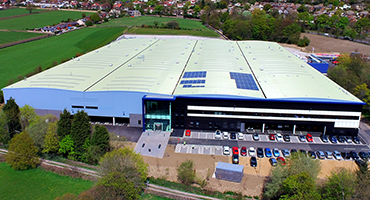 A 23000m2 centre of excellence for HVAC systems design, engineering, production and testing based in Leeds, West Yorkshire.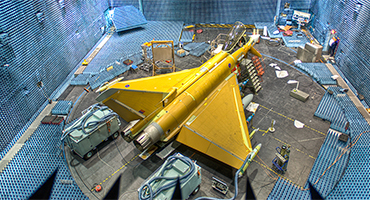 Airedale International are trusted globally in some of the world's most demanding HVAC applications, delivering thermal management to iconic projects.