Airedale HQ and Global Sites
A 23000m2 factory and centre of excellence for HVAC systems design, engineering, production and testing at our headquarters in Leeds, West Yorkshire. Sites around the world in Consett (UK), Guadalajara (Spain), Rockbridge (US) and Grenada (US).
Airedale Global Facilities
Airedale moved into our 23,000 square metre purpose built factory and global headquarters in January 2016, following a devastating fire that almost completely destroyed the previous factory on the same site.
The new facility in Leeds, UK is a one-stop-shop for leading-edge HVAC solutions, with all the core functions of the business on one floor and under one roof. With a BREEAM 'Very Good' rating in recognition of its environmental credentials, the new headquarters features one of the largest and most extensive R&D centres in Europe as well as a training centre, sheet steel cutting plant, paint plant, coil plant, three production lines, test chambers and offices.
Originally a mill operated by L J Booth, Airedale acquired the site in 1979. With an approximate area of 23,000 square metres, the new facility occupies broadly the same footprint but is designed around the needs of a 21st century manufacturing business.
Together with significant investment in leading-edge capital equipment, the Airedale manufacturing plant enjoys excellent efficiencies in operation with linear production flow and state-of-the-art production management systems. The facility also includes a world leading research and development (R&D) facility which, with the capacity to test systems of up to 2 Megawatts, is believed to be one of the largest of its kind in northern Europe. A wide range of temperatures and voltages can be applied when testing systems, replicating divergent global conditions under which units are likely to operate when exported to their final destination.
As a global company with manufacturing locations in Spain, the United States and the United Kingdom, our Leeds Headquarters serves as a centre of excellence, ensuring the Airedale reputation for quality and engineering ingenuity is replicated across all our operations.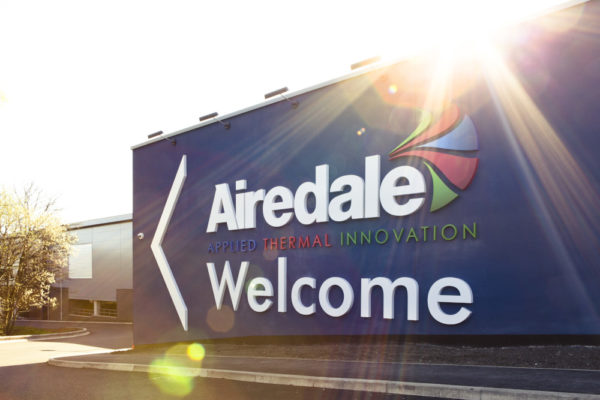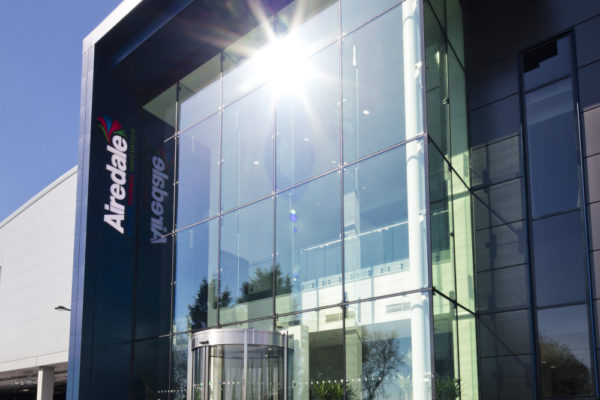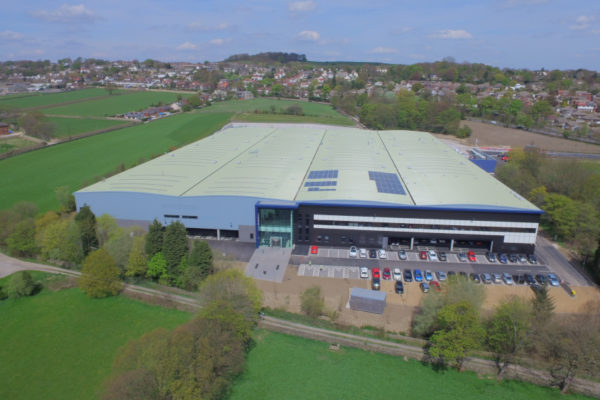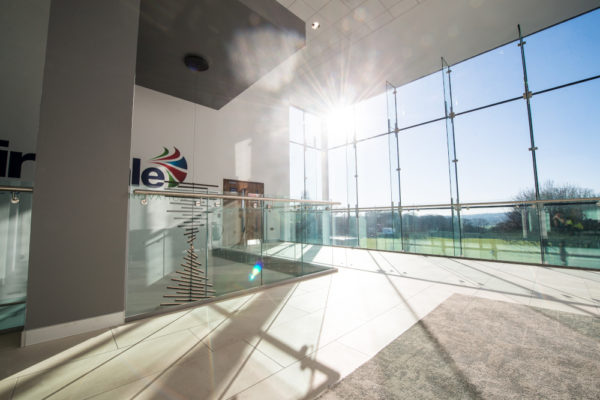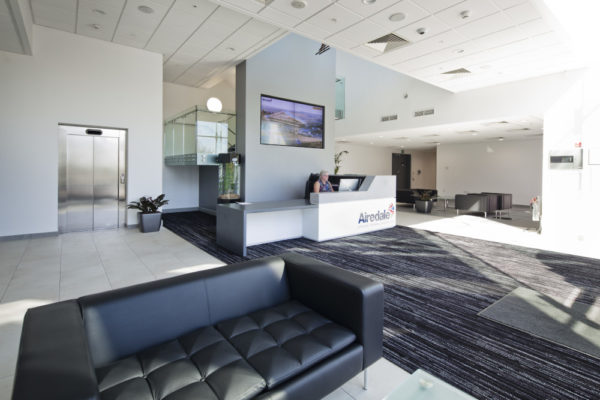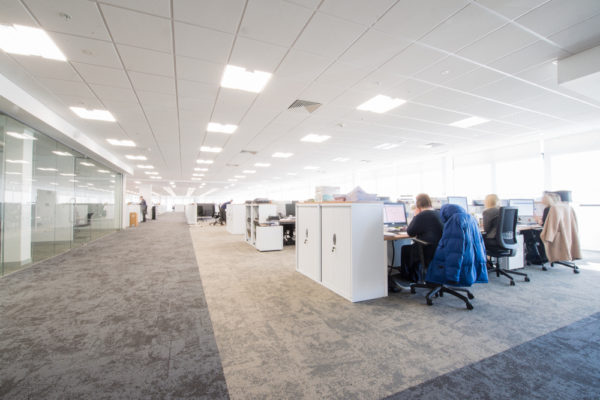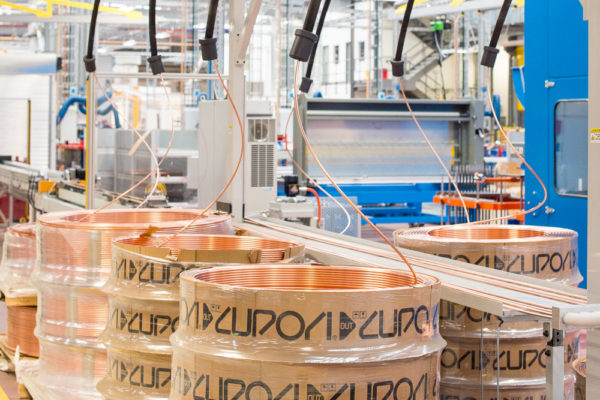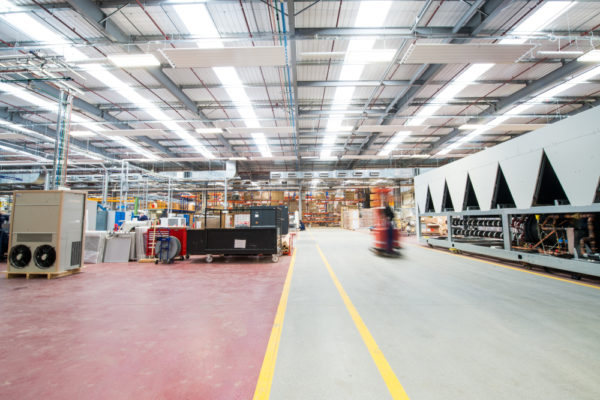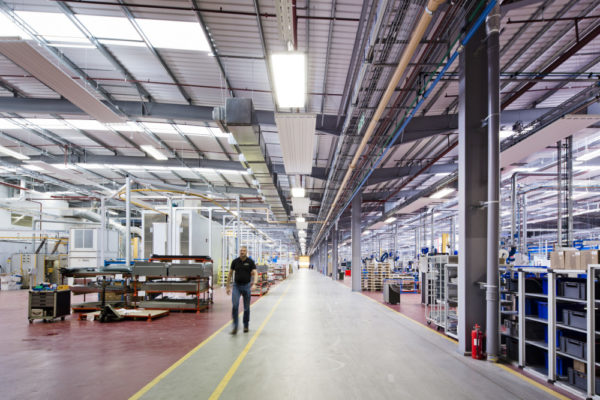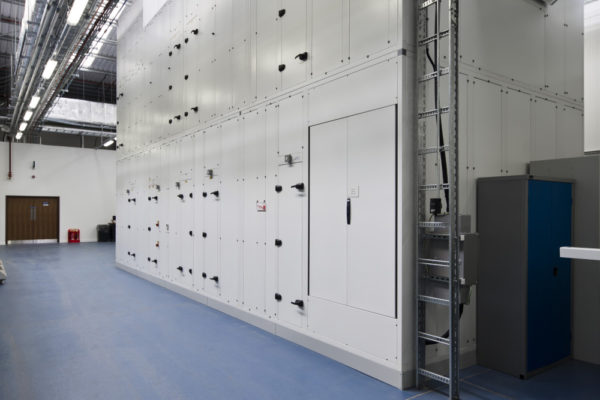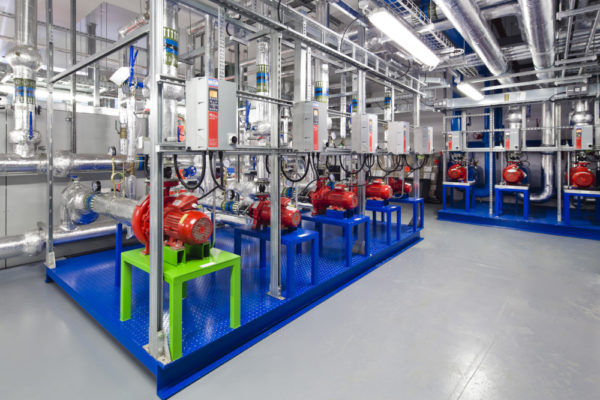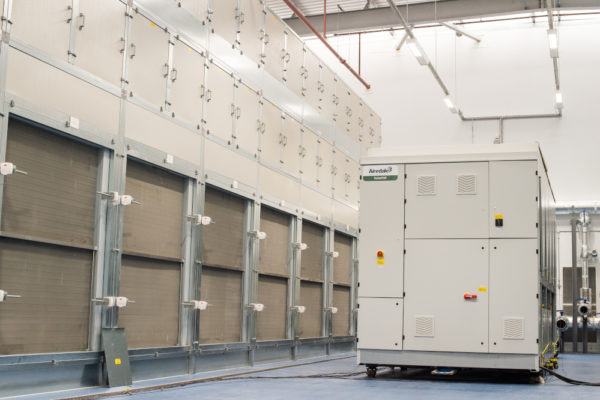 360 Virtual Tour
Keen to see what Airedale's brand new manufacturing facility looks like inside?
Now you can through this cutting-edge 360° Virtual Tour, which uses the latest Google Streetview technology to take you on a virtual journey inside New Rawdon, including our offices, training facilities, R&D Test Centre, manufacturing lines and much more.
To view the tour through a Virtual Reality headset or Google Cardboard goggles download the Street View app from iTunes or Google Play, search for Airedale International Air Conditioning and click on the VR goggles icon top right.
Use the menu on the top left to select which area of the facility you would like to view.
Local Environment
From installing a beehive in one of our fields, to ecological monitoring, Airedale understand the importance of environment on a local as well as a global scale.
You can read the 2020 ecological report on bird populations here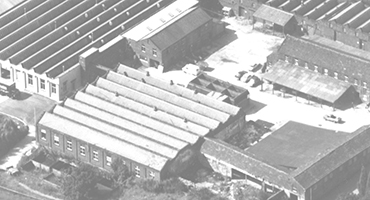 Airedale International have over 45 years' experience and are proud to continue an ongoing legacy of innovation and excellence in British manufacturing.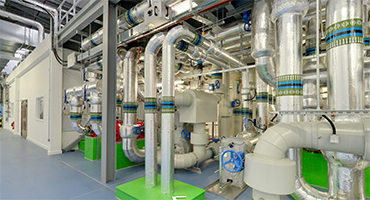 Airedale has invested in a multi-million pound 1,323m2 purpose-built facility that sets the standard as one of the most advanced air conditioning product testing centres of its kind, and one of the biggest in Europe.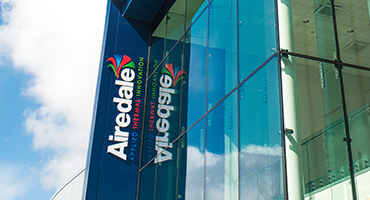 At Airedale, we believe that air conditioning has a critical role to play in an increasingly connected world. We also passionately believe that air conditioning equipment must play a responsible part in an era where sustainability is key to the preservation of our planet.