IQity™ is Airedale's IoT-enabled technology framework, revolutionising how cooling is connected, controlled and automated at critical facilities.
It delivers unparalleled uptime and efficiency benefits by connecting smart building software and remarkable hardware in an entirely unique way. IQity works at a product, system, and site level to make sense of your critical systems and step in when you need a hand.
It is the only framework that manages normal building cooling 24/7, an emergency in real-time, and gives the breadth of data necessary to prevent threats and protect your bottom line.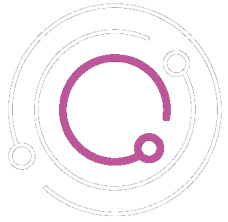 Product
Intelligent products flex with their environment, optimise their own operation and let you know if they need repairs.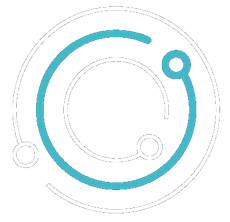 System
Intelligent systems work as a team, taking into account multiple variables to operate in the most efficient and effective manner.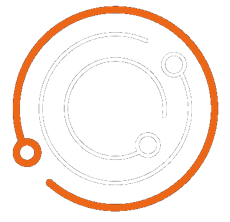 Site
Intelligent sites work with their operators to manage multiple systems and products, delivering holistic improvement and accurate reporting data.
IQity is a digital glue that helps data center operators protect our digital world. It binds intelligent products to form and harmonize systems across entire sites.
It is not just a software system on its own. Rather a philosophy and vehicle that enables Airedale to apply its products and software in a way which delivers unparalleled efficiency and uptime benefits to high-stakes, critical industries.
Would you like to find out more or book a demo of IQity?
Fill in this contact form and our Controls team will be happy to help