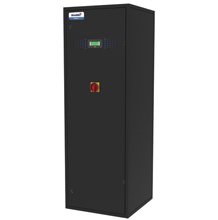 6-64kW
The global reference in precision cooling, with installations spanning 4 continents with over 3000 applications delivered since 2005. Quiet, efficient close control in a compact, modular package.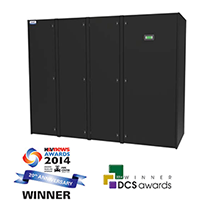 11-233kW
High efficiency precision cooling system trusted by some of the world's most demanding organisations and facilities. Offers unrivalled kW/m2 cooling power in an intelligent, versatile package.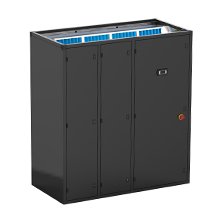 5-83kW
SmartCool just got smarter. This inverter-driven iteration of the versatile Smartcool range offers exact control and superior efficiency.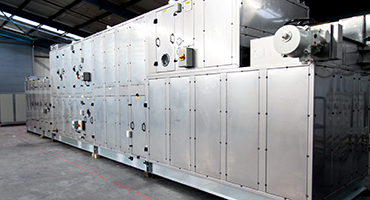 Airedale's sister company Barkell offer a comprehensive range of specialist high quality AHUs from 0.2 m³/s to +50m³/s.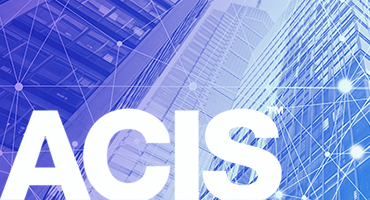 ACIS™ provides a simple and intuitive interface that facilitates a wide range of monitoring, reporting and diagnostic tools, putting the customer in complete control.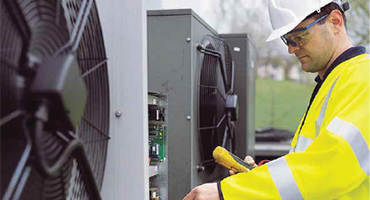 A comprehensive range of air cooled AC condensers and condensing units enables customers to purchase a complete solution for a wide number of split system applications.
Contact Us to Learn More.