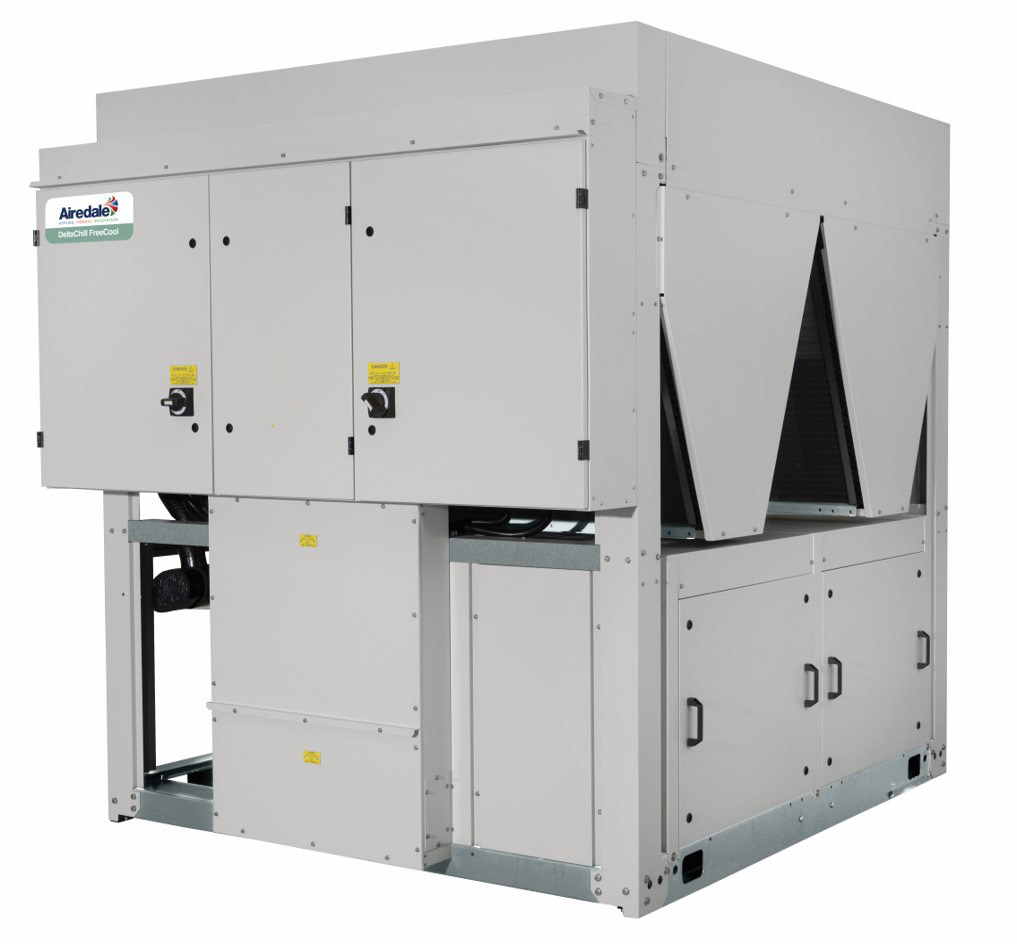 Energy efficient air cooled R410A scroll chiller offering free cool and wide span of cooling capacities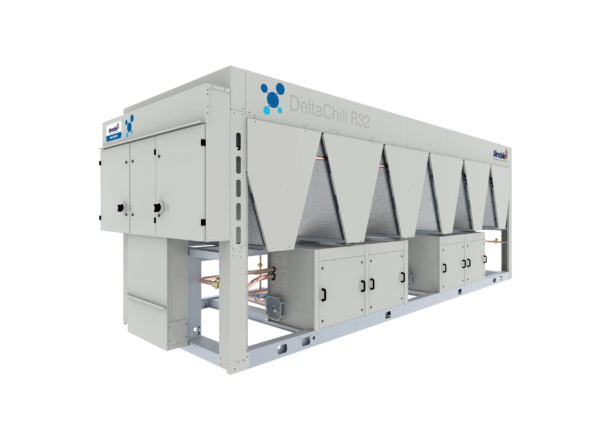 Energy efficient air cooled R32 scroll chiller offering free cool and wide span of cooling capacities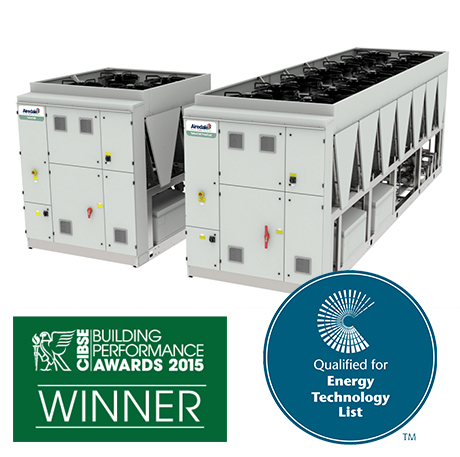 200kW – 1830kW
Air cooled R134a / R1234ze high efficiency, high capacity chiller with Turbocor compressor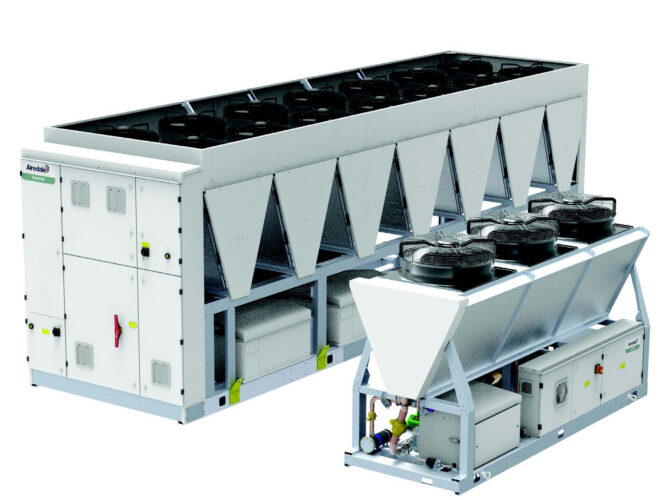 Air cooled R513a / R1234ze high capacity chiller with Turbocor compressor and spray evaporator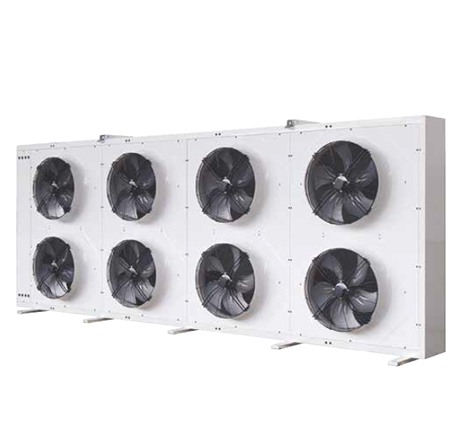 Our comprehensive Dry Cooler range has been engineered to increase efficiency and deliver improved performance.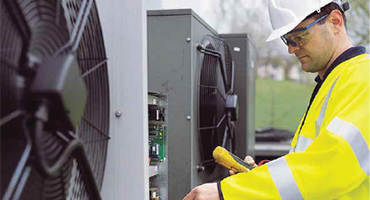 A comprehensive range of air cooled AC condensers and condensing units enables customers to purchase a complete solution for a wide number of split system applications.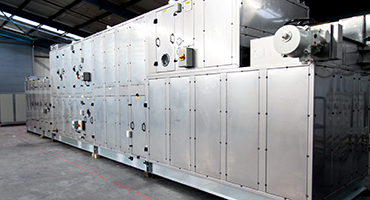 Airedale's sister company Barkell offer a comprehensive range of specialist high quality AHUs from 0.2 m³/s to +50m³/s.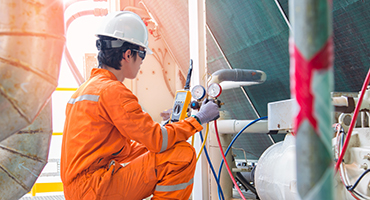 Airedale provides a technical support helpline operated by fully trained, highly experienced air conditioning and refrigeration engineers who are dedicated to answering customer queries for the lifetime of your equipment.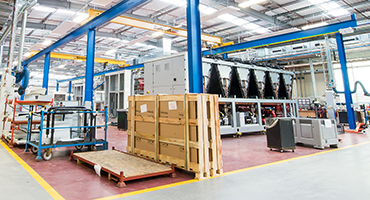 We provide a full commissioning service carried out by professionally trained, experienced engineers to ensure your equipment runs efficiently in order to optimise its performance.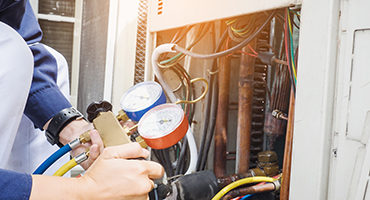 Airedale can ensure equipment is properly maintained and optimised so it is reliable, efficient, and compliant with latest standards.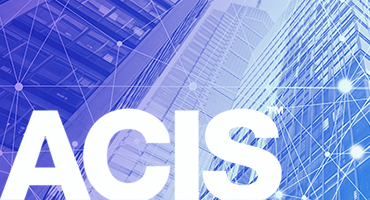 ACIS™ provides a simple and intuitive interface that facilitates a wide range of monitoring, reporting and diagnostic tools, putting the customer in complete control.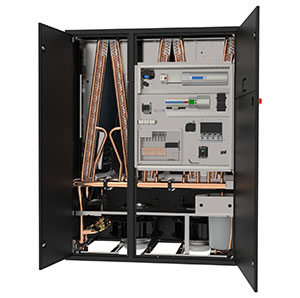 With over £1.5 million worth of stock on site at its Leeds headquarters, Airedale is the UK's largest stockist for air conditioning parts and specialist HVAC spares and
accessories.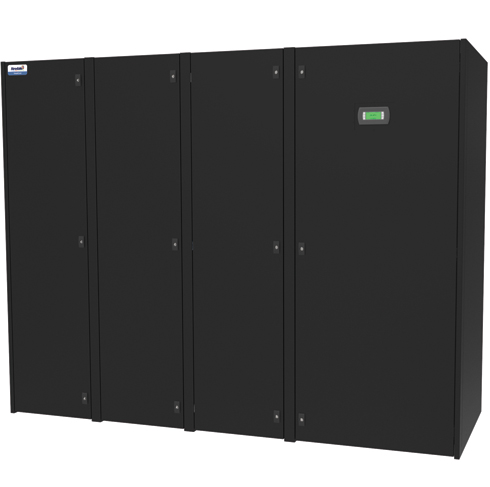 11-233kW
High efficiency precision cooling system trusted by some of the world's most demanding organisations and facilities. Offers unrivalled kW/m2 cooling power in an intelligent, versatile package.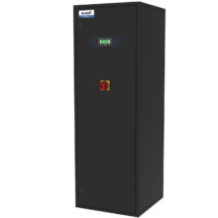 6-64kW
The global reference in precision cooling, with installations spanning 4 continents with over 3000 applications delivered since 2005. Quiet, efficient close control in a compact, modular package.
Contact Us to Learn More.