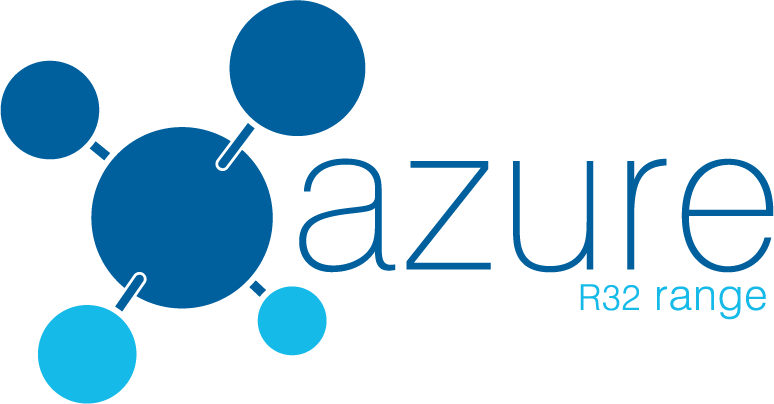 Our Azure air conditioning range is the result of several years of research and development. At Airedale, we take our environmental responsibilities seriously, and understand that the industry needs a lower GWP alternative to refrigerants such as R410A.
The Azure range has been specifically developed for use with next generation R32 refrigerant. With both a low GWP and zero ODP, R32 has a significantly lower impact on the environment.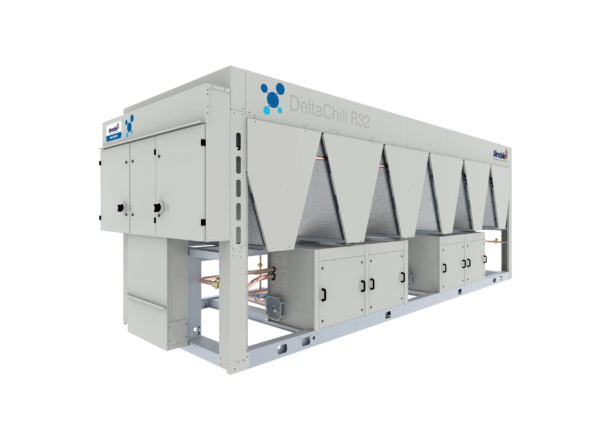 Energy efficient air cooled R32 scroll chiller offering free cool and wide span of cooling capacities
Contact Us to Learn More.