Data Center Cooling Design Philosophy

A System Approach to Data Center Cooling
Airedale's success in Data Center cooling lies in our ability to propose customized system designs for every project, carefully harmonizing indoor and outdoor equipment to deliver world class reliability and best-in-class PUEs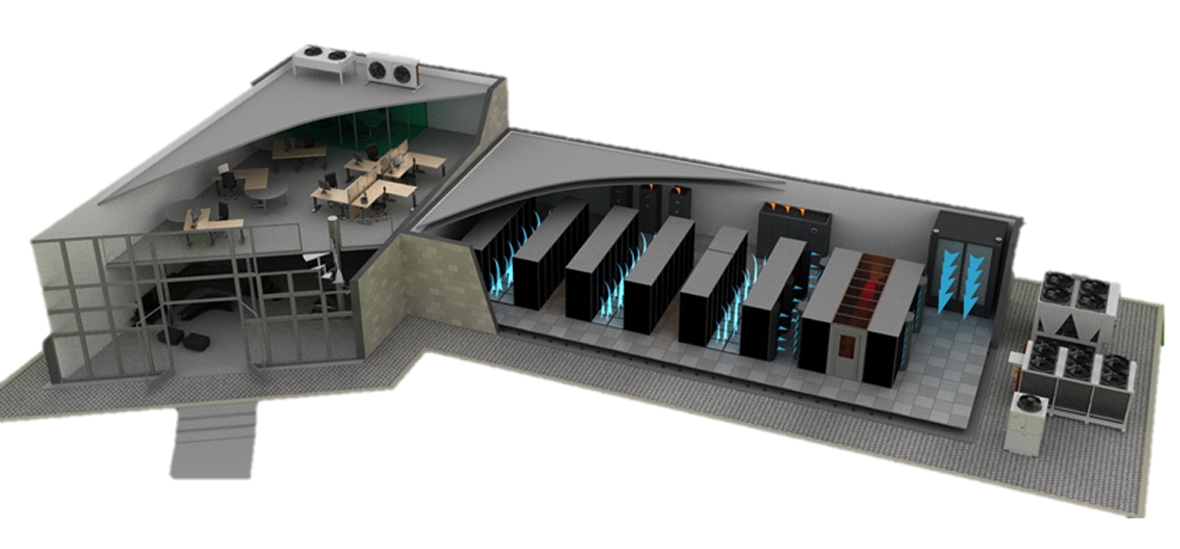 The Data Center landscape is constantly evolving, so we must evolve too.
Manufacturers have started to take an in-depth look at how optimizing the various variables involved in a cooling system can play to each component's strengths.
The key to providing the kind of cooling and efficiencies that the data centers of today and tomorrow need revolves around the optimum harmonization of indoor / outdoor equipment.
Find out more in our whitepaper: Data Center Cooling Systems: The Next Generation.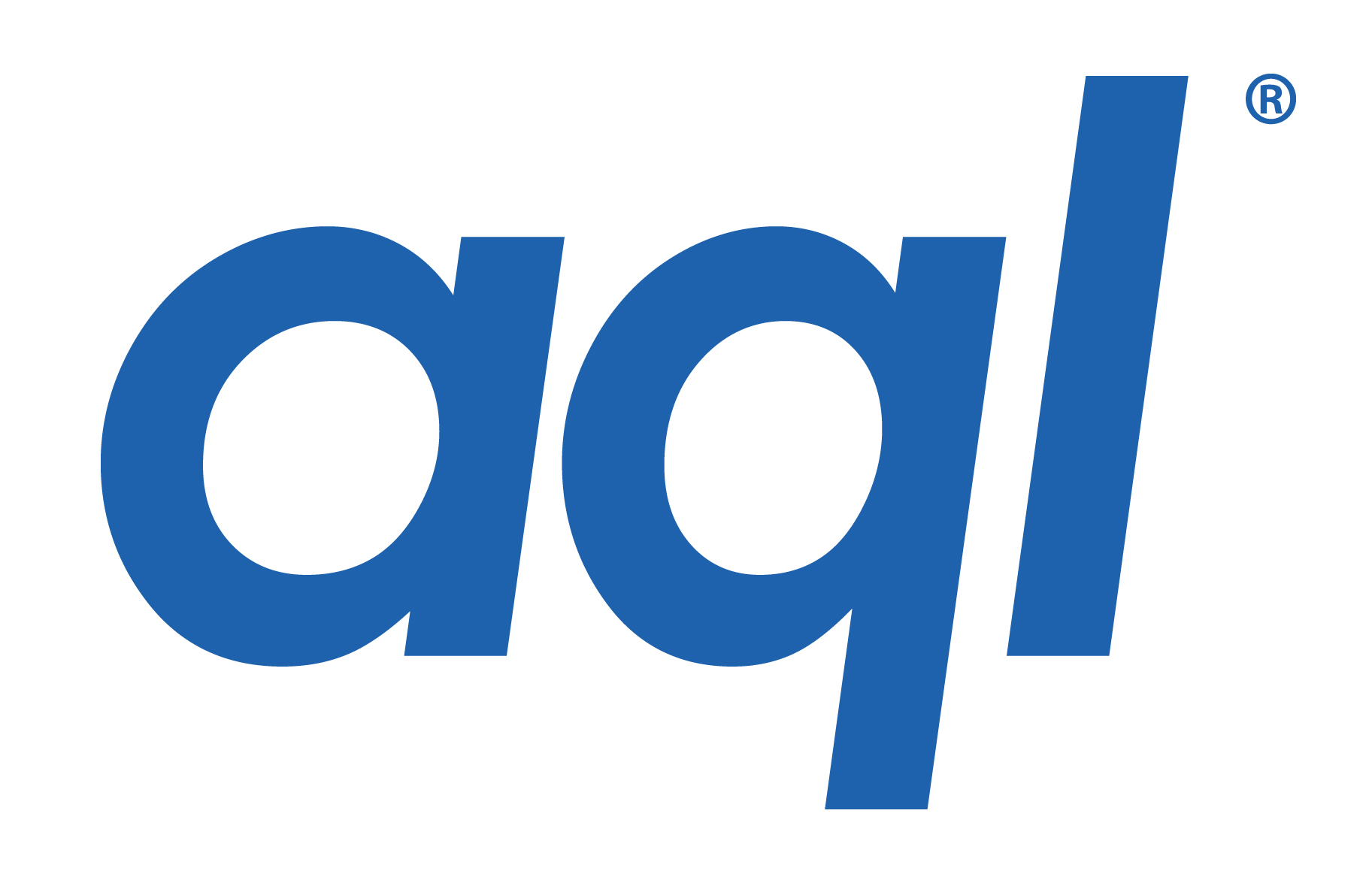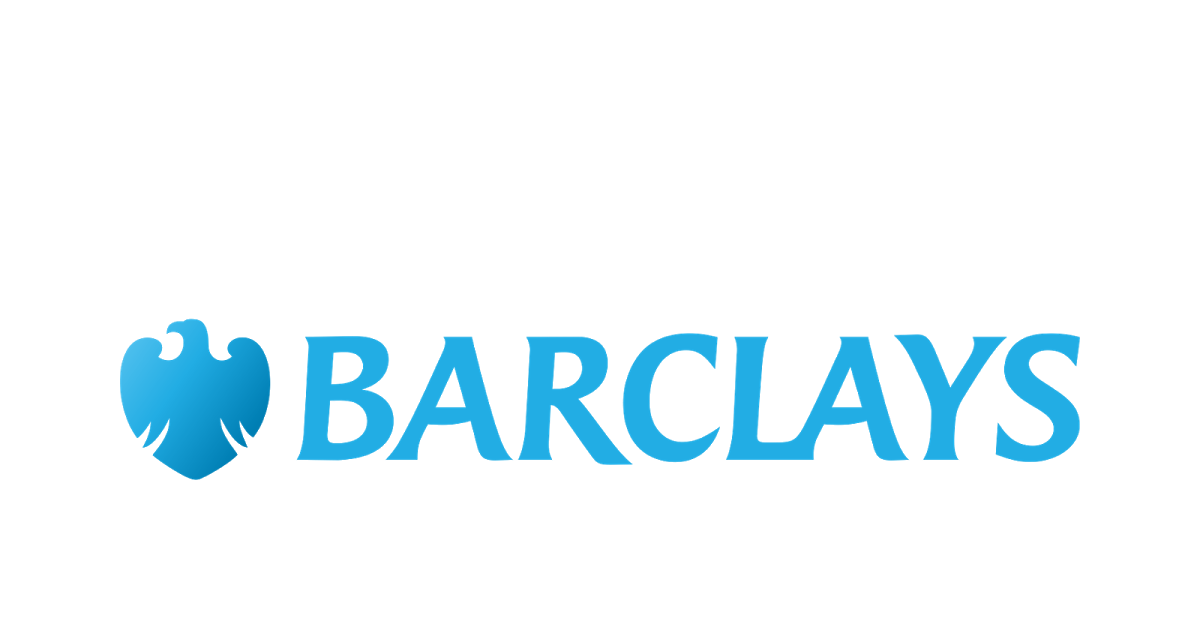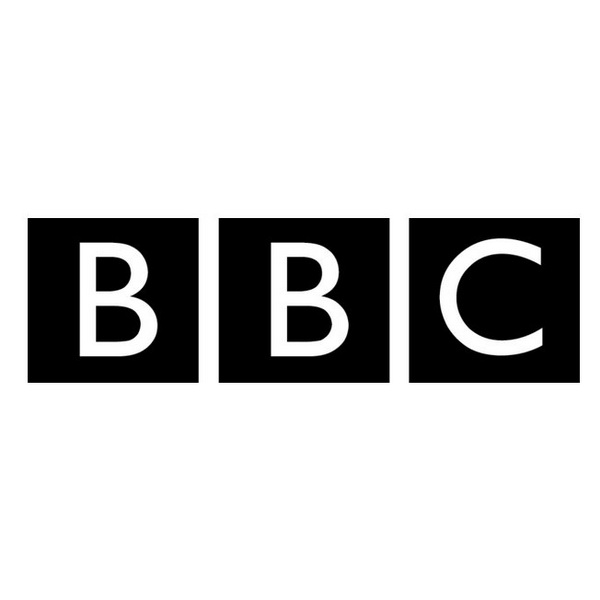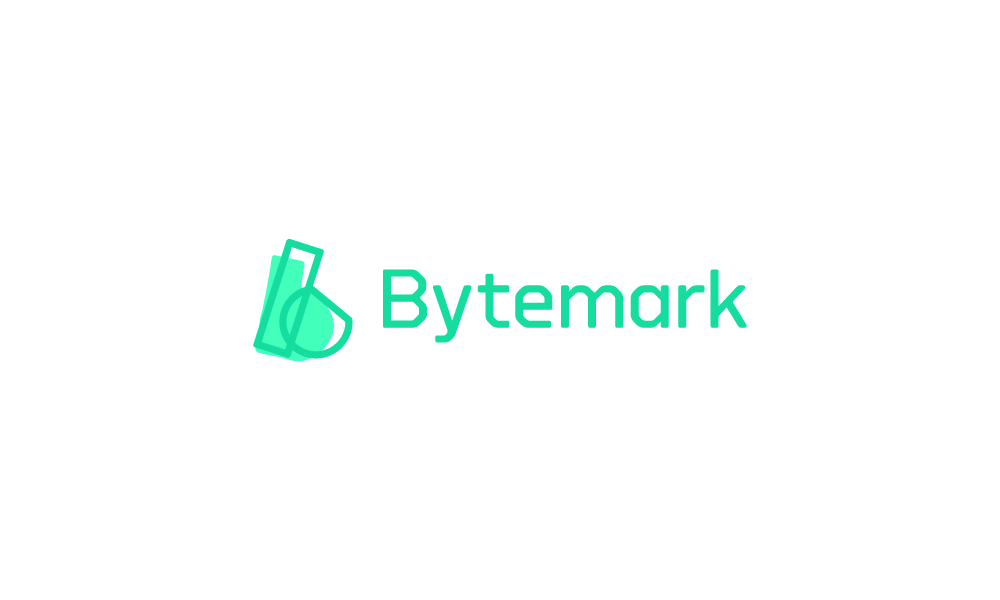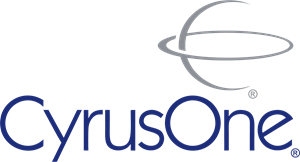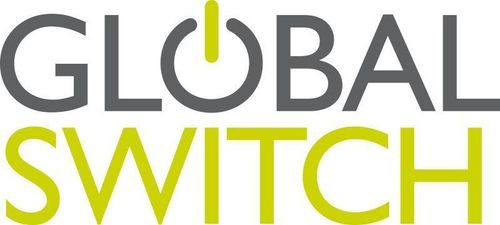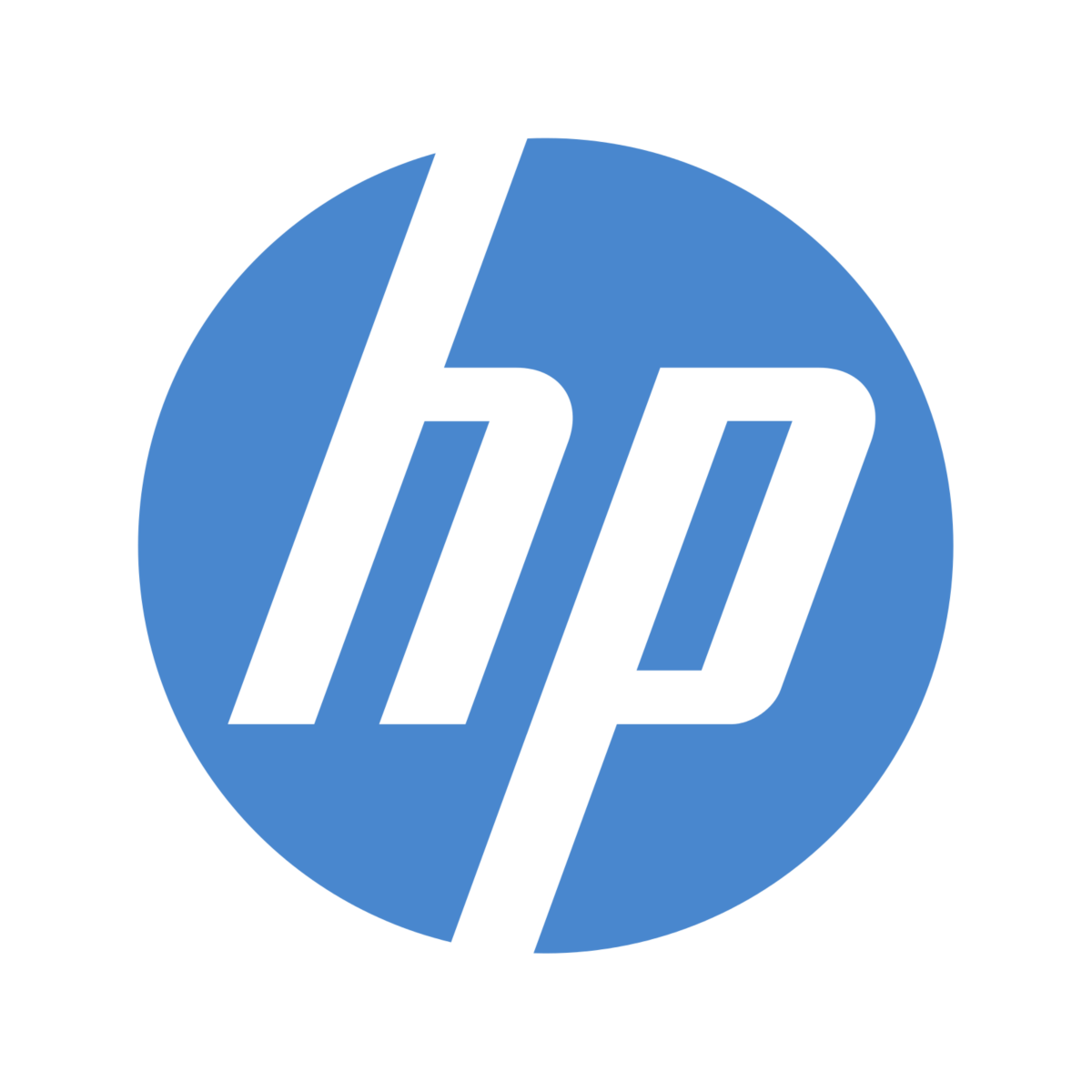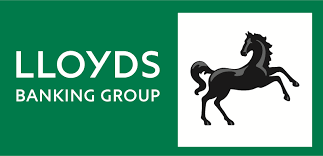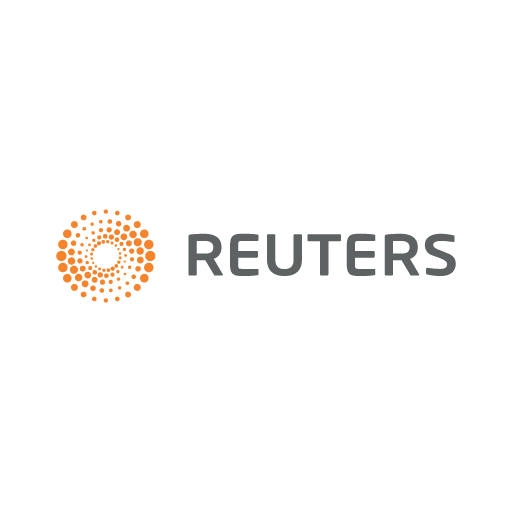 TACKLING THE BIGGEST CHALLENGES IN THE DATA CENTER INDUSTRY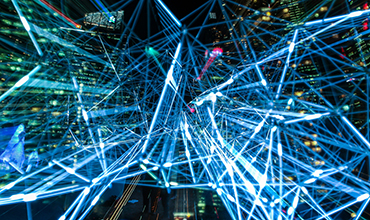 Read our blog on how optimized cooling solutions can help CoLocation providers realise their ambitions to be data hypermarkets.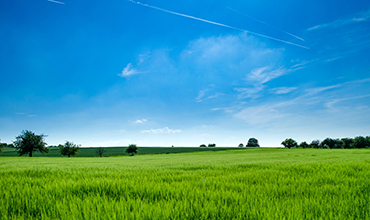 Find out how how high efficiency cooling can be achieved in high density environments without the use of adiabatics.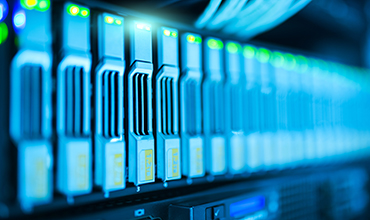 Our cooling solutions are trusted by the largest players in the super-colo market, read our blog to find out why.
ANY QUESTIONS? CONTACT OUR SOLUTIONS TEAM