Airedale officially opened its chiller production plant and test lab, located in Rockbridge Virginia, in 2022.
The plant in Rockbridge will initially manufacture OptiChillTM chillers, which have been engineered specifically for the data center market and designed by Airedale's DCS engineering team at the global center of excellence in Leeds, UK.
Airedale's Rockbridge facility is ideally located to serve the US data center market, with Virginia being the largest data center market in the world. Northern Virginia is home to more than 20% (100) of all known hyperscale data centers worldwide. Chillers produced here will be supplemented with SmartCool ONETM CRAHs and AireWallTM fan walls, offering complete cooling solutions for colocation and hyperscale data center operators.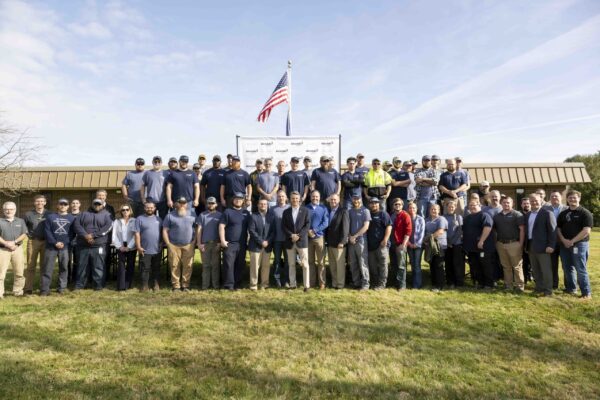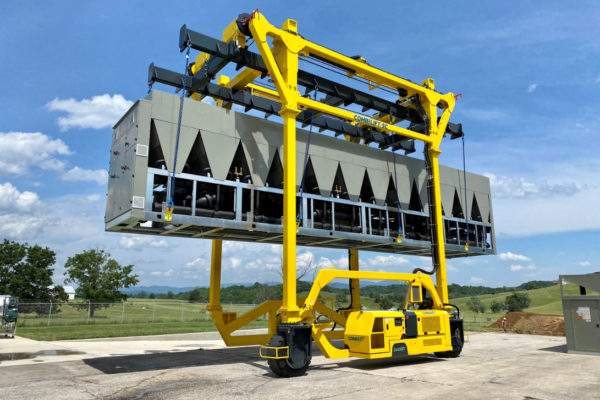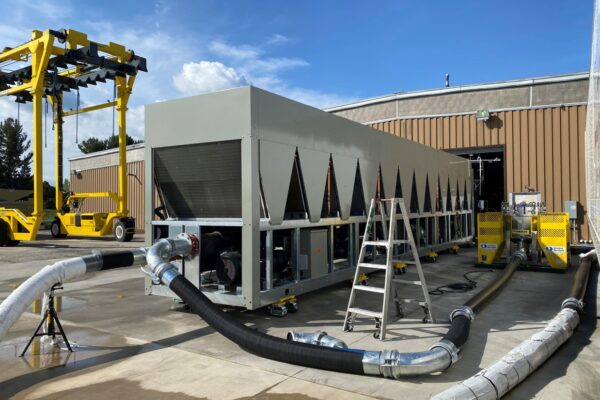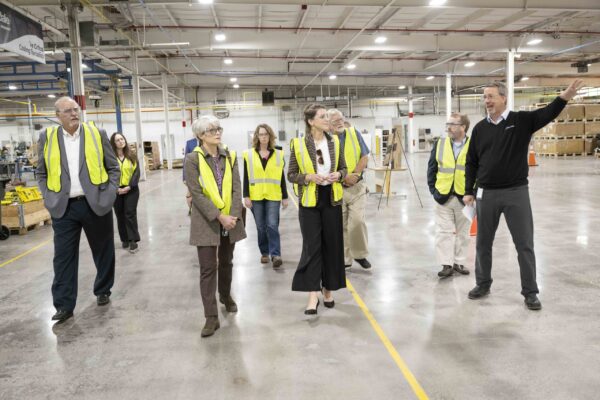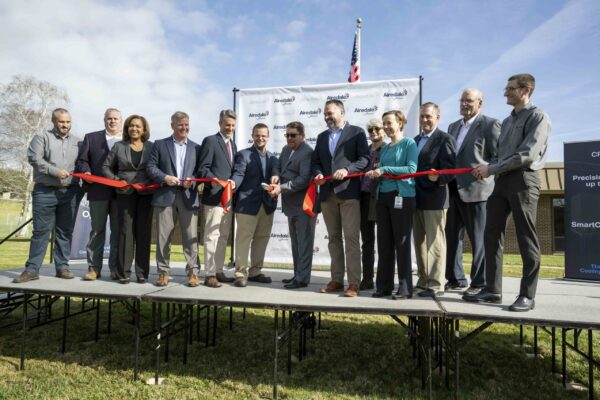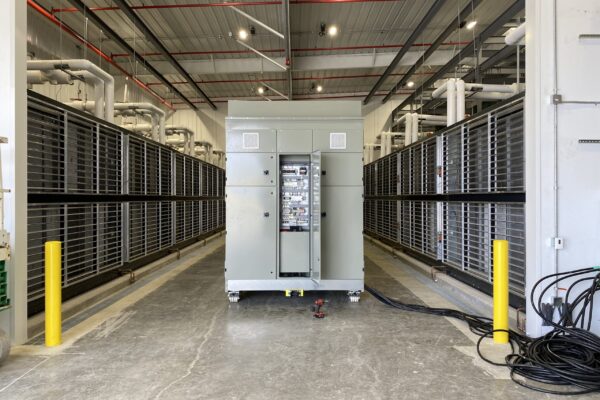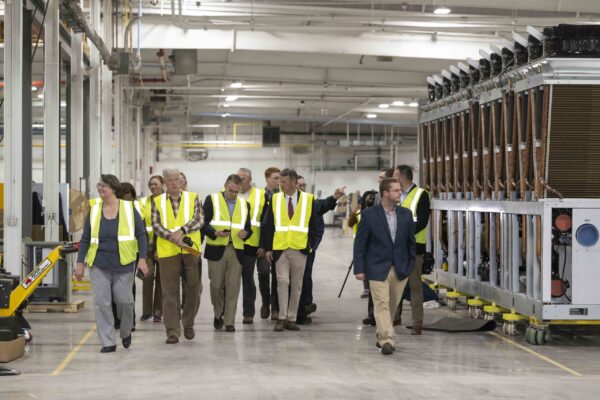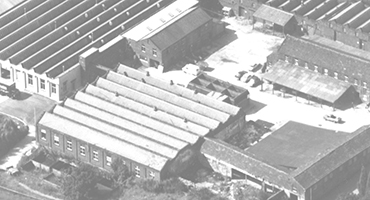 Modine are a global power who have been leading the way in innovative thermal management systems since 1916.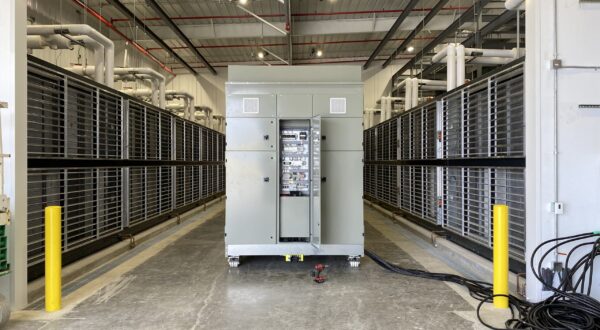 Airedale has invested in a 5MW chiller test lab in Rockbridge that sets the standard as one of the most capable chiller testing centers in the US and the largest in Virginia.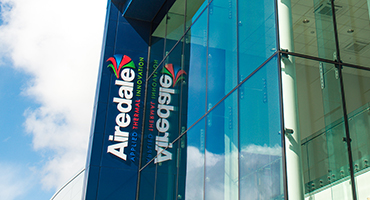 Both Airedale and Modine know that air conditioning plays a huge role in humanity's future. Bringing our knowledge and expertise together enables us to innovate for that future, one that is driven by data.