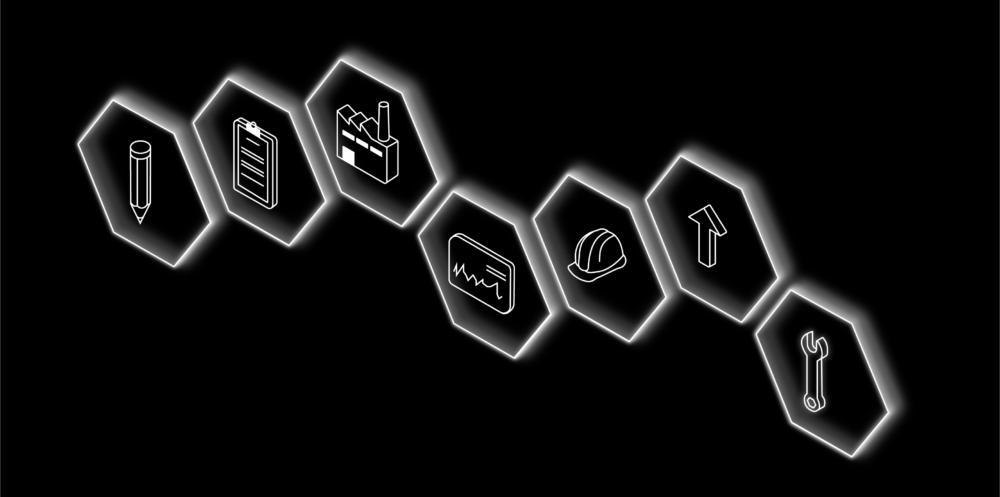 Scope and Design
We work with you to understand your project objectives and can propose a complete system design using our specialist project engineers and energy performance software.
Project Management
We work alongside you from start to finish, with office and site teams working with you to get the job done on time and in full.
Manufacturing
Our state of the art facilities, supported by our global HQ in Leeds UK, are where your solution comes to life, tested and validated by our highly skilled production teams.
Witness Tests
Our test labs in Leeds offer full witness testing, either in-person or remote, with capabilities up to 2MW and +50◦C
Installation and Commissioning
Our experienced site teams will get your full cooling system up and running…we won't leave until you sign the job off as complete.
System Optimisation
Our software solutions ensure that even once the job is delivered, Airedale is working in the background to keep everything on line and as efficient as possible.
Service, Maintenance and Spares
Our strength is our people…Our flexible maintenance contracts mean we are always on hand to lend a hand, whether it be routine maintenance, spares or repairs.