Data Centre Cooling Summit 2019
On 17th October, we took a team of experts to Dubai to share our industry knowledge with stakeholders from across the UAE, Saudi Arabia, Jordan, Kuwait, Egypt, Bahrain, Lebanon and Qatar.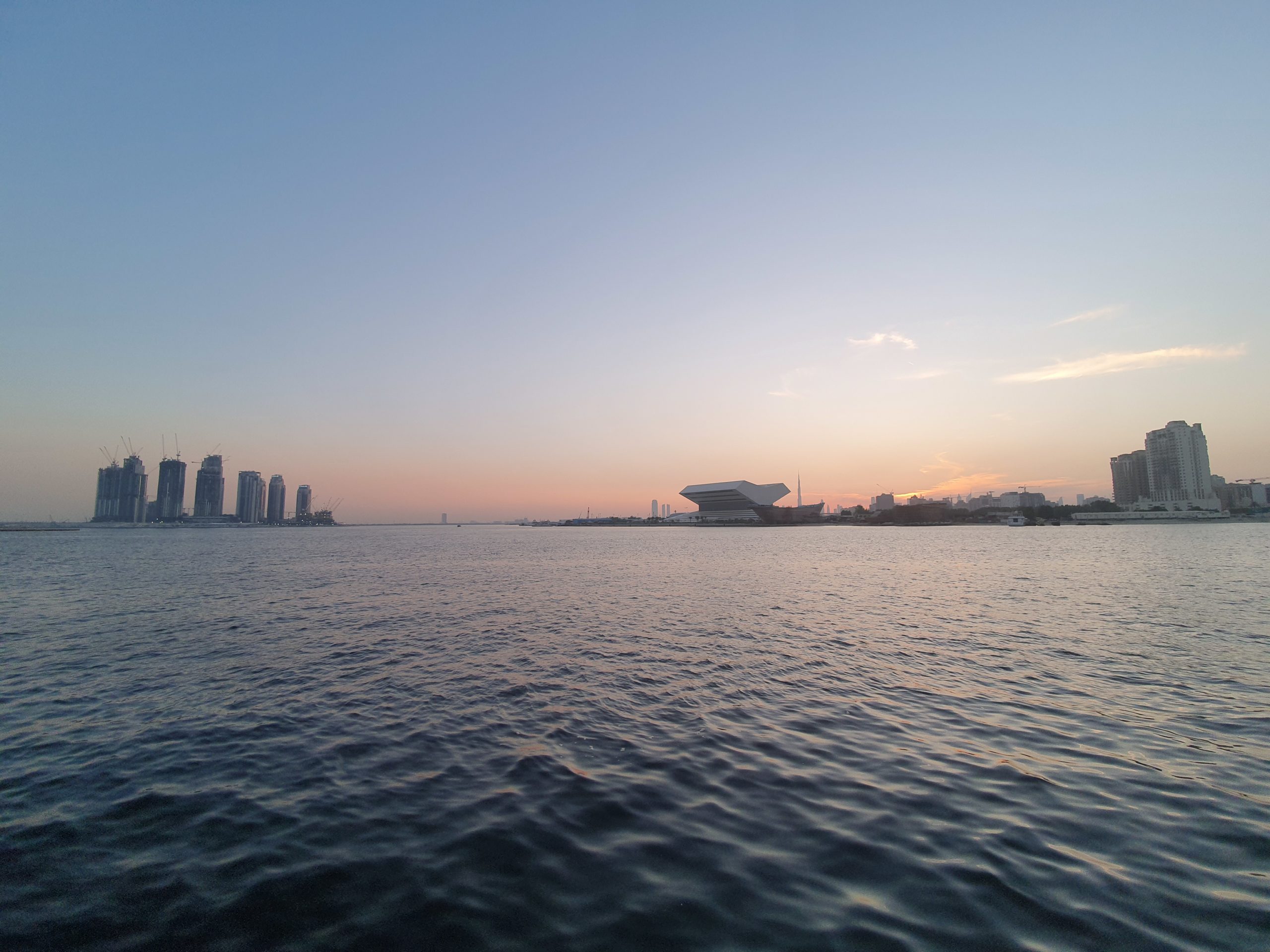 Product Development Director Adam Yarrington, Export Sales Manager Asim Ansari and Marketing Manager Darren Farrar, worked with local business partner Al Mazroui Advance Technology and the Airedale UAE team to deliver the event at the Intercontinental Hotel, Festival City.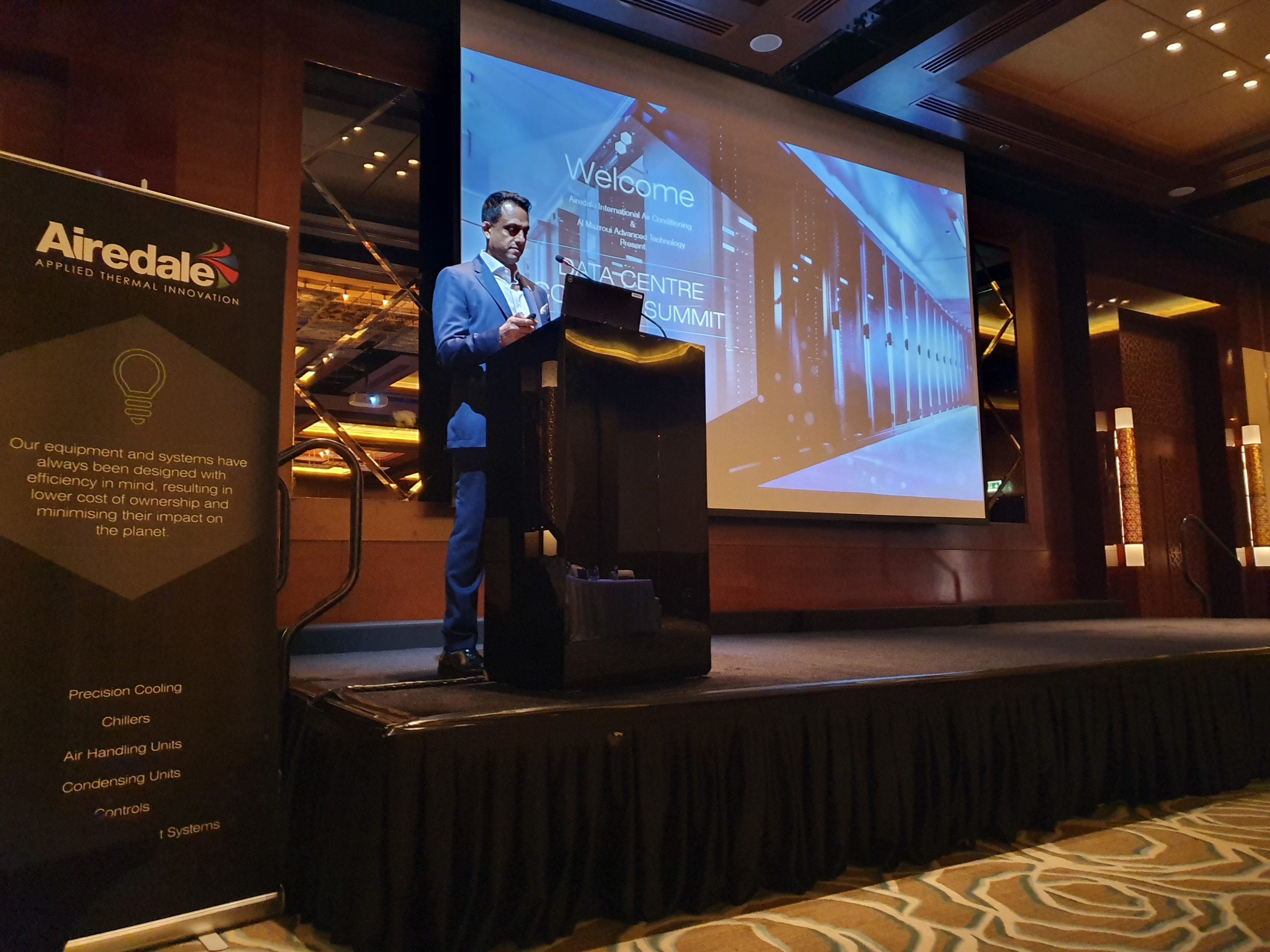 Asim Ansari, Export Sales Manager
It was a great evening for learning and networking, with a number of talks covering topics such as the latest technology trends in data centre cooling, and the booming industry in the Middle East where demand is expected to create a fourfold spending increase in cloud services in the region by 2022.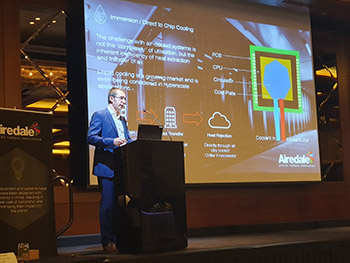 Adam Yarrington, Product Development Director
Darren Farrar, Marketing Manager said: "We have a growing number of customers across the Middle East and are aware that the unique challenges in the region mean cooling systems are really put to the test.  Techniques used in Northern Europe are not suitable here in many cases so a bespoke approach is required.
"We presented ideas around higher operating temperatures which can keep data centre servers in their operational envelope but save significant amounts of money in energy bills.  As cooling contributes up to 50% of data centre energy bills, bringing air supply temperatures up by just a few degrees can have a huge impact on operational expenses."
Airedale International, along with our partners Al Mazroui Advanced Technology, were delighted to once again be holding our annual Gulf Conference in Dubai. It was a fantastic opportunity for people to discover the latest Airedale innovations, learn about thermal management best practice and network with peers across the industry.