Data Centre Giant CyrusOne shortlisted for DCD Energy Impact Award in partnership with Airedale by Modine and J Dunton Associates
We're pleased to announce that CyrusOne has been shortlisted for the Energy Impact award at the DCD Awards 2022. Working with Airedale, they have deployed a cooling system at their 54MW Dublin facility that delivers exceptional energy and water efficiency, thanks to a carefully designed variable primary system and our latest controls innovations.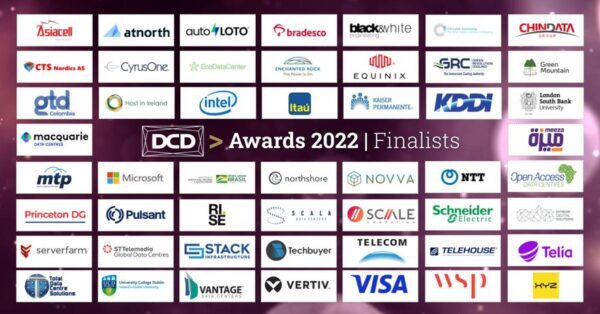 This site offers 33,500 sqm technical space across three buildings and they achieved their goal of implementing changes to improve sustainability during design, construction and operation.
The DCD Awards recognises the most outstanding projects, people and teams, and this year they received more entries than ever before across 11 categories. CyrusOne are competing against Microsoft and Techbuyer in the Energy Impact award category.
As the data center has become an increasingly critical foundation of the modern world it has become equally associated with significant energy consumption. New for 2022, this award recognizes the most innovative and efficient ways in which data centers are sourcing, managing and conserving energy.
All shortlisted entries will be independently judged by the largest and most diverse panel of renowned experts in the 16 year history of the awards.
Winners will be announced on 7 December at the DCD Awards Gala Dinner & Ceremony, hosted in Central London at the Park Plaza Hotel, Westminster Bridge. Hosts for the evening will be British comedian Hugh Dennis and celebrity chef Ainsley Harriott, with funds being raised for Chain of Hope.
Join us and watch the live stream on 7 December, may the best project win!
https://www.datacenterdynamics.com/en/awards/global-awards/2022-global/photo-gallery/