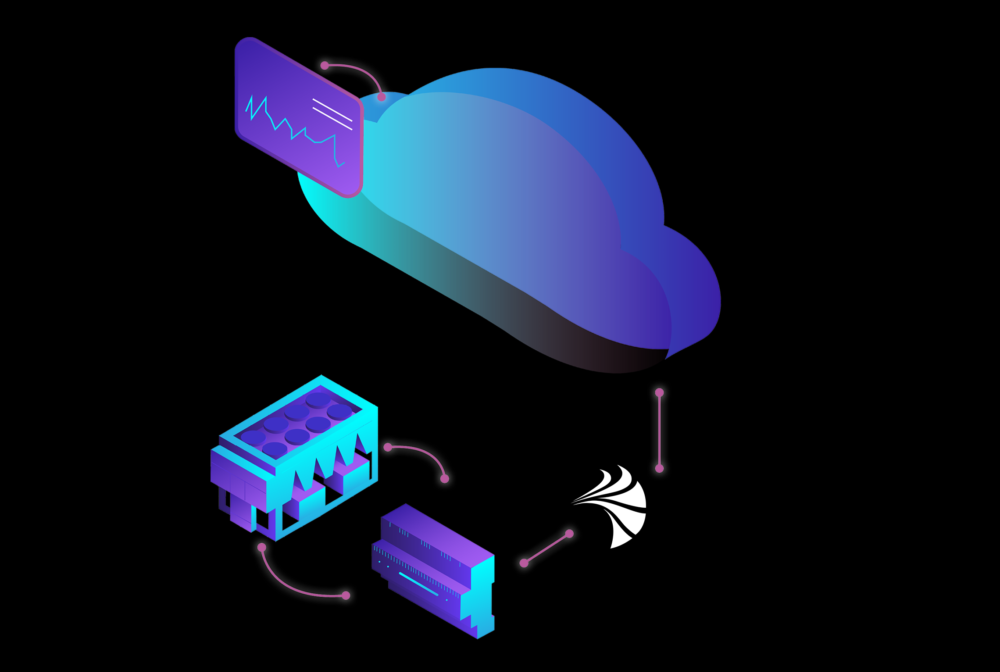 Customer Dashboard
Customer access for dashboard, reporting, analytics etc.
Cloud Services
Access to the cloud portal is via a web based portal, using same technology as internet banking and other secure portals.
Airedale Advanced Engine
Communication between gateway and remote Airedale cloud server via point-to-point VPN connection.
Edge Server
Gateway / Data Aggregator - Reads data from local units and pushes it to the cloud.
Modem/router (optional) - Provides internet connection, not required if local broadband available.
HVAC Equipment
Product info is transferred to a local gateway installed in the control panel of your HVAC equipment, or sequencer panel.