DCD Sessions and content
Watch all of our DCD conference sessions on demand, and read our thoughts on the latest innovations in data centre cooling
Contact us for more information if you can't find what you need.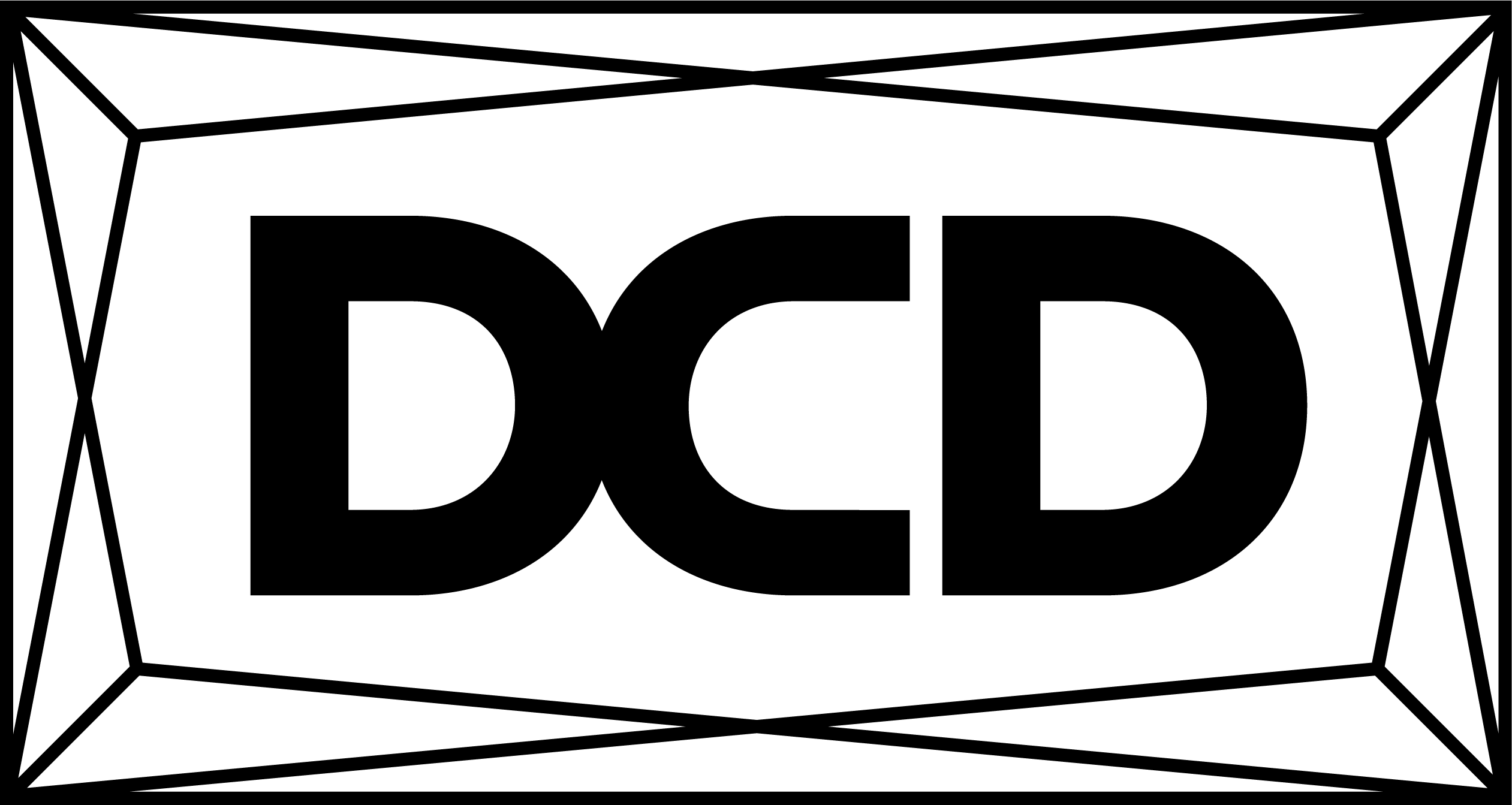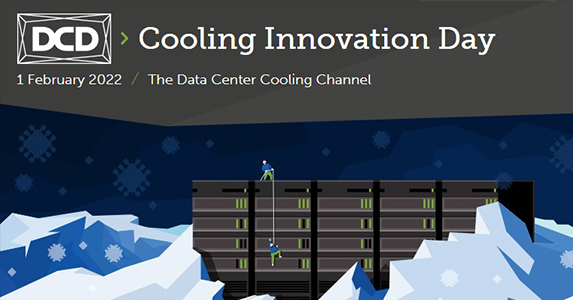 Take an in-depth look at Airedale's latest cooling innovations: DCS Chiller Range, SmartCool ONE, IQity, and Cloud Diagnostics.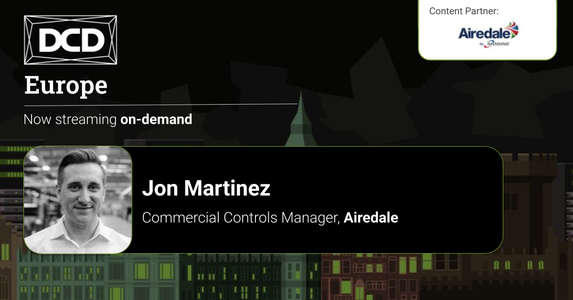 A talk by Jonathan Martinez on how to ensure that AI realises its potential in data centre cooling.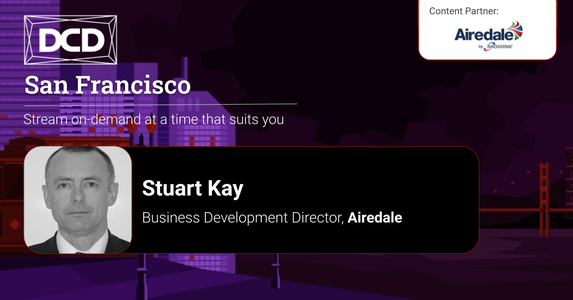 Stuart Kay tells us how to separate fact from fiction with chilled water cooling systems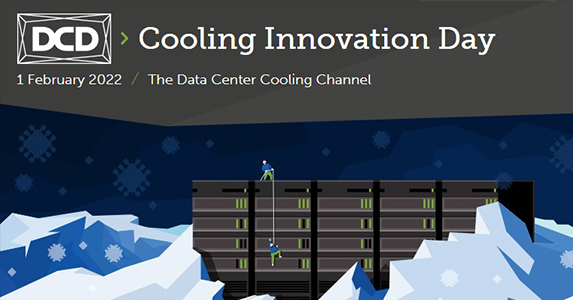 How can the industry meet these ever-increasing demands while using less energy?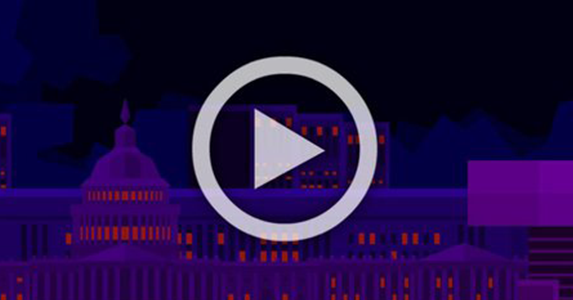 When cooling colocation, can air-based systems continue to stave off interest in liquid?
Stuart Kay discusses regional differences and the demand increase in data center cooling (North America)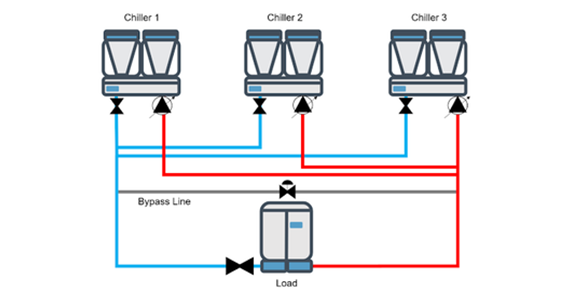 Stuart Kay tells us how to separate fact from fiction with chilled water cooling systems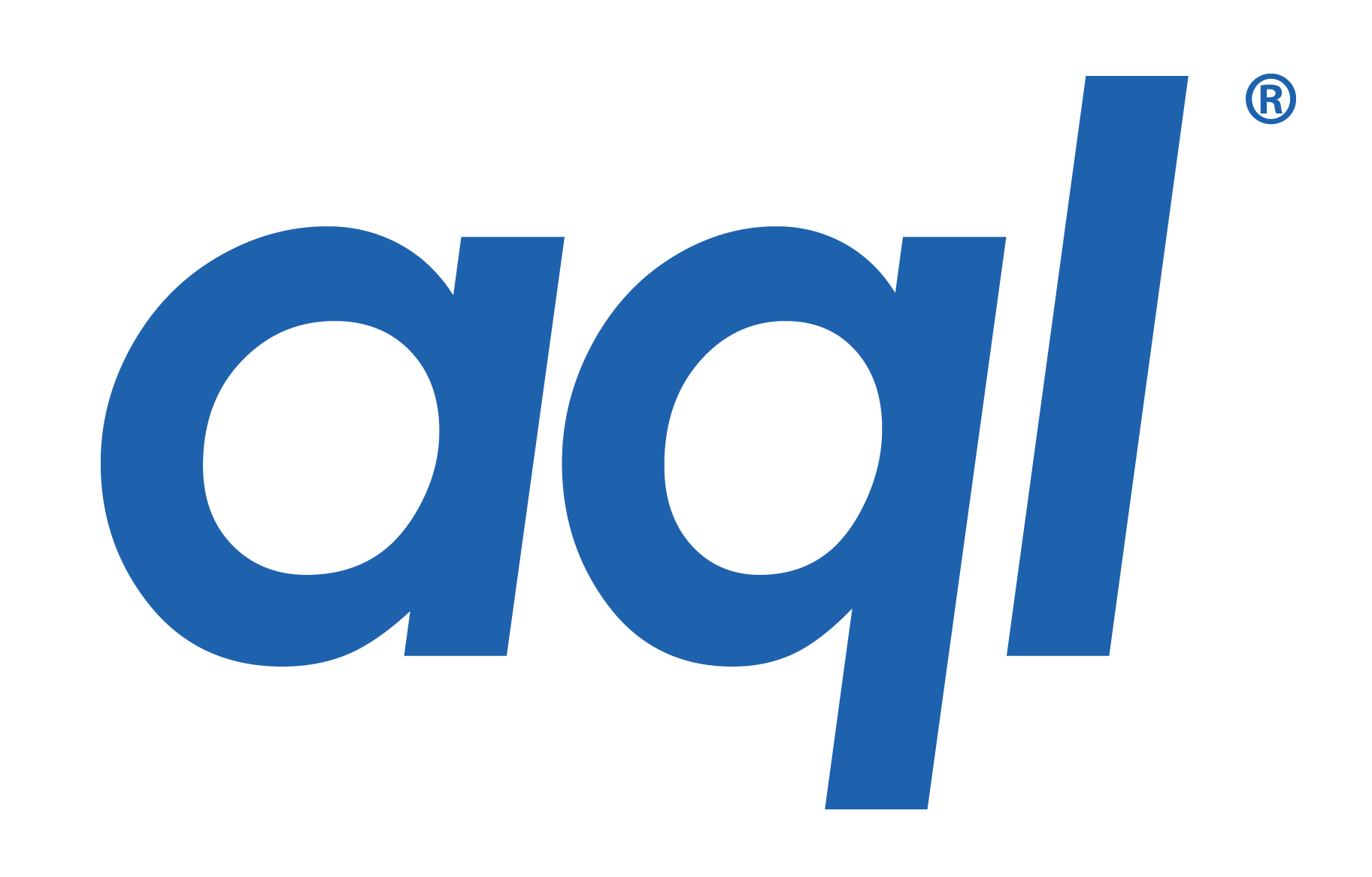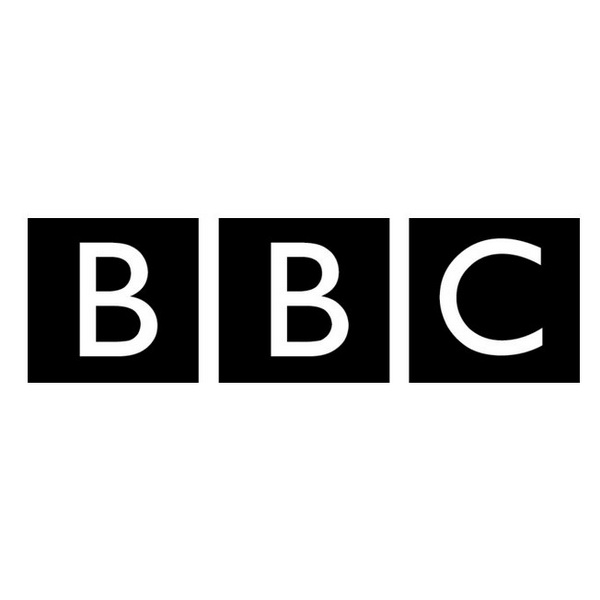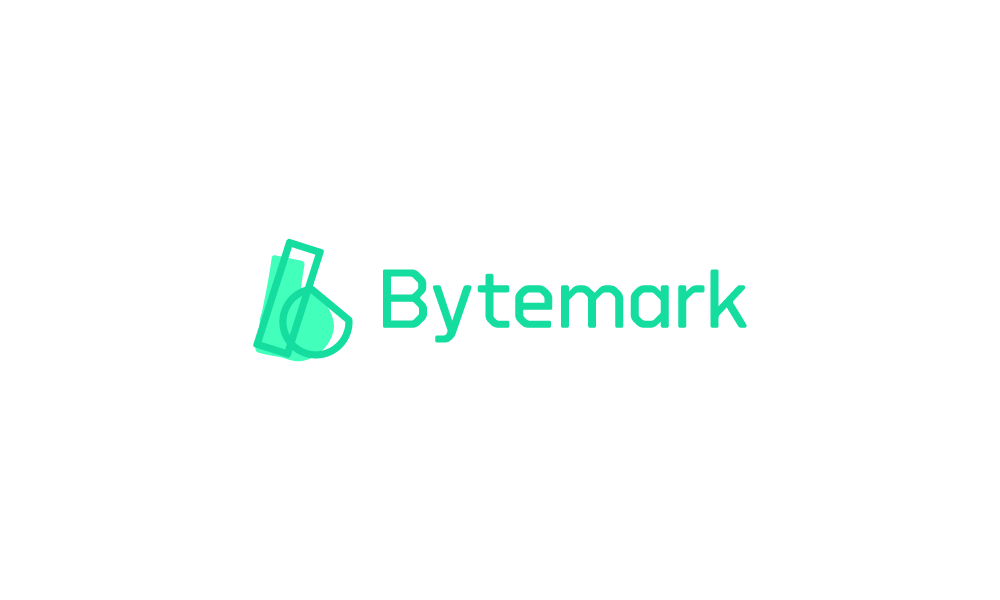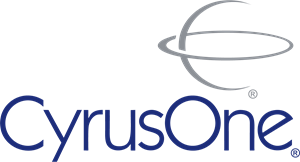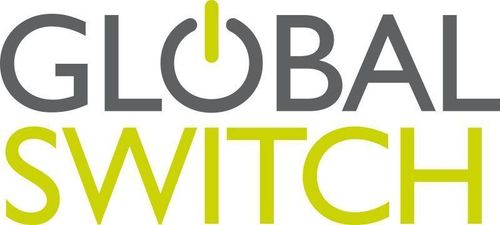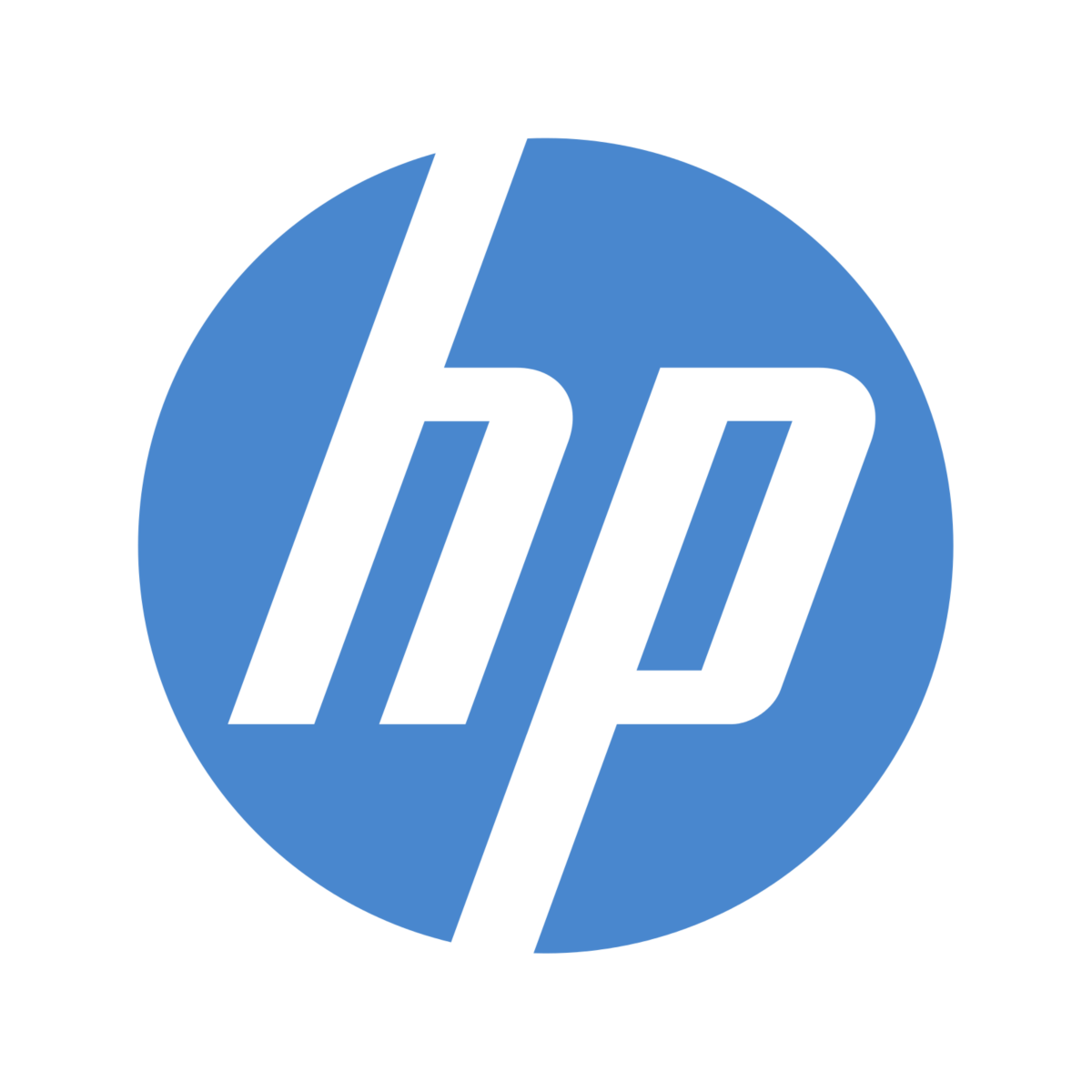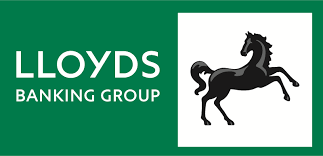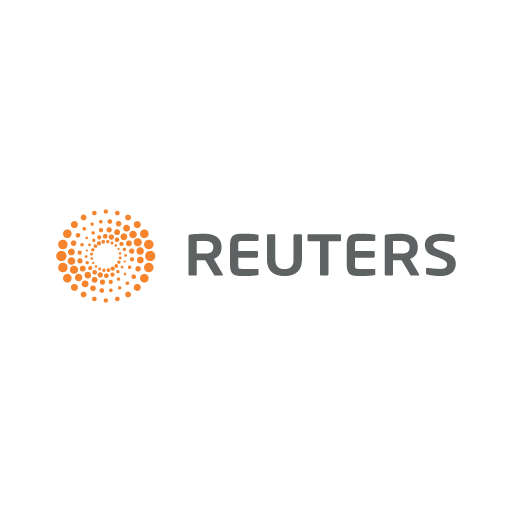 ANY QUESTIONS? CONTACT OUR SOLUTIONS TEAM