Airedale to host free CPD webinars on the 28th May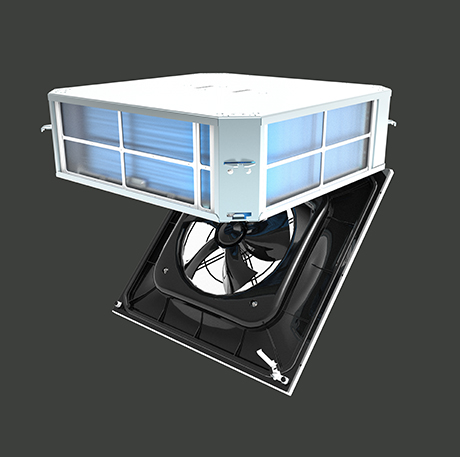 When Roger Olsen of Arup designed Artus, he wanted to solve some of the biggest issues with today's comfort cooling systems: space claim, poor air distribution and energy inefficiency. He designed a hybrid system, taking the performance of a traditional fan coil unit and coupling it with the energy efficiency of a chilled beam.
Developed in partnership with Arup and manufactured by Airedale in the UK, Artus™ is an award winning packaged system that provides perfect, quiet, even heating and cooling, with best-in-class energy efficiencies and a compactness that could revolutionise the way buildings are designed.
This online CDP takes a look at existing ceiling air conditioning units and explains the benefits of switching to a compact, energy efficient unit. Learning objectives include:
Energy Efficiency

Contributing to BREEAM assessment points

Terminal Unit options

Maximising Ceiling height

Thermal Comfort

Cost Savings
Topics covered will include existing systems and their advantages and disadvantages, the refurbishment market, energy efficiency and reducing ceiling void depth amongst others.
If this is of interest then you can sign up by visiting the Artus microsite (www.discoverartus.com) and book on one of the sessions, which will take place at 10am and 2pm.